Milwaukee 'Emergency Gun Violence Summit' as summer approaches
MILWAUKEE - The Milwaukee "Emergency Gun Violence Summit" was held Thursday, May 25, with Memorial Day weekend marking the unofficial start to summer, a time when police see an increase in violence.
Those in attendance said even though Milwaukee's homicide numbers are trending down compared to 2022, what's happening around the state and nation is disturbing. At the summit, they dug into the facts so they can advocate for change.
"I liken it to what we kind of seasonally get used to, which is an uptick of violence during the summer," said John Chisholm, district attorney. "Well, we have, in fact, been on a three-year summer." 
Chisolm discussed Milwaukee's homicide numbers over the years.
"2020, about 180 homicides," said Chisholm. "2021, we come in just under 200, and 2022, we surpassed 200 homicides."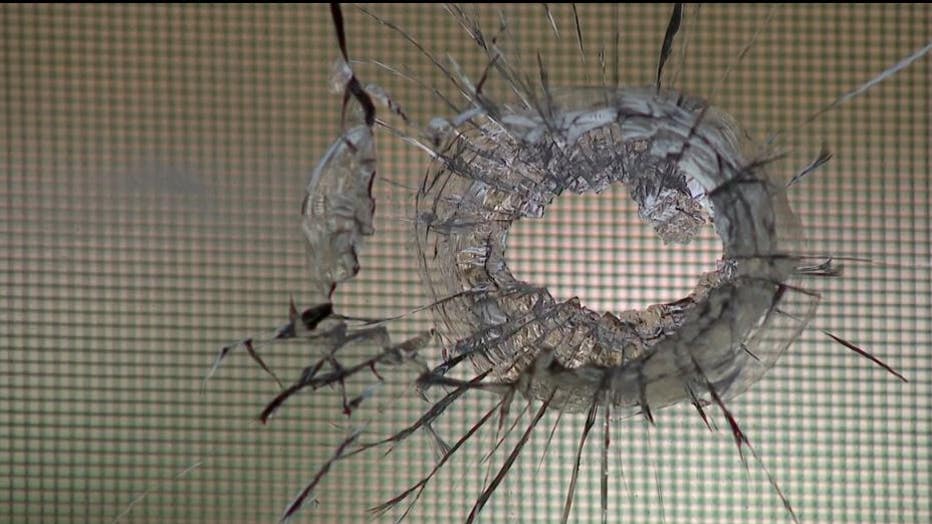 Chisolm joined other leaders in downtown Milwaukee for the summit organized by Forward Latino and the 80 Percent Coalition.
"People are saying overwhelmingly: Enough," said Darryl Morin, Forward Latino. "Let's do the basic stuff we all agree on."

A Marquette University Law School poll showed a majority favors a ban on AR-15-style rifles. A majority also favors red flag laws.
"People who are coming here today, they want to make sure they understand all the facts, and they want to advocate tomorrow," said Morin.
"In 2017 to 2020, we issued four fully automatic weapon charges in the city," said Chisholm. "From 2020 to present day, we have issued over 80. Over 80!"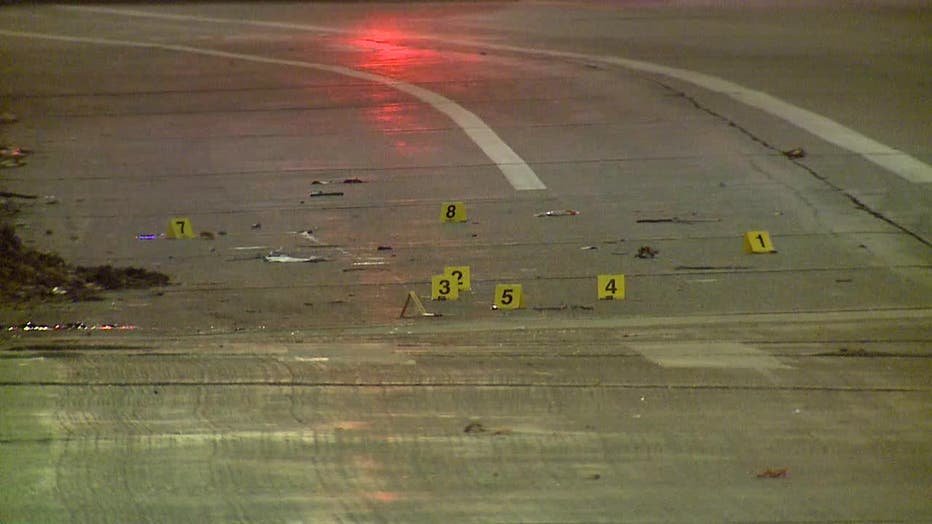 The district attorney said spontaneous conflicts are now at the core of shootings.
"When one of those guns has been modified so it can be a fully automatic, instead of finding five casings on the scene, 10 casings on the scene, it is now routine to find 60-80 to 100, so this is an emergency," said Chisholm.
SIGN UP TODAY: Get daily headlines, breaking news emails from FOX6 News
If not for medical advances, Chisholm said homicide numbers would be even higher. That's why attendance for this conversation about solutions was maxed out.
"When it happens to you or it happens to someone you love, you realize how important it is to get involved today before it's too late," said Morin.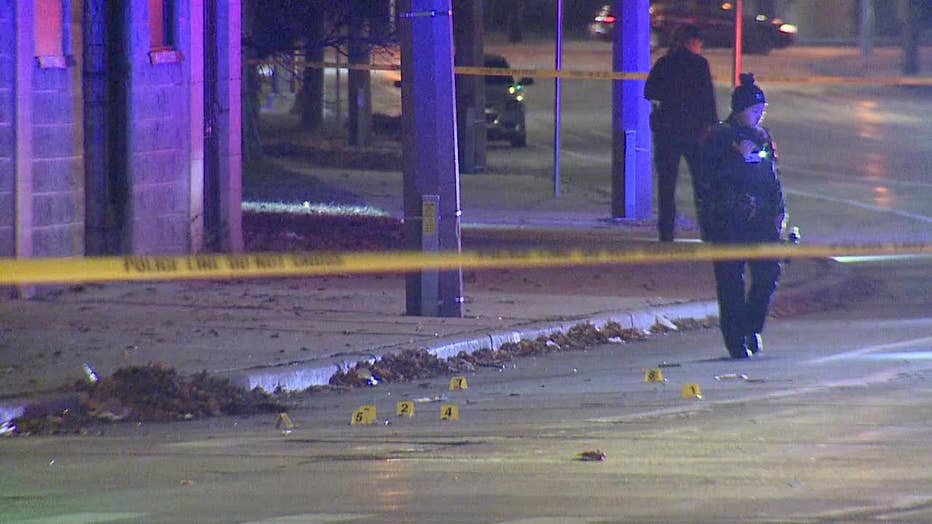 Wednesday, May 24 marked the one-year anniversary of the Uvalde school shooting. Those advocating for gun reform there wanted to thank those in Milwaukee for brainstorming solutions, organizers said.