Milwaukee County court system backlog may not clear until 2024
MILWAUKEE - How bad is the backlog in the Milwaukee County court system? A 1,500 felony case backlog means victims and defendants will have to wait, despite a $14 million dollar investment intended to clear it.
The Milwaukee County Clerk of Circuit Court reports 9,000 pending felony cases. Combining all pending cases, the number is 23,174 pending cases. Comparing pending cases now with pending cases in pre-pandemic 2019, Milwaukee County Chief Judge Mary Triggiano said they have a backlog of 1,570 felony cases.
That creates daily problems for many people.
"The state has its witnesses subpoenaed, it has the officers present to testify in court, the defense is ready and prepared for their trial. When there are 20-30 cases set on one day in one court, that system breaks down," Milwaukee County District Attorney John Chisholm said.
In early 2022, the Milwaukee County backlog was so bad, the chief judge said it would take three years to close. 
To fill the backlog, in March 2022, Gov. Tony Evers announced he was giving $14 million to the Milwaukee County courthouse. He tapped into the state's share of federal COVID-19 relief money. 
"I'm hoping in 18 months, the backlog will be all but gone," Triggiano said at that time.
But ten months later, we learned that backlog will not be cleared this year. 
"We're still trying to shoot for 2024, and our trend is going down ever so slowly. I'm still hopeful, but it's looking more and more difficult to get it done by the end of 2024," Triggiano said on Jan. 26, 2023.
"We are heading in the right direction because of all of the hard work of the individuals who are doing their best on a daily basis with extremely limited resources."
She made the most recent comments to the Milwaukee Common Council Public Safety and Health Committee, where lawmakers questioned her on the matter.
Milwaukee County Courthouse
"We live in these communities as well. We want to make sure they are safe. We want to make sure we provide fairness in the courts and justice," said Triggiano. "I can't tell you how hard these people are working on a daily, weekly, monthly basis to try to get this backlog addressed. So, we are making headway."
SIGN UP TODAY: Get daily headlines, breaking news emails from FOX6 News
During the early months of the pandemic, jury trials were on hold. Adding to the problems, the City of Milwaukee has seen three years of record-shattering homicides.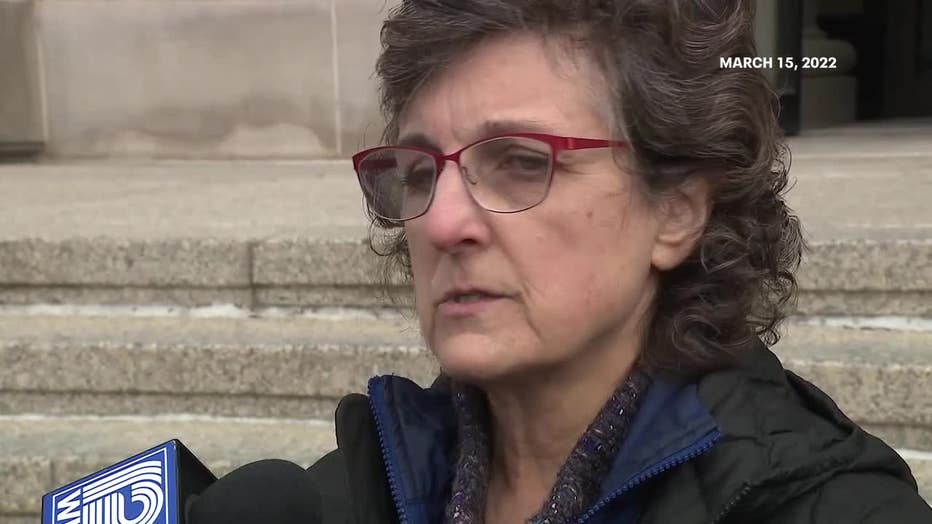 Mary Triggiano, Milwaukee County Chief Judge
Now, part of the problem is staffing shortages – including public defenders. 
During the committee meeting, public defender Thomas Reed said they constantly have a couple of hundred cases that have sat more than 10 days without an attorney taking the case. Reed said they had some success asking larger law firms to take come of the cases.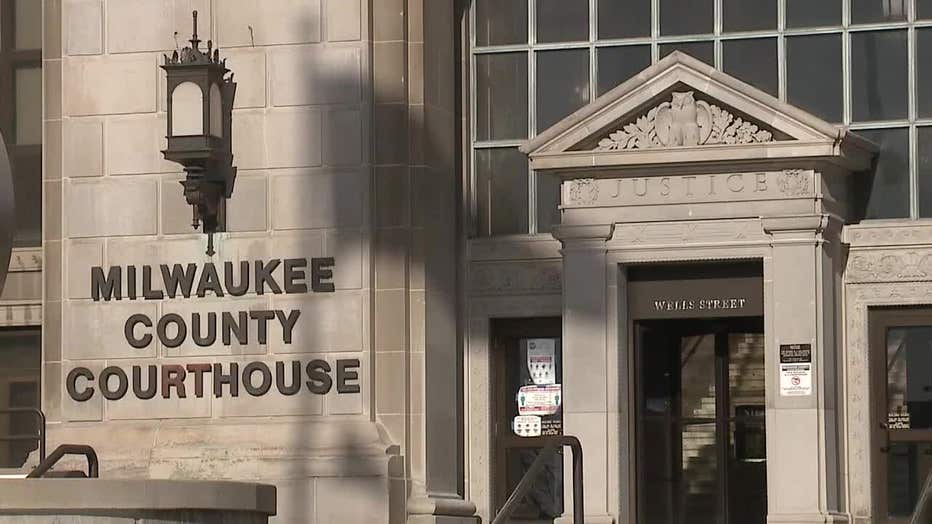 Milwaukee County Courthouse
"We see this as a Constitutional crisis. Even with all of those efforts to date, we still sit every day with these cases that we're trying to get out," Reed said.
"I had a lawyer come to me once and say: 'I really need a family-friendly employer, I'm not getting enough income out of this, but I'm also working 7 days a week and I have all these trials and it's really not sustainable for me.' So, I think these workforce problems are significant," Reed added.
Public defenders and assistant district attorneys can make more money working at other places – including taking jobs with the city attorney's office.
FREE DOWNLOAD: Get breaking news alerts in the FOX6 News app for iOS or Android
"Significantly more. Almost $30,000 more," said Milwaukee County District Attorney John Chisholm said of the pay difference between his office and the city.
"It really is a consequence of years and years of neglect of the public safety system, that as just exacerbated by the public health crisis," said Chisholm.
At the state level, bipartisan consensus is emerging at the Capitol that prosecutors need more pay to make their jobs more attractive to new recruits, to help offices fill vacancies.
While, the chief judge called for more resources for the courts.
"We make do with what we have, but what we have is not enough, and it won't be," Triggiano said. "We will continue to do this because we care about justice and public safety, but if you don't give us the tools, and we don't have the tools, we can't accomplish it in a fair and just manner."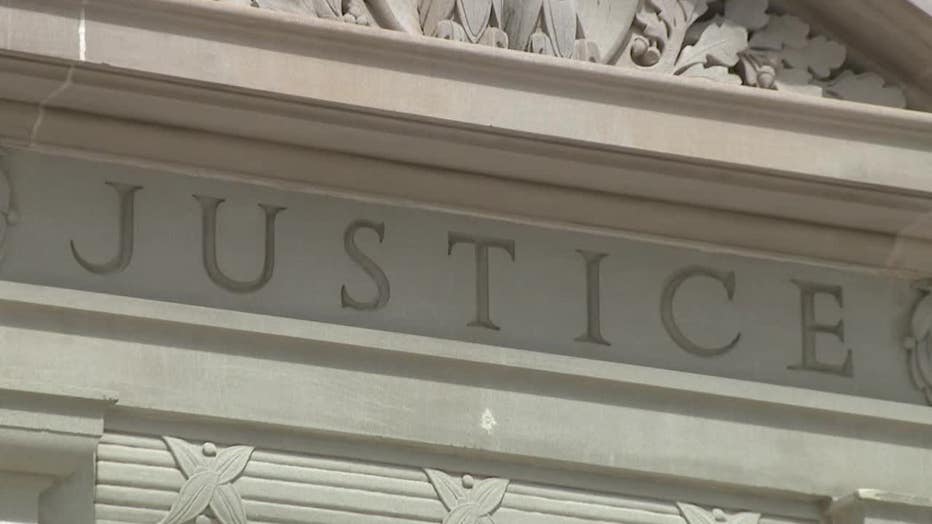 Judges told committee members what they were doing to clear the backlog. That includes adding a fifth homicide-sexual assault court to deal with the record homicides. They also turned a civil court into a criminal court, as civil filing are down. Milwaukee County also brought in a full-time reserve judge to handle criminal cases. 
It is more evidence the pandemic's problems linger even today – with justice on hold.