Milwaukee 15th and Concordia shooting, 1 dead, 5 hurt, boy charged
MILWAUKEE - A 16-year-old faces homicide charges in connection with a shooting Monday, March 20 near 15th and Concordia that left a 15-year-old boy dead and five women hurt.
The teen is charged with one count of first-degree reckless homicide, as party to a crime, use of a dangerous weapon and five counts of first-degree reckless injury, as party to a crime, use of a dangerous weapon.
Davion Patterson, 15, was killed in the shooting that happened around 11:30 p.m. Police say he suffered "numerous" gunshot wounds. The criminal complaint states that Patterson's sister was present when he was killed. The five women who were hurt – two 22-year-olds from Milwaukee, a 21-year-old, a 19-year-old and an 18-year-old – were taken to the hospital for treatment. 
The criminal complaint says police found approximately 30 spent 9mm casings at the scene. An investigation revealed they were likely fired from two guns.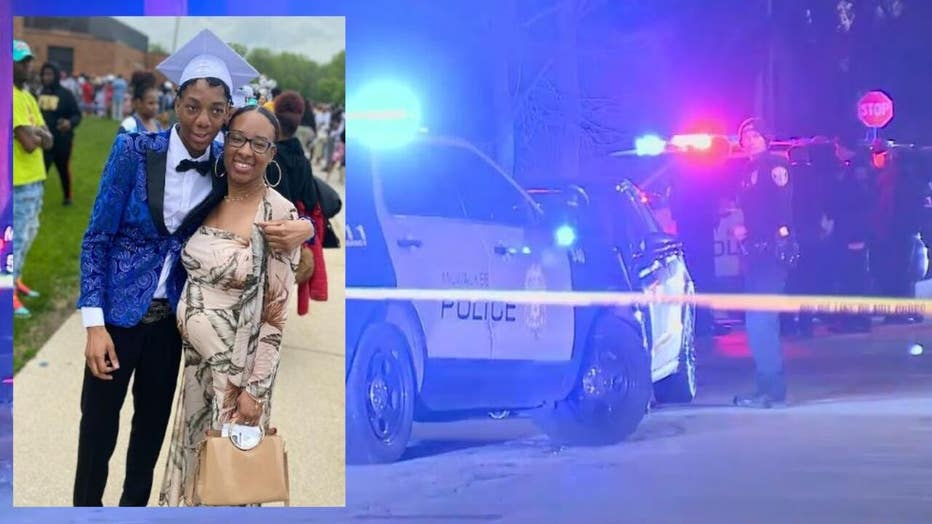 Prosecutors say one of the shooting victims told investigators there was going to be a fight at 15th and Concordia that night. During the fight, she "suddenly heard numerous gunshots."
Another victim said the fight was to occur because of conflict regarding a boy.
The complaint says the 16-year-old defendant threatened to "pop" anyone who "touched" one of the people involved in the fight, which apparently "lasted around 10 seconds" before the gunfire started.
Two of the victims described the gunman as "recklessly shooting into the crowd."
According to the complaint, witnesses identified the shooter via photo.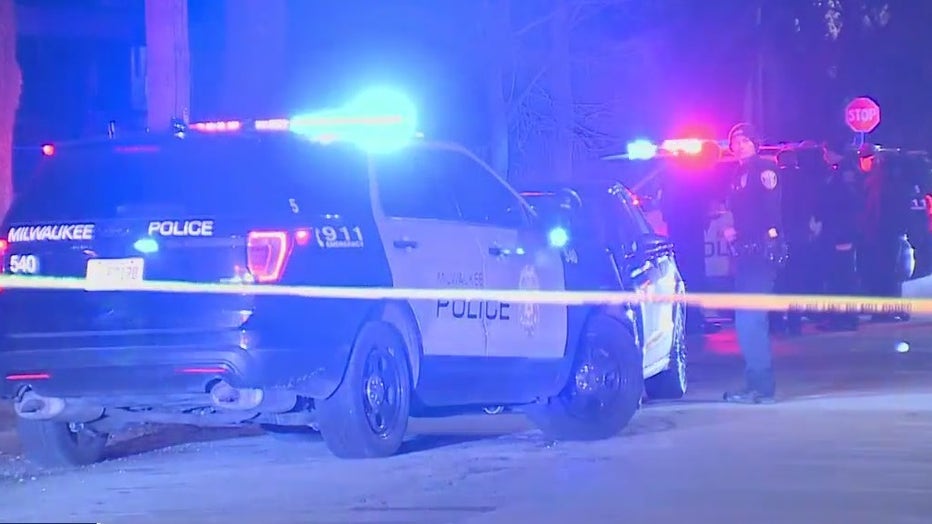 The complaint goes on to say that "based on the statements of witnesses, including the descriptions of where people were standing...(the 16-year-old) was one of the shooters that fired into the crowd where the victims, including Patterson, were standing, and the second shooter was a member of (the 16-year-old's) group that went to that location for the fight."
Prosecutors say the 16-year-old initially denied he was there when the fight happened, saying he was home the whole night. He eventually admitted he was there, "but he did not have a gun and did not shoot." He said he saw girls fighting and then heard gunshots. Eventually, prosecutors say he admitted he had a gun "but never shot it" and that three other people he was with also had guns. He then changed his story again, the complaint says, telling officers he did fire a gun, "but he only shot into the air."
SIGN UP TODAY: Get daily headlines, breaking news emails from FOX6 News
The complaint says investigators found a text message on the 16-year-old's phone that read: "I shot (victim's name)," sent on the night of the shooting.
The 16-year-old made his initial appearance in court Monday, March 27. The court ordered cash bail of $150,000.