Mark Jensen Kenosha murder trial 'a wholly circumstantial case,' expert says
KENOSHA, Wis. - The second week of the retrial of Mark Jensen, accused of killing his wife with antifreeze in 1998, begins Tuesday, Jan. 17 after a break Monday due to the Dr. Martin Luther King, Jr. federal holiday.
Mark Jensen, 63, was convicted in 2008 of killing his wife, Julie Jensen, at their home in the Kenosha County village of Pleasant Prairie and was sentenced to life without the possibility of parole.
A Kenosha County judge vacated his conviction in April 2021 after the Wisconsin Supreme Court ruled that Mark Jensen deserved a new trial. The court found that a letter his wife wrote incriminating him in the event something should happen to her could not be used by the prosecution because it violated Mark Jensen's Sixth Amendment right to confront witnesses.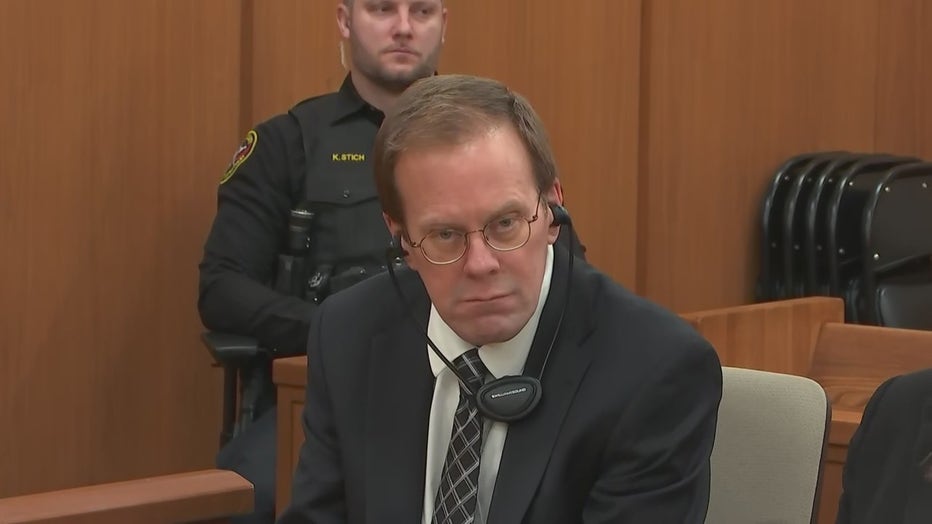 "The Supreme Court makes decisions here and there that are big, and a lot of them don't have any barring on one's case, but it just happened, in this particular case, again, the perfect storm -- these issues decided by the Supreme Court directly affected this case," said Ion Meyn, University of Wisconsin Law School. 
Jensen, who is charged with first-degree intentional homicide in his wife's death, remains in custody on a $1.2 million cash bond.
Prosecutors allege that he began poisoning his wife with antifreeze in December 1998, drugged her with a sleeping medication and later suffocated her to death over a three-day period.
Jensen has maintained his innocence, with his attorneys arguing that Julie Jensen was depressed and killed herself after framing her husband.
During the first week of the trial, former co-workers of Mark Jensen, family friends and a forensic pathologist took the stand.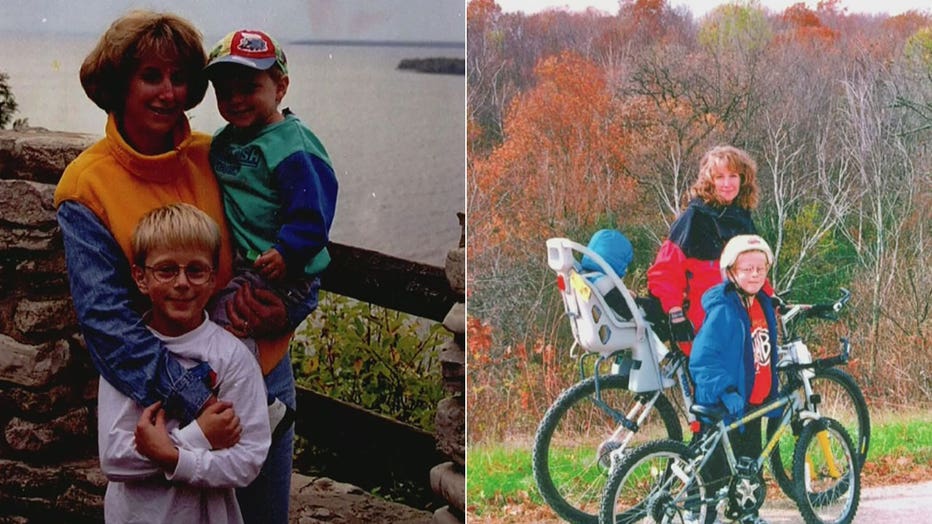 Ion Meyn, University of Wisconsin law professor, said the testimony is even more important in the case lacking direct witnesses and physical evidence.
"This is where you want the criminal law to step in," said Meyn. "At the same time, it is a wholly circumstantial case, and because it's a wholly circumstantial case, we don't know whether or not it's actually even a homicide." 
Kenosha County Assistant District Attorney Carli McNeill told the jury during her opening statements that prosecutors would present evidence "that the defendant murdered his wife with ethylene glycol, that this was not Julie Jensen ingesting that substance to commit suicide."
"She lived for her kids, and she died because the defendant murdered her," McNeill said.
Jensen's defense attorneys said Julie Jensen's infidelity and depression strained the couple's marriage and led her to take her own life.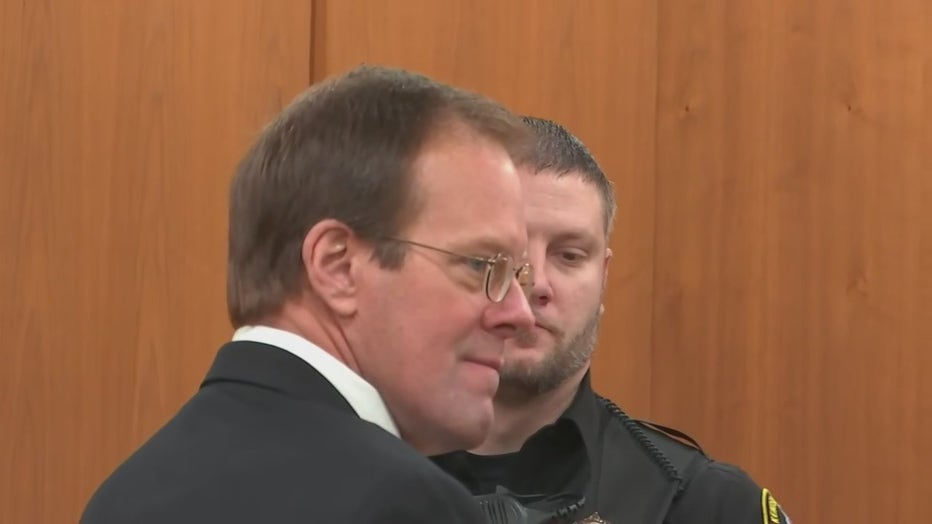 "What brings us here today is Julie Jensen's suicide," said Mackenzie Renner, Mark Jensen's attorney. "The suicide of a woman who was in declining mental health."
"There's no direct evidence of an eyewitness seeing something particularly related where it has so much weight where there's no real interpretation," said Meyn. "Here, the jury's trying to piece together something -- two equally plausible stories that one leads to a really serious criminal outcome, a homicide, and one was a suicide."
SIGN UP TODAY: Get daily headlines, breaking news emails from FOX6 News
The retrial has also featured video testimony from witnesses who have passed away or who are otherwise unavailable.
"Sometimes, witnesses pass away. They've left the jurisdiction. You can't find them," said Meyn. "Because there was that contestation, it's acceptable to do. Obviously, it's always better to have a live witness in the court, but this is permissible under the law, and it's the only thing the state can do."
In the first trial, the jury deliberated for 32 hours before convicting Mark Jensen.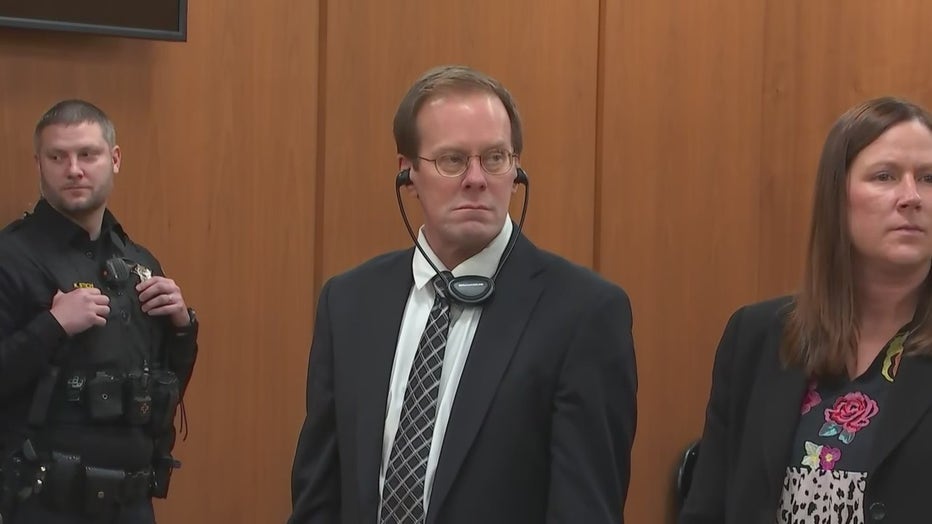 "This is a narrative that's centuries-long. It's this deep concern and fear that someone that you love would do harm to you," said Meyn. 
Jensen's trial is expected to last four to five weeks.
The Associated Press contributed to this report.