Racine dating app 'predator' 'taking advantage of women,' police say
RACINE, Wis. - Racine police say a man is using dating apps to steal from women. If you see him pop up on your dating app, you should swipe left.
The Racine Police Department identified him as Timothy Olson,52, and they described him as about 6'3" tall and weighing around 250 pounds. 
He's accused of using a different name to steal hundreds of dollars from a woman after a date.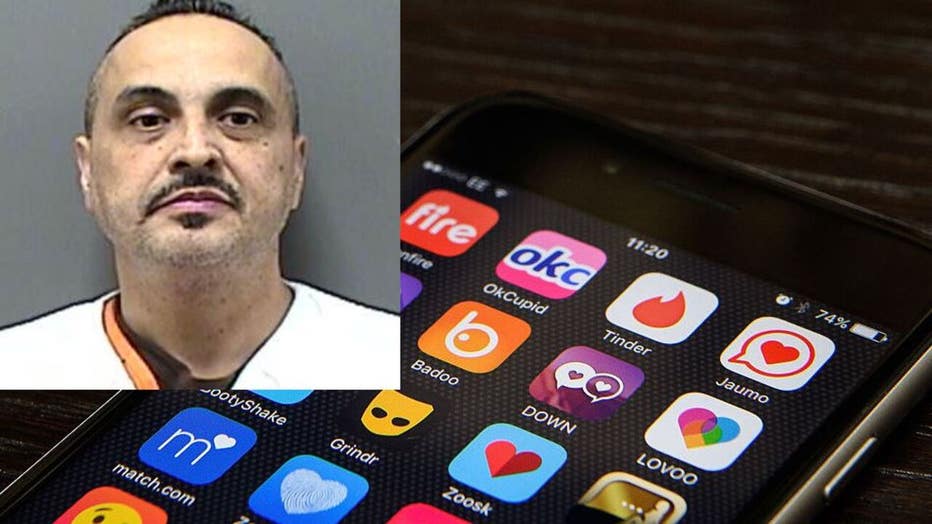 Meeting anyone off a dating app like Match.com inherently comes with risk.
"You got told growing up not to talk to strangers, and this is the day and age that we are in that you meet strangers out," said Sgt. Kristi Wilcox, Racine police.
Wilcox said women scrolling through the apps should keep their eye out for Olson.
SIGN UP TODAY: Get daily headlines, breaking news emails from FOX6 News
"I think they just need to know that he's a predator, and he's taking advantage of women," said Wilcox. 
Olson is a person of interest in a case in Racine. 
He's also facing five charges of felony personal identity theft in a Mount Pleasant case.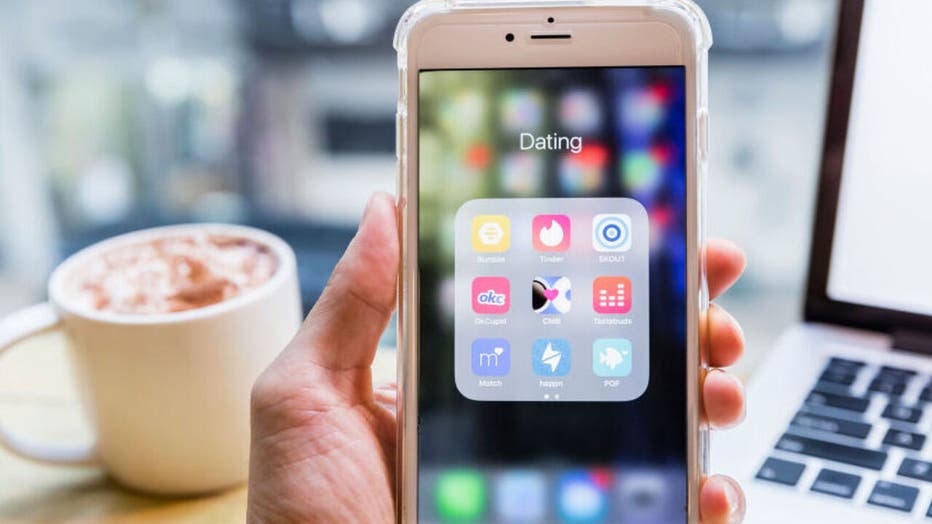 (Photo by Yu Chun Christopher Wong/S3studio/Getty Images)
Court records say he met a woman on Match.com, and he told her his name was Tim Wilson. After their date, she told police she did not remember anything about the drive home. She said "she drank alcohol but not to the point of blacking out and thought he could have put something in her drink." 
She then discovered four unauthorized withdrawals from her debit card; two $200 withdrawals from a Kwik Trip in Mount Pleasant and another two $200 withdrawals from a Kwik Trip in Oak Creek. 
The criminal complaint says video shows it was Olson swiping her debit card.
"Be wary if you see him out and about, see him at a bar," said Wilcox. "Keep track of your belongings, your credit cards, your cash."
A warrant is out for Olson's arrest. Police are looking to find the match with his location.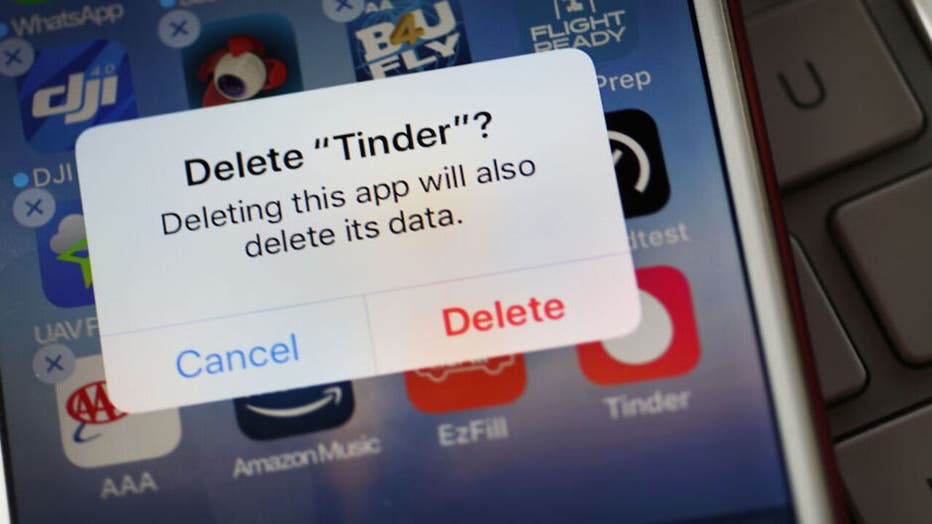 (Photo illustration by Joe Raedle/Getty Images)
Racine police said Olson is from Racine, but he also has ties with northern Illinois.
FREE DOWNLOAD: Get breaking news alerts in the FOX6 News app for iOS or Android
If you have been victimized or if you have additional information that could assist law enforcement, the Racine Police Department Investigations Unit would like to speak to you. Any witnesses, or citizens with information, are urged to call the Racine Police Department Investigations Unit at 262-635-7756. Those who wish to remain anonymous may contact Crime Stoppers by phone at 262-636-9330, or through the Crime Stoppers app by using the p3 app.