Milwaukee juvenile prison proposed: Bill would OK $42M project
MILWAUKEE - Republicans and Democrats back a proposed new youth detention center in Milwaukee County for the state's most serious juvenile offenders. It's the latest in the years-long fight to replace the controversy-plagued Lincoln Hills.
A 2018 state law ordered it closed by last year and serious juvenile offenders should go to new sites, but Lincoln Hills youth prison is still open.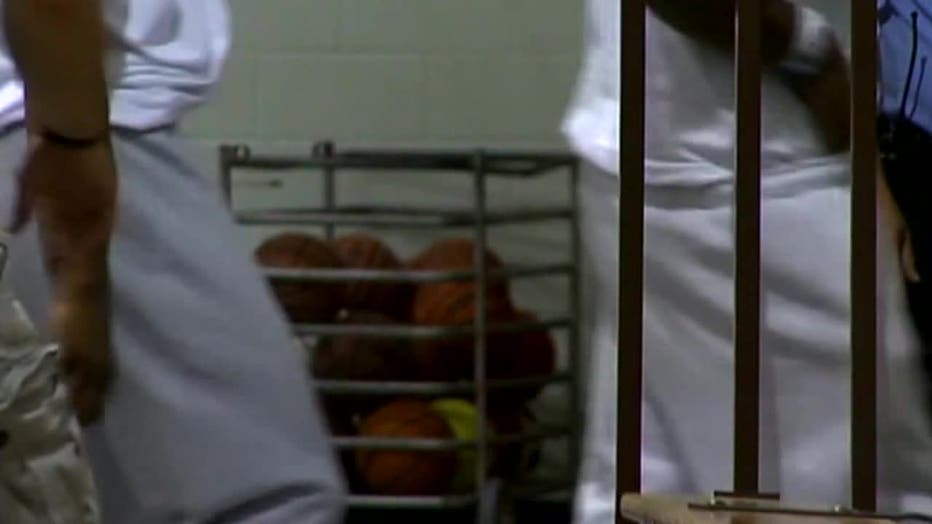 "When you're that far away in Siberia, there is that element of out of sight, out of mind. Where you have less of a measure of hope because you don't see your mom, you don't see your dad," said Ramiah Whiteside of Ex-Incarcerated People Organizing (EXPO). 
SIGN UP TODAY: Get daily headlines, breaking news emails from FOX6 News
Sixty percent of the kids at Lincoln Hills are from Milwaukee County – 215 miles away. County taxpayers pay $1,154 per day, per kid.
"We have been working on this a long, long, long, long, long, long time," said State Rep. Michael Schraa (R-Oshkosh).
Now, Republicans and Democrats are proposing to borrow $41.7 million in order to build the replacement prison in Milwaukee County.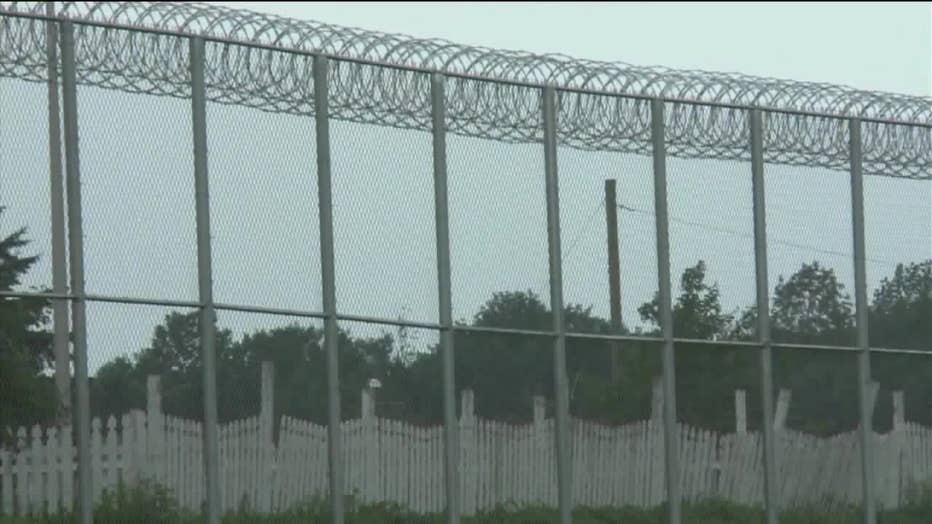 "This model of smaller and closer to home has been tried, tested and proven successful in other states. We will not be the first state to do this," said State Rep. Evan Goyke (D-Milwaukee).
The law also calls for county sites for less serious offenders.
FREE DOWNLOAD: Get breaking news alerts in the FOX6 News app for iOS or Android
"We can't wait to get started, but it's crucial that we get this right. We have to create the best center we possibly can, one that transcends typical juvenile justice to accomplish our ultimate goal of zero detentions," said Jonathan Delegrave, Racine County Executive in a 2020 video from the county.
Racine plans a $42 million youth detention center with the state paying $40 million. It is proposed to go on two vacant plots on 3 Mile Road in the Village of Caledonia. The county expects its application will go before the Caledonia Village Board for approval on Feb. 21 – with 18 months of construction, possibly starting this summer.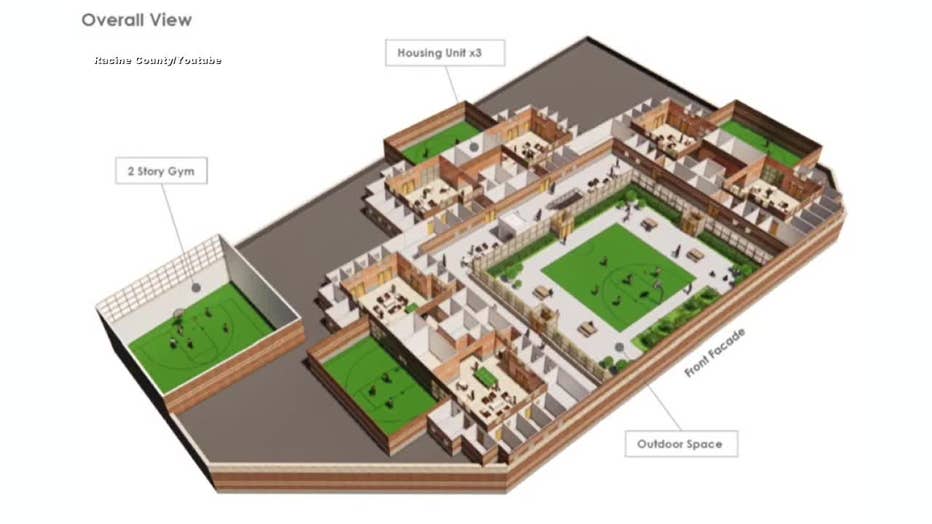 "The center will be designed with trauma-informed principals. This means abandoning conventional correctional practices that lead to re-traumatization," said Hope Otto, Racine County Human Services.
"Unlike our current center, the youth development and care center will foster great fitness, including physical, emotional and mental wellbeing by having a two-floor gym and outdoor recreation area and garden space. the center will also allow for additional classroom space," said Antonio Chavez, Racine County Juvenile Detention Superintendent.
"Communal ties, family ties, if you can have that right in the neighborhood, that makes a big, big difference," Whiteside said. "To have that access to family and being in the environment where you're from, it sets your mind at ease, and it puts you in a better position to want to continue to make progress towards actually going home."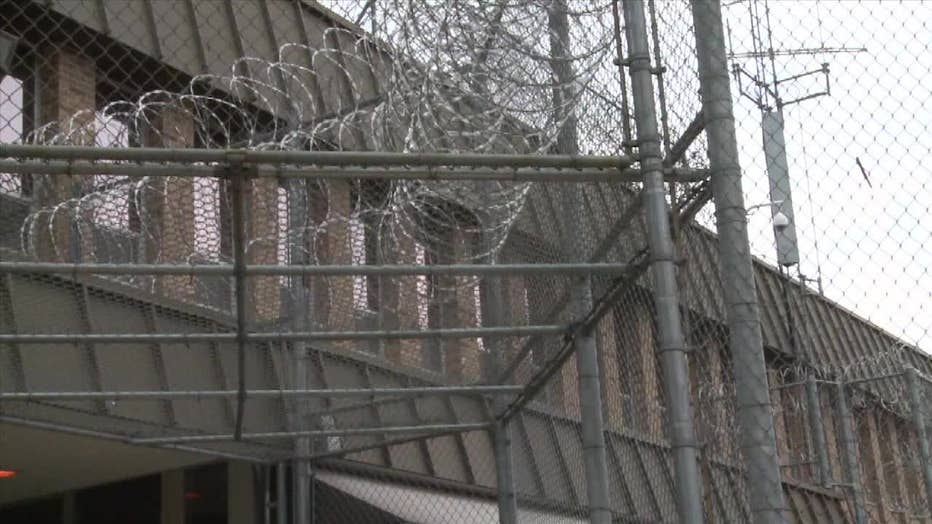 In his teens in the 1990s, Whiteside was detained in Delafield's Ethan Allen School for Boys, which has since been closed. Now, he is a college student studying psychology and an associate director of EXPO. Whiteside said being closer to home, the kids will have easier access to community mentoring, faith-based resources, and volunteers.
"When the Milwaukee community invests in me, as a community member, then that makes me feel good about being a member of the Milwaukee community," Whiteside said. "It's how we want to invest in our youth, it's how we want to invest in their success going forward."
Another debate is where in Milwaukee County to place the state's detention center for the most serious juvenile offenders. 
In 2019, Gov. Tony Evers proposed putting the youth prison at Mill and Teutonia in Milwaukee. But people in the community fought it. Most recently, the state is proposing the Felmers Chaney Correctional Center in Milwaukee. State Sen. Lena Taylor is opposed, saying that site does not provide enough grounds for the kids. 
In the future, the state plans to use Lincoln Hills for adults.