Milwaukee youth COVID vaccine campaign launches
MILWAUKEE - The Junior Youth Action Council (YAC) held a news conference Thursday, July 29 to launch the "Why We Need the COVID-19 Vaccine" campaign. Their goal? To get more Milwaukee residents vaccinated.
One by one, children from the Westcare Wisconsin council and Milwaukee's Earn & Learn summer youth empowerment program stepped up to the podium.
"Vaccines don't just protect you, they protect your family and your community," said Jerrell Shead.
FREE DOWNLOAD: Get breaking news alerts in the FOX6 News app for iOS or Android
"There are still many people who need to be vaccinated, and this will take time. Be patient, wear a mask, wash your hands and continue to practice social distancing," Amaiaca Wright said.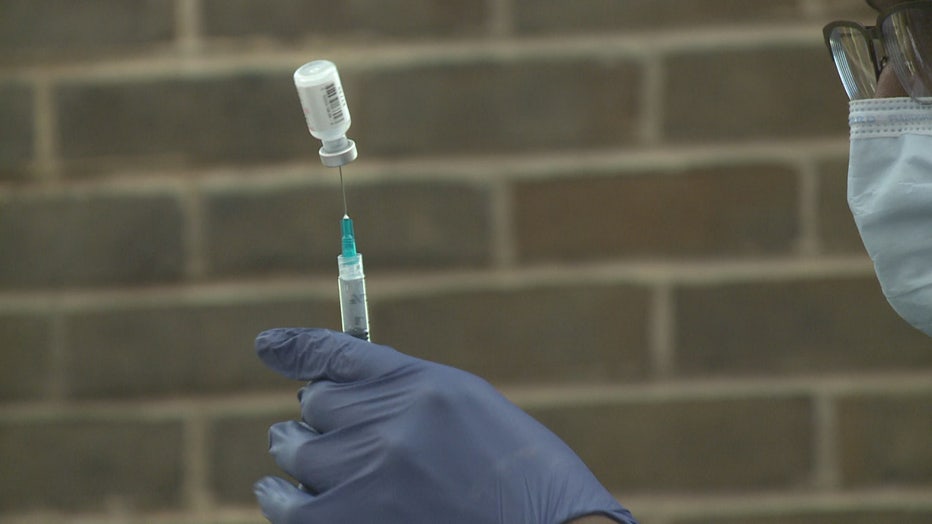 "Maybe if you do your educational research, that'll help other people encourage other people and encourage more people to get the vaccine," said Monet Johnson.
During a COVID-19 briefing on Tuesday, Milwaukee's mayor discussed vaccination rates.
"We're over 50% – but barely; 50.3% of city of Milwaukee adults, individuals 16 and older a fully vaccinated, 54.5% of adults have received at least one dose," Mayor Tom Barrett said.
Also during the briefing, Dr. Ben Weston with the Milwaukee County Office of Emergency Management stated the county is seeing an average of 84 new cases per day and roughly one death every three days.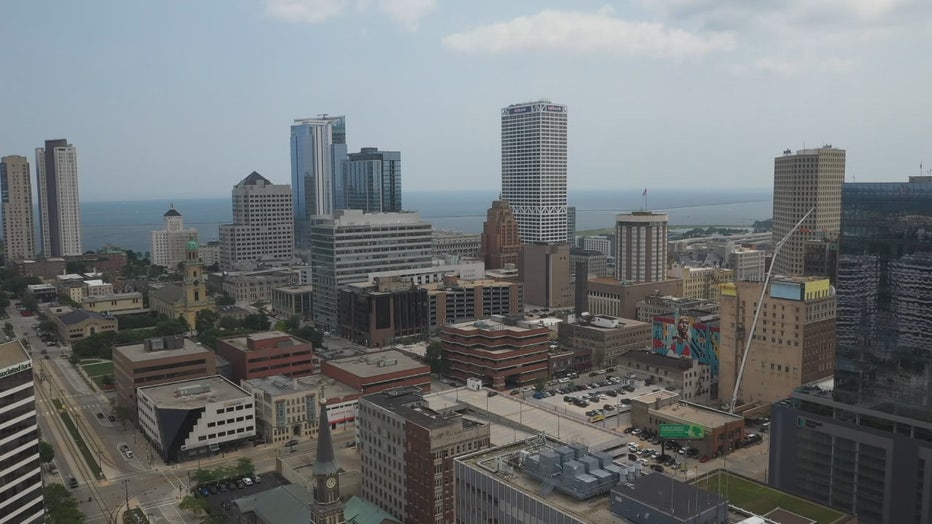 The concern remains for the unvaccinated, especially with the highly contagious delta variant and its spread. Milwaukee's health commissioner on Wednesday shared a strong message to the community.
"I don't know what messages we're left with. We've said it from the beginning, masks work and our way out of this is vaccination," Johnson said.
The Milwaukee Health Department also issued a mask advisory Thursday, recommending everyone – regardless of vaccination status – wear a mask indoors with people outside of their household.