Milwaukee house fire near 37th and Mount Vernon
MILWAUKEE - Fire engulfed a home near 37th and Mount Vernon on Sunday morning, Dec. 4.
A Milwaukee Fire Department deputy chief said this fire spread to two structures next to the home. Firefighters arrived around 5 a.m. 
Everyone was able to get out safely, and there were no injuries.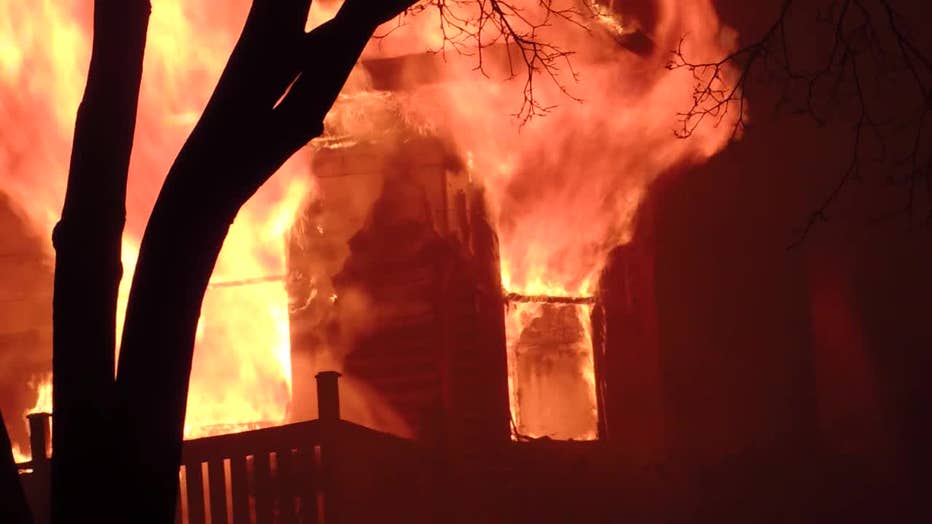 37th and Mount Vernon, Milwaukee
As part of the response, firefighters from West Allis and Wauwatosa joined the Milwaukee Fire Department.
The cause of the fire is under investigation.