3 Milwaukee clinics to offer 17K vaccines to teachers by mid-March
MILWAUKEE - The City of Milwaukee is launching three new community COVID-19 vaccination sites designed to get educators vaccinated -- and to do it quickly. The sites are launching in partnership with Medical College of Wisconsin and Children's Wisconsin.
Through mid-March, some 17,000 doses of the COVID-19 vaccine will be made available for educators who live or work in Milwaukee.
"Healthy teachers who are back in the classroom are good for children," said Milwaukee Mayor Tom Barrett.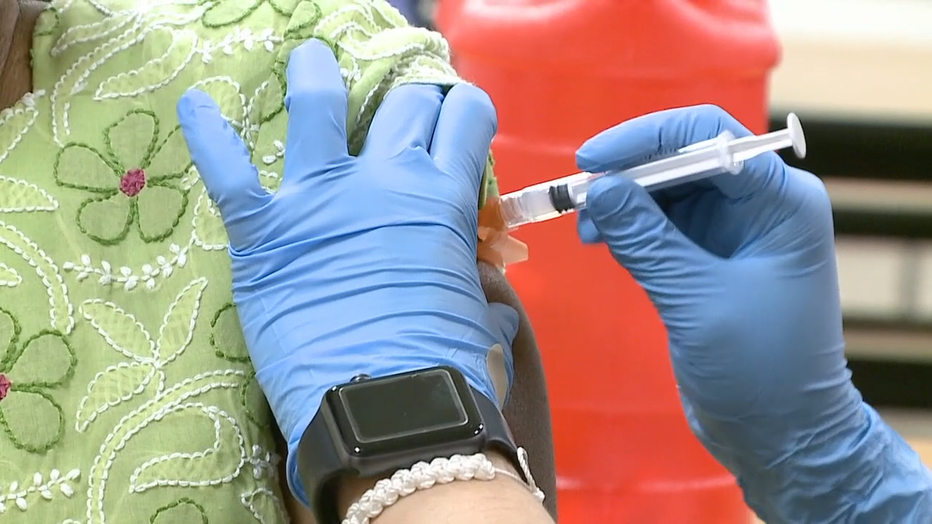 The Milwaukee Health Department is teaming up with Children's Wisconsin and the Medical College of Wisconsin for vaccination clinics specifically for educators and child care workers.
"The pandemic has disrupted not only the education of kids but the ability of families to work," said Dr. Mike Gutzeit, Children's Wisconsin.
Beginning Tuesday, March 9, Milwaukee Public Schools employees will get vaccinated at North and South Division high schools. 
Mitchell and Villard libraries will also become new vaccine sites. Those are designed for other educators -- outside of MPS. Officials hope these community sites will be easy and accessible.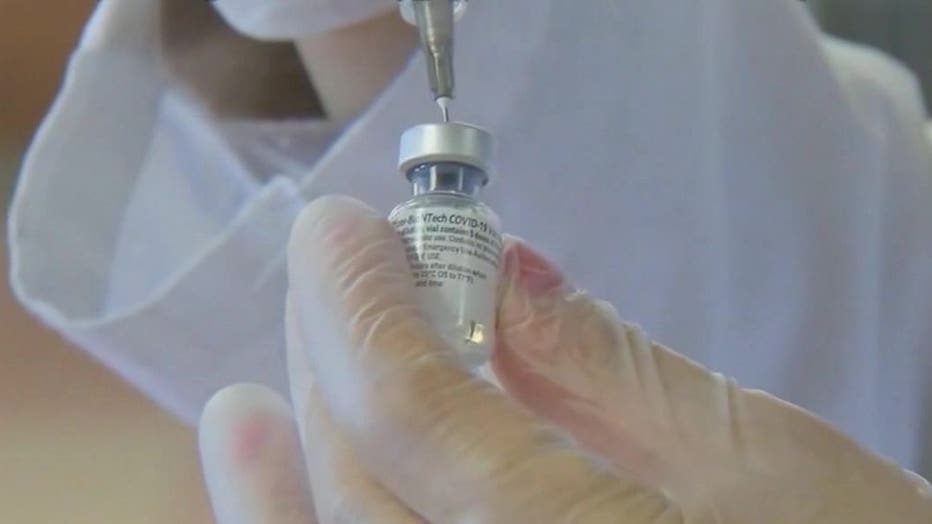 The Medical College will coordinate vaccine inventory and prepare doses for the community sites. North Division High School is open 1 p.m. - 7 p.m. Tuesday and Thursday. South Division will be open 1 p.m. - 7 p.m. Wednesday and Friday. That is in addition to the Wisconsin Center offering shots seven days a week.
FREE DOWNLOAD: Get breaking news alerts in the FOX6 News app for iOS or Android
"At the end of this campaign, we want as many people vaccinated as possible as quickly as possible so we can get to herd immunity as quickly as possible," said Dr. Kristin Busse, MCW.
Health officials say the two-dose Pfizer vaccine will likely be administered to these groups.  Those interested need to register online first.  
"Getting teachers and early childhood educators vaccinated is a priority," said Barrett. "Everyone here is working hard to make this happen."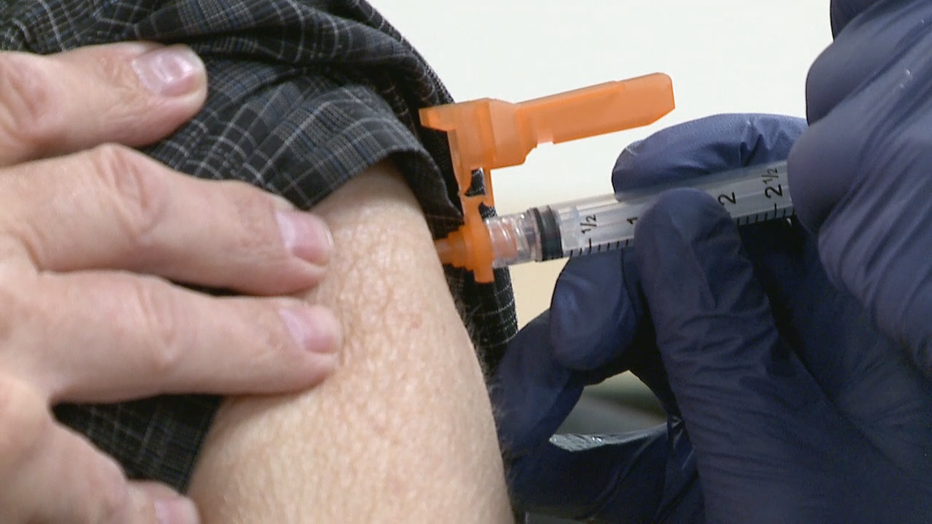 More than 100 volunteers will assist with the clinics.
"We will coordinate vaccine inventory with DHS and MHD as well as preparing vaccine doses for those community sites," said Busse.
Teachers became eligible for the vaccine March 1. The health department estimates there are 25,000 educators in Milwaukee.
According to the Department of Health Services, 13 percent of the Milwaukee County population has received at least their first dose of the vaccine -- and about six percent have received both shots.