Greenfield PD: No crime occurred; teacher's 'relationship' with student
GREENFIELD, Wis. - The Greenfield Police Department has determined no crime occurred with a teacher who was accused of having a "potentially inappropriate relationship with a student."
The teacher had been placed on administrative leave while school district officials investigated, a May 16 letter to families obtained by FOX6 News stated.
According to the letter, the school and administrators were "fully cooperating" with the law enforcement and school resource officer investigation. Superintendent Lisa Elliott and Principal Todd Willems did not release other details related to the teacher or the conduct in question, citing the investigation.
SIGN UP TODAY: Get daily headlines, breaking news emails from FOX6 News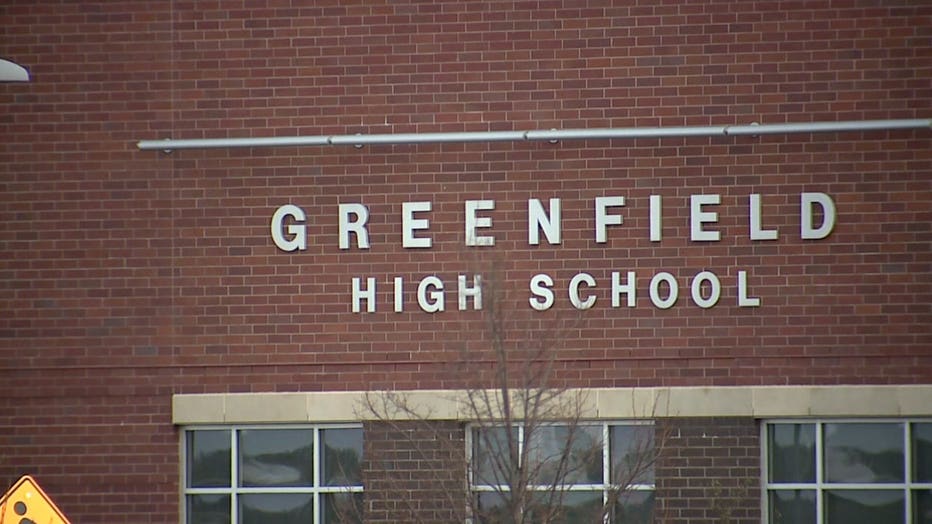 The letter, signed by Elliott and Willems, continued in part:
"Please know that we take this situation very seriously, and our focus remains on the safety and wellbeing of our students. Our team of counselors is available to provide assistance to any member of our school community who feels they would benefit from our counselors' services in relation to this ongoing matter. Anyone who may need additional support is encouraged to stop by the counseling office at any time."
The School District of Greenfield says its own investigation is ongoing, so it is withholding comment for now.