Grafton overdose death, drugs sold at state lawmaker's bar: police
GRAFTON, Wis. - Grafton police said the drugs involved in a deadly overdose earlier this month were sold at a bar owned by Republican State Rep. Robert Brooks of Saukville.
Police suspect cocaine laced with fentanyl killed 28-year-old Nicholas Hamilton and sent three other people to the hospital. 
"When I found it was from overdose, I was genuinely surprised, because I knew my brother never had any problems with drugs," said Kaelyn Hamilton. "It could be one time, and that fentanyl does not discriminate against anybody. You can take it in any kind of form, it can be in any drug you are taking."
SIGN UP TODAY: Get daily headlines, breaking news emails from FOX6 News
Police said the drugs were sold at The Railroad Station in Saukville. FOX6 News tried tracking down Brooks, including knocking on his door Friday, but no one answered.
Hamilton's family said they want answers – like what's being done to make sure it never happens again.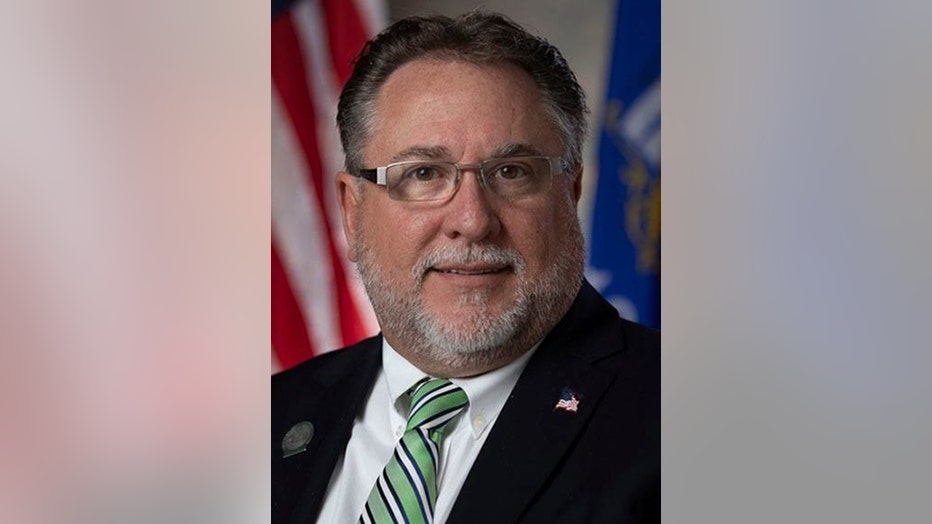 State Rep. Robert Brooks (R-Saukville) 
"How is he going to have his employees in this bar prevent this from happening?" Kaelyn asked. "Mr. Brooks is saying his condolences over the news, rather than when we're trying to contact him. He's not responding to us. I think that's really disrespectful. And it's not like we're not asking him to be sad for us, that's not what we're asking. We're asking him to answer some questions for us."
Police reports from 2018 and acquired by the Associated Press show an undercover informant said a patron regularly sold drugs at the bar. Brooks told the AP he did not know of that police report and did not suspect drugs were being sold there in recent years.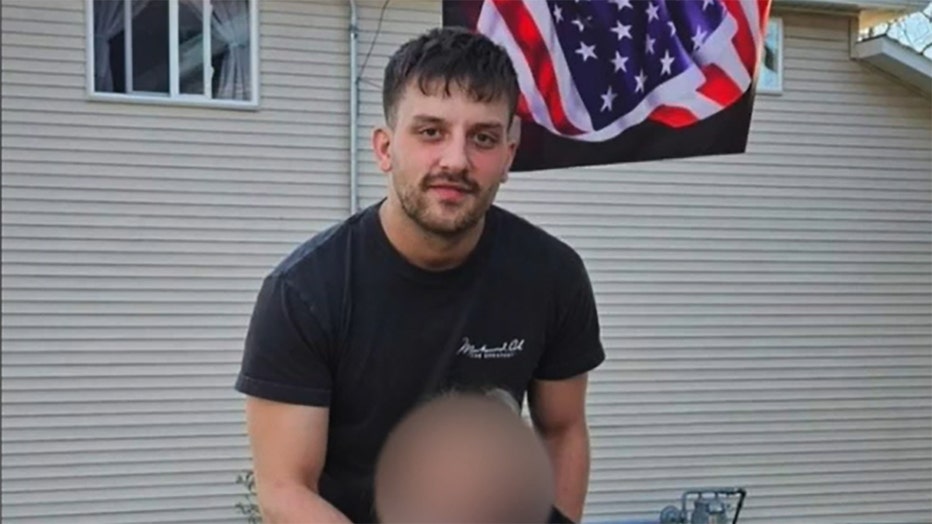 The Associated Press reported Brooks bought the bar in 2007 and learned about drug issues after the sale. He said he thought that was handled.
"It's a tragedy what happened, no doubt, and we'll do everything within our power to ensure nothing like this happens again," Brooks told the AP. "We're not running a bad establishment."
Grafton police said they believe they know who sold the drugs.
"From the information we got, that person is a regular patron at the bar. I can't confirm or deny whether or not that person constantly deals up there. I don't know that," Grafton Police Chief Jeff Caponera said.
FREE DOWNLOAD: Get breaking news alerts in the FOX6 News app for iOS or Android.
The chief told FOX6 police are waiting to arrest the person until after toxicology results confirm that Nicholas Hamilton died because of the drugs.
"It's a little challenging for us, for sure, but, again, we're kind of at the mercy of the crime lab now," added Caponera.
As more cases slow down the labs, the Hamilton family could be waiting several months for an arrest.
"Nick was seriously the best person. He had the biggest heart. He was always there for anybody who needed help," said Kaelyn. "He was the father of three children. He was a good dad. He really cared about his children. And he was only 28-years-old. He was so young, and he had a lot more life to live."