Former Jefferson Co. sheriff's deputy sentenced to 2 years in prison
JEFFERSON, Wis. - Former Jefferson County Sheriff's Deputy Janelle Gericke was sentenced on Friday, Jan. 15 to two years in prison and another three years of extended supervision.
As the Lake Mills community mourned the loss of firefighter Chris Truman in January 2019, prosecutors said Gericke was trying to break into his home.
"I deserve punishment, but I believe I need more help," Gericke said.
The former deputy sat in court Friday, emotional as she said her addiction to opioids led her to use obituaries as a way to target homes for burglaries.
"My disease turns us into people we never thought we would be," said Gericke.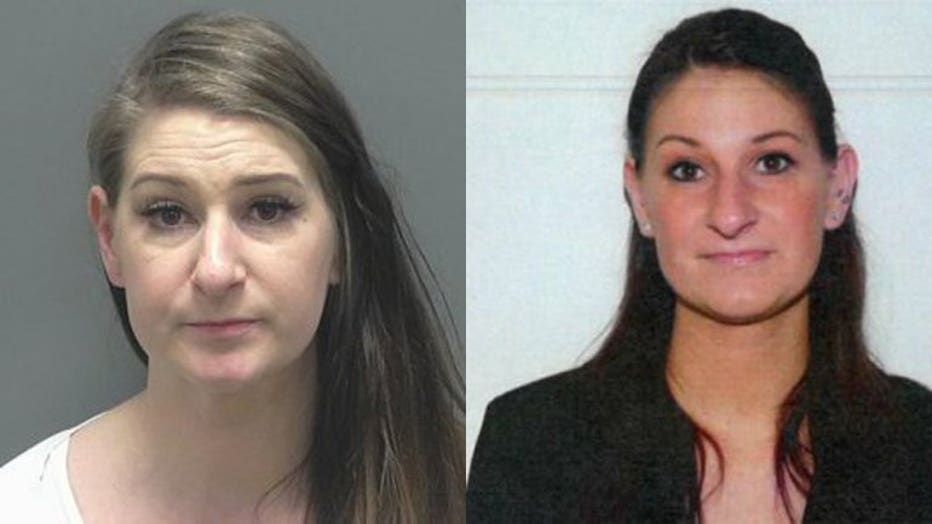 Chief Deputy Jeffrey Parker also testified in court, saying he felt like Gericke's actions impacted the entire Jefferson County Sheriff's Office. He said the sheriff's office lost the public's trust -- and that law enforcement should be held to a higher standard.
"I felt that we lost the most important thing that every agency strives to maintain, that is public trust," Parker said.
The prosecutor had only asked for 12 months in the county jail for Gericke. The judge handed down a harsher penalty.
"You knew your responsibility as a sworn law enforcement officer, and, man, you dropped the ball," said Judge Brian Pfitzinger.
Gericke said in court she wants to go back to school to get a degree in social work and help other people overcome addiction. She can never again be a member of law enforcement as a convicted felon. 
FREE DOWNLOAD: Get breaking news alerts in the FOX6 News app for iOS or Android