Milwaukee's Serb Hall fish fry dine-in back after hiatus
MILWAUKEE - From one of the Milwaukee area's biggest, most popular fish fries to a questionable future – to, now, a triumphant return.
At Serb Hall on the city's south side Friday, Feb. 17, the line went around the parking lot. Safe to say, people were excited that the tradition is back.
"When we heard they were opening, we rushed over here to have our favorite fish dinner," said Mary Dutkiewicz of Franklin. "Friday fish, there's no other choice."
SIGN UP TODAY: Get daily headlines, breaking news emails from FOX6 News
At the banquet hall near 51st and Oklahoma, the "fried" and true tradition is officially back on the table; for the first time in two years, it opened its doors for a dine-in fish fry.
"I'm here and anxious to try it again," said Michael Dutkiewicz.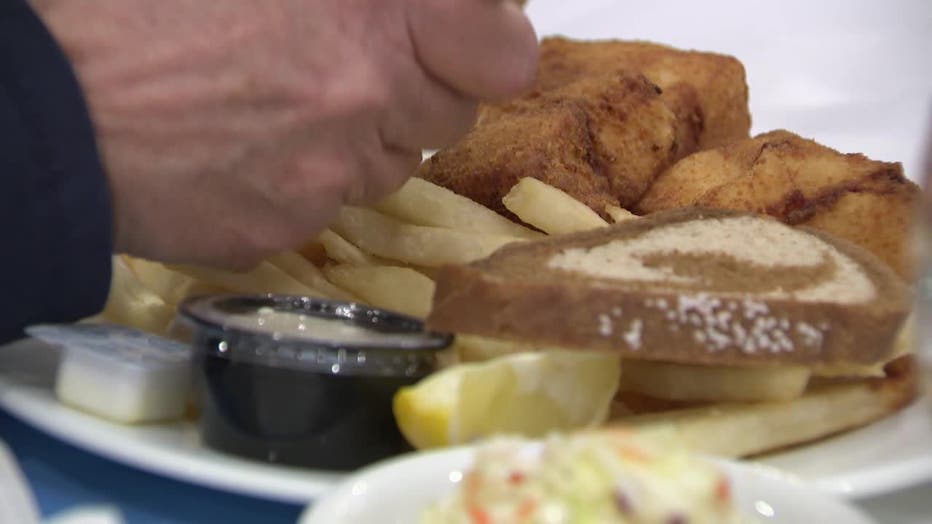 Serb Hall brings back dine-in Friday fish fry after a two-year hiatus
For people like the Dutkiewiczs, who first came to Serb Hall in the 1970s and looked forward to their weekly tradition, it did not take much to get them to take the bait.
"It was like wow, let's get over there fast," said Mary.
"Everyone's happy to be here now, look at that, everything's full already," said Sladana Bjelanovic, a longtime fan and member of St. Sava Church. "I have a fried cod. That's my favorite."
FREE DOWNLOAD: Get breaking news alerts in the FOX6 News app for iOS or Android.
Serb Hall wasn't just full of customers already hooked on the food, from Serbian to classic – but also first-timers perhaps starting a new tradition.
"I'll definitely come again," Therese Walters, a first-timer from Greendale, said.
"People love tradition, and I think people love the fact that when you're an underdog, and we've been closed for a while, people love to see you do well," said Walt Ninkovich, the Serb Hall Board of Directors president.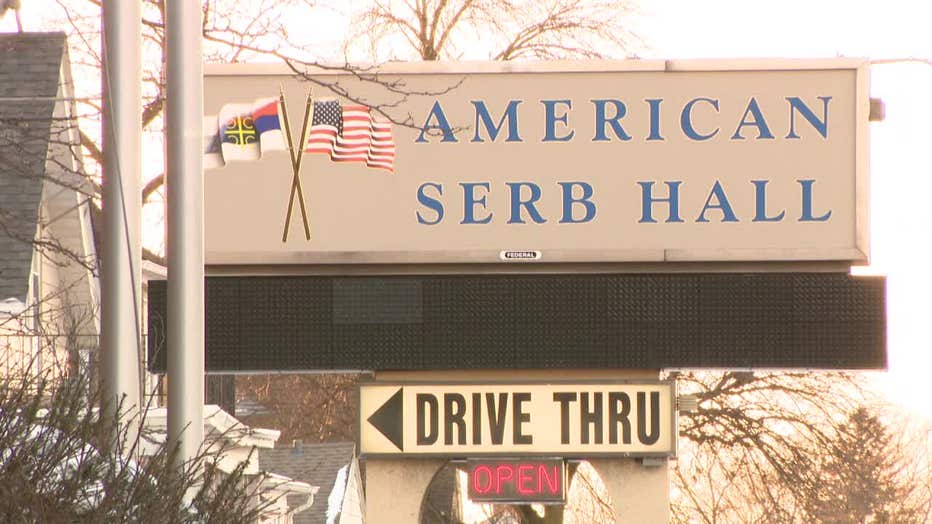 Ninkovich said what started as a Friday night fish fry tradition in the 1960s took the same hit other establishments did during the COVID-19 pandemic.
Its future was in question when St. Sava Church put it up for sale two years ago, but Ninkovich said that option is now off the table – and the board has spent the past year-and-a-half preparing to bring fish fries back year round.
"I'm feeling really, really good. The response coming in here, seeing the drive-thru, feels like the good old days," he said.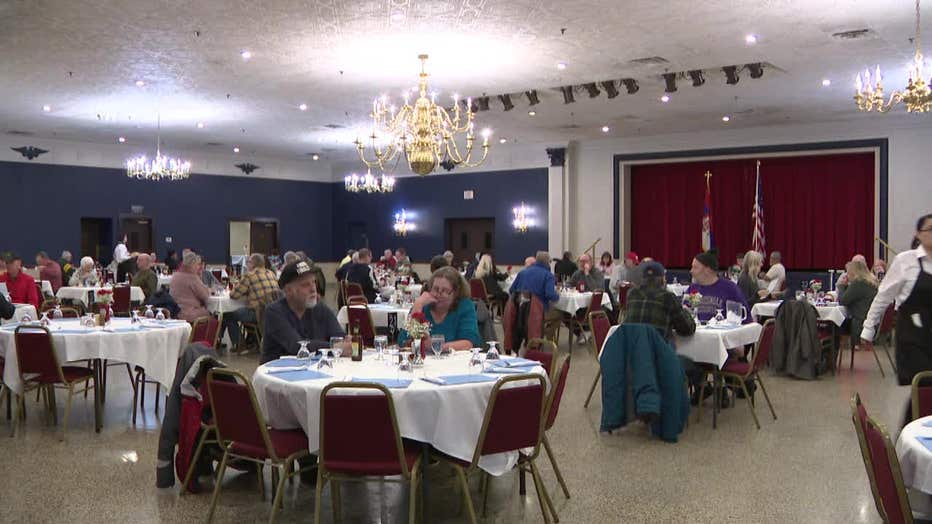 Serb Hall brings back dine-in Friday fish fry after a two-year hiatus
The fish fry is connecting the good old days with the days to come, like all good traditions do. 
"I feel right at home," said Mary.
You might be thinking this is good timing with Lent coming, and that's part of the reason Serb Hall opened Friday – getting ready for what they imagine will be a very busy time. 
During Lent, Serb Hall also offers fish fries through dine-in or drive-thru on Wednesdays. Every Wednesday, they will donate $1 from each meal sold to the Fallen Heroes Fund for Milwaukee Police Officer Peter Jerving.