Early voting for Wisconsin primary on Aug. 9; what you need to know
MILWAUKEE - Your voice, your vote. Early voting started Tuesday, July 26 for the upcoming primary election. There are four locations in Milwaukee to cast your vote. There are some notable changes for all voters this election. 
FOX6 News caught up with first-time Milwaukee voter Jonathan Hannah.
"It's part of history, where i can look back and tell my kids, about when we did this, we rallied up, we got people outside, we got them aware, and we got them ready to vote," Hannah said.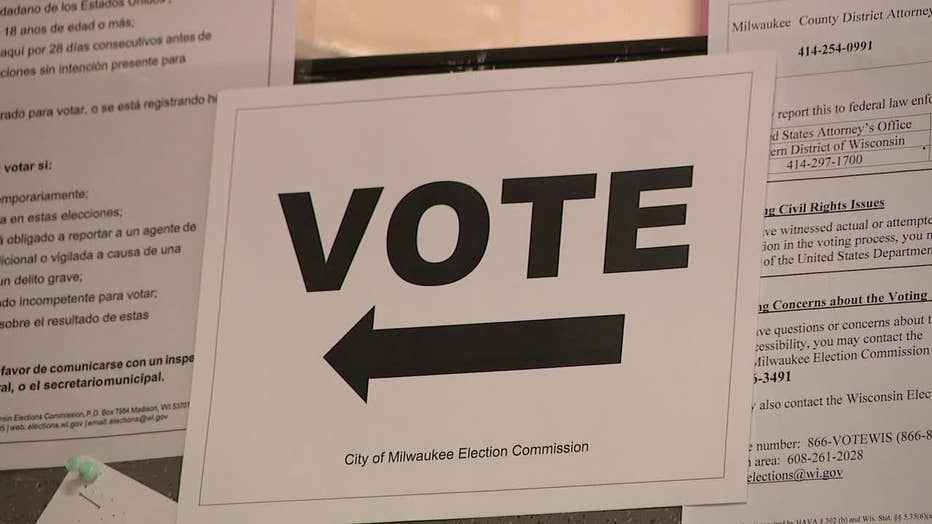 After 14 years of being hesitant to vote, Hannah said it is time.
"Well, because I got more awareness this year about voting and what's going on this year," Hannah said.
You have until Friday, Aug. 5 to register to vote early – including address changes. But early voting itself goes until Saturday, Aug. 6. Then, the polls will be back open on Tuesday, Aug. 9 for the primary election. 
SIGN UP TODAY: Get daily headlines, breaking news emails from FOX6 News
"I want you to understand having drop boxes eliminated don't stop us. No, that don't stop us," said Gregory Lewis.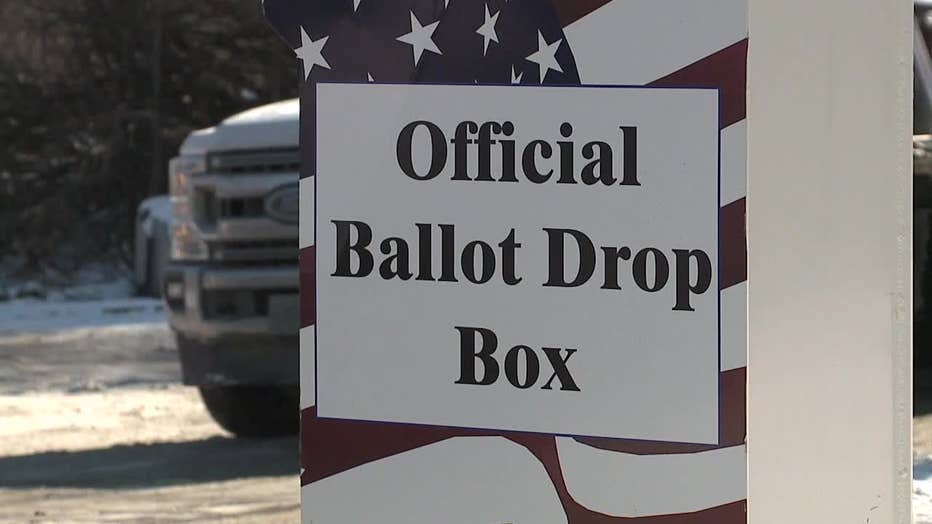 After the Wisconsin Supreme Court ruling earlier this month, absentee ballot drop boxes are out. In Milwaukee, curbside pickup is your new option. You still have to bring your ballot in yourself. But if you have a disability, the Milwaukee Election Commission said someone can bring it in for you.
Lewis said it is an incentive. 
"You can vote at your convenience and that's important," Lewis said. "You have to have the opportunity to have a voice because if you don't come out and vote, you can't come out and complain."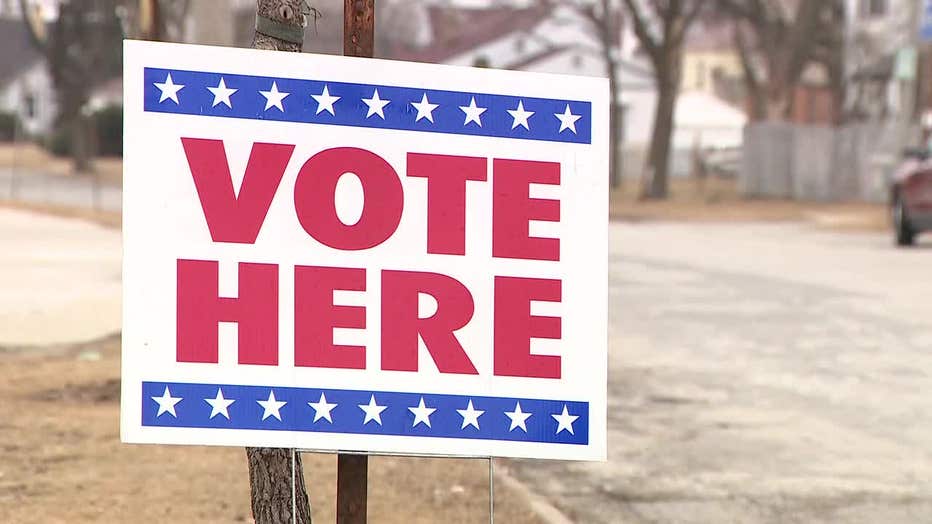 If you want to vote early you can do it in-person at the following Milwaukee locations: 
Frank P. Zeidler Municipal Building (841 North Broadway, Room 102)
Good Hope Library (7715 W. Good Hope Road)
Midtown Center (5700 W. Capitol Drive)
Zablocki Library (3501 W. Oklahoma Avenue)
FREE DOWNLOAD: Get breaking news alerts in the FOX6 News app for iOS or Android
If you have questions about where to vote in your community, you are encouraged to check out myvote.wi.gov for all the information. You can also get information on the following topics: 
Vote absentee by mail
Where do I vote?
What's on my ballot?
Register to vote
Track my ballot