Darrell Brooks' letter to mother, doesn't feel safe in jail
MILWAUKEE - The Milwaukee man facing 77 charges for killing six people and injuring dozens more during the Waukesha Christmas parade attack says he isn't receiving proper treatment in jail. Darrell Brooks detailed his allegations in a letter to his mother.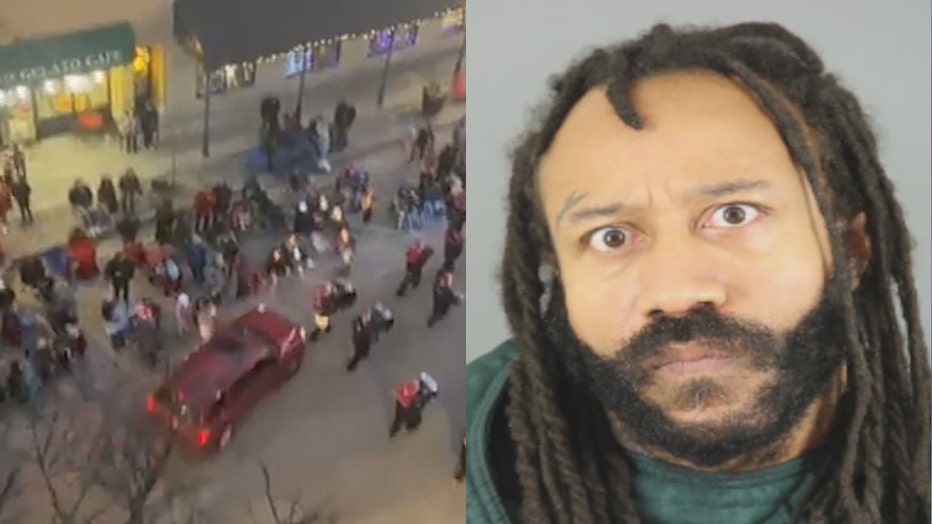 Brooks accuses correctional officers even other inmates of a lot – using racial slurs, making other verbal threats, violence and messing with his food. The bottom line is that Brooks writes he doesn't feel safe in the Waukesha County Jail.
After investigating, the sheriff's department disagrees.
From inside the Waukesha County Jail, where he's been held for more than four months, Brooks said he needs to find a way out before something serious happens to him, writing the jail would "sweep it under the rug."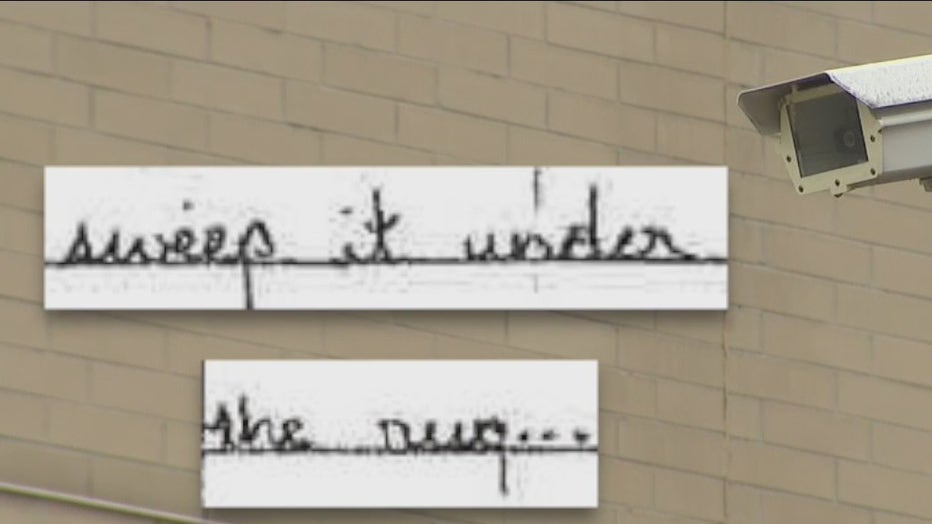 Brooks detailed abuse allegations and his complaints against jail staff in a letter to his mother, who shared it with FOX6. He quotes a corrections officer as saying, "I hope they give this stupid n-word life in prison. They are going to kill him in prison."
Brooks also says other inmates told him some officers offered to pay them to "F him up and to spit in his food." He concludes by saying no one should be subject to such treatment, adding "I've been stripped of everything that makes me feel human."
The 40-year-old Milwaukee man is awaiting trial, charged in the attack on last year's Christmas parade in Waukesha. Police say Brooks drove through police barricades before barreling through the parade, killing six and injuring more than 60.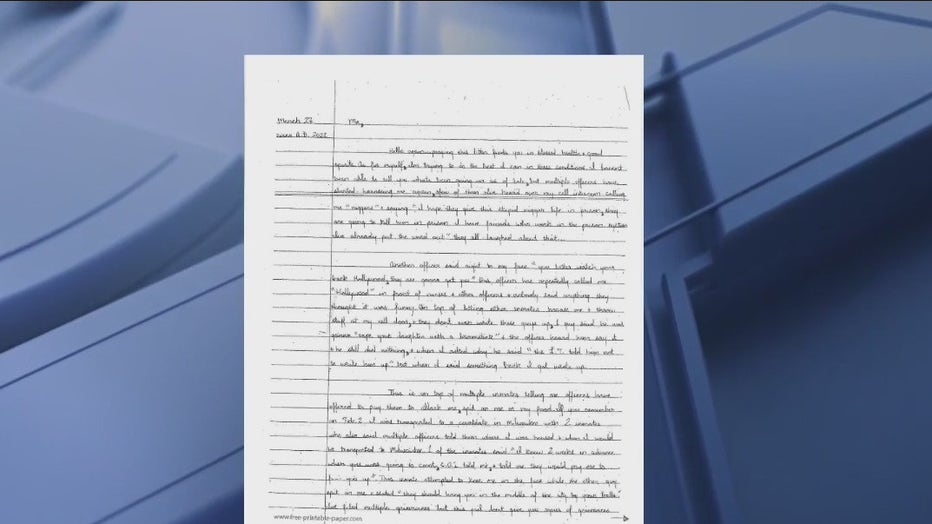 The Waukesha County Sheriff's Department declined an interview Wednesday, March 30, but did confirm that Brooks has filed a grievance over these allegations. In a statement, the sheriff's department says it takes the care and custody of all inmates seriously. After reviewing Brooks' complaints, a spokesman said the sheriff's department is satisfied that correctional officers are treating him appropriately and that they will continue to monitor his care as long as he's at the jail.
As for his case, Brooks' attorneys have until Friday to file a motion requesting his trial be postponed from October 2022. The judge could also rule on a requested change of venue on Monday.
SIGN UP TODAY: Get daily headlines, breaking news emails from FOX6 News