Darrell Brooks in Milwaukee County; hearing on domestic violence charges
MILWAUKEE - Darrell Brooks, the man accused in the Waukesha Christmas Parade attack, appeared in Milwaukee County court on Thursday, July 28.
The case in Milwaukee stems from when he allegedly ran over the mother of his child. This happened a short time before he is accused of driving through the Waukesha Christmas parade – killing six people and injuring dozens more last November.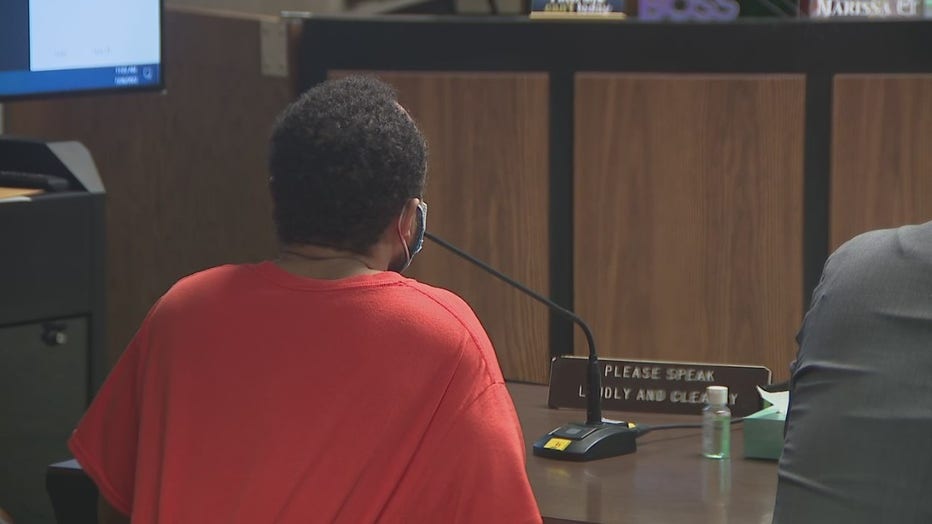 Brooks, 40, told two judges that his relationship with his attorneys is broken.
Brooks was expected to change his plea Thursday after reaching an agreement with prosecutors in three open felony cases in Milwaukee County, but that didn't happen.
"Mr. Brooks, what is the situation?" said Milwaukee County Circuit Court Judge David Feiss.
SIGN UP TODAY: Get daily headlines, breaking news emails from FOX6 News
"After months of talking to family, we all feel that a paid attorney would be the best way to go," said Brooks.
After, Brooks said he's not getting enough time to speak with his attorneys.
Brooks was charged in 2020 with shooting a gun at someone during a fight.
In early November 2021, he was charged with running over his girlfriend in a Milwaukee gas station parking lot and prosecutors say he later tried to persuade the woman to not cooperate – in exchange for marriage.
"What I'm going to do today is, I'm going to take your request under advisement," said Judge Feiss.
Thursday's decision kicked the two other cases back to judge Michelle Havas where Brooks appeared early in the afternoon.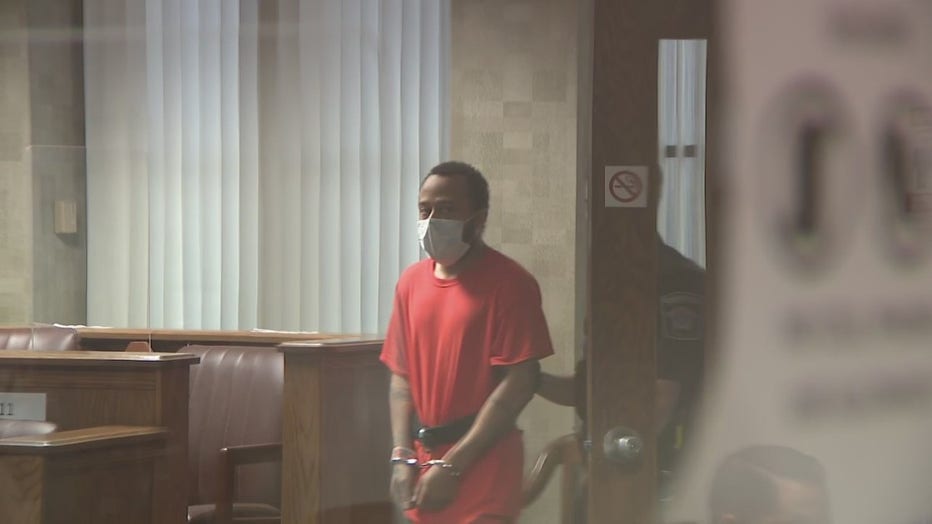 At the time of the Waukesha Christmas parade, Brooks was out on $1,000 in the domestic violence case
A low bond amount the Milwaukee County DA admitted was a mistake by an assistant.
When prosecutors say he got into an argument with the same woman in Waukesha. He hurt her and sped off – into the Christmas parade route.
Six people were killed and dozens injured...
Brooks says his family has not hired an attorney yet.
We should get an update, if that happens, by the middle of august.
Brooks remains jailed in Waukesha on $5,000,000 bond.