Darrell Brooks' Waukesha parade attack October trial expected to be lengthy
WAUKESHA, Wis. - Darrell Brooks Jr. faces an October trial for the Waukesha Christmas parade attack. On Monday, Sept. 19, the court ironed out details of what evidence and aspects of Brooks' history can be used during that jury trial.
Decisions made Monday could shorten what's expected to be a lengthy trial.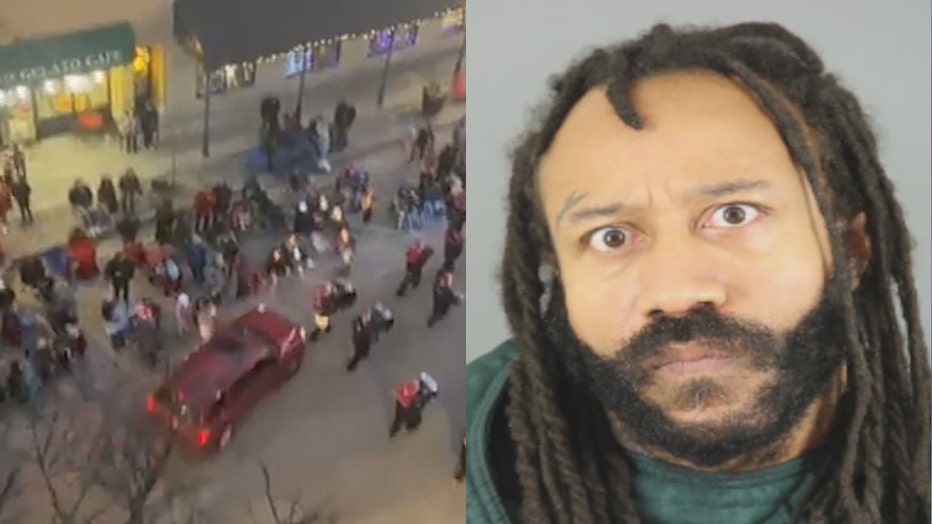 SIGN UP TODAY: Get daily headlines, breaking news emails from FOX6 News
District Attorney Sue Opper said the prosecution should be able to wrap its case in five to seven business days. Judge Jennifer Dorow said a jury can be selected in just one day, noting that it could take 12 hours or more to narrow down the jury pool to 12 plus four alternates.
"The state's witness list is 30 pages long," said Jeremy Perri, defense attorney.
The Brooks trial was always going to span weeks. A decision Monday could help expedite testimony in a big way. Dozens of videos and pictures were taken during Waukesha's Christmas Parade in November 2021.
"Do you have a number of witnesses?" asked Judge Dorow.
"Forty to 50 where they wouldn't need to be called to say they took the video, yes," said Opper.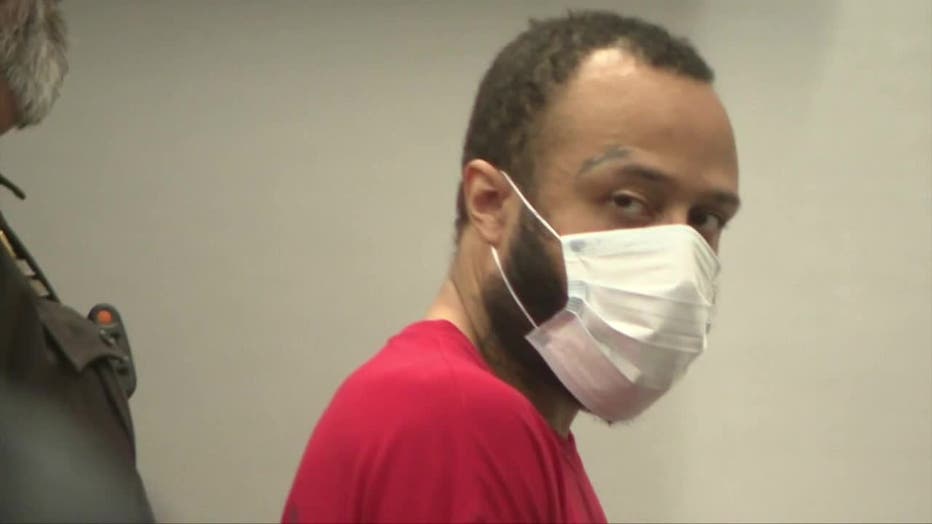 All parties agreed not everyone who took the images needs to take the stand to establish they were behind the camera. Their images, however, will still be used.
"These videos are very graphic, very shocking," said Lesli Boese. "We want to prepare the jury for what they are going to see."
Delays have already impacted several pre-trial hearings. On Aug. 26, Brooks had an outburst in court. At one point, Opper noted it appeared Brooks also fell asleep.
On Sept. 9, Brooks complained of an infected tooth. The same day, he dropped his plea of not guilty by mental disease or defect without explanation.
On Monday, Opper asked that Brooks remove his face mask for the entire trial.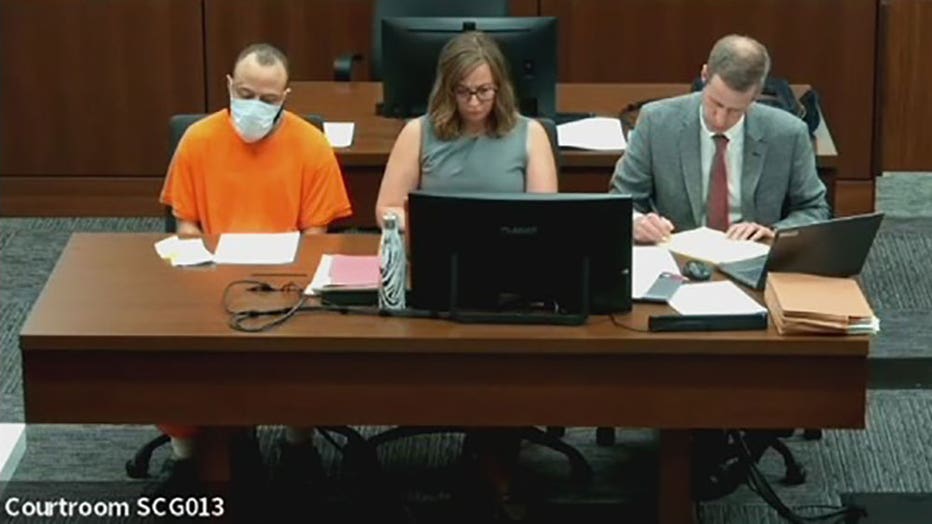 "I have a request about Mr. Brooks wearing a face mask," said Opper.
"Surely we aren't so far removed from COVID that it shouldn't be a mystery why someone wears a mask," said Perri. 
Dorow said he'll need to take it off for "lengthy periods" of the trial, as witnesses will need to identify Brooks in the courtroom."
Prosecutors also dropped their request to take the jury by bus along the parade route.
Opper said she still wants the jury to view the SUV in person, which can be done in a county garage.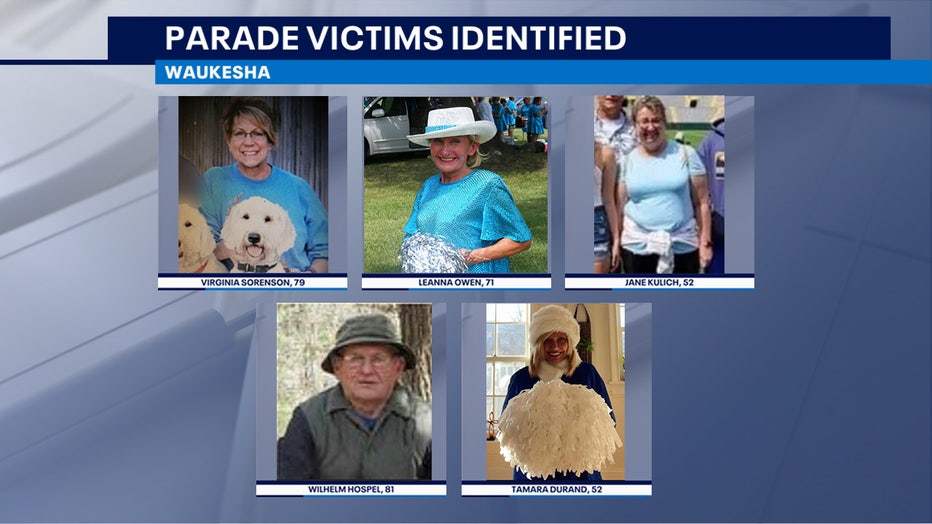 Brooks faces 77 counts in the Waukesha case, including six counts of first-degree intentional homicide.
Prosecutors say Brooks drove a red SUV through the parade route on Nov. 21, 2021, killing six and injuring more than 60 others.
If Brooks is found guilty of just one of the intentional homicide charges, he'll face a mandatory life sentence.