Absentee ballot spoiling; Wisconsin judge blocks practice
MILWAUKEE - Another day closer to the November election, another lawsuit and another ruling against the Wisconsin Elections Commission.
What happens if you put your absentee ballot in the mail, but later change your mind who you want to vote for? The Wisconsin Elections Commission used to say you could cancel the ballot and get a replacement. That is not the case any longer after a Waukesha County judge's ruling Thursday, Oct. 6.
The process, called ballot spoiling, revokes an absentee ballot and provides the voter with a replacement. It played out in the August primary when Milwaukee Bucks executive Alex Lasry dropped out of the U.S. Senate Democratic race with early voting already underway.
SIGN UP TODAY: Get daily headlines, breaking news emails from FOX6 News
"I'm shocked. I just voted for him," voter Mary Jane Hoehne said at the time.
In that primary, several other Democratic U.S. Senate candidates remained on the ballot even though they had dropped out of the race. The commission did not immediately have numbers Thursday of how many ballots had been spoiled in the primary.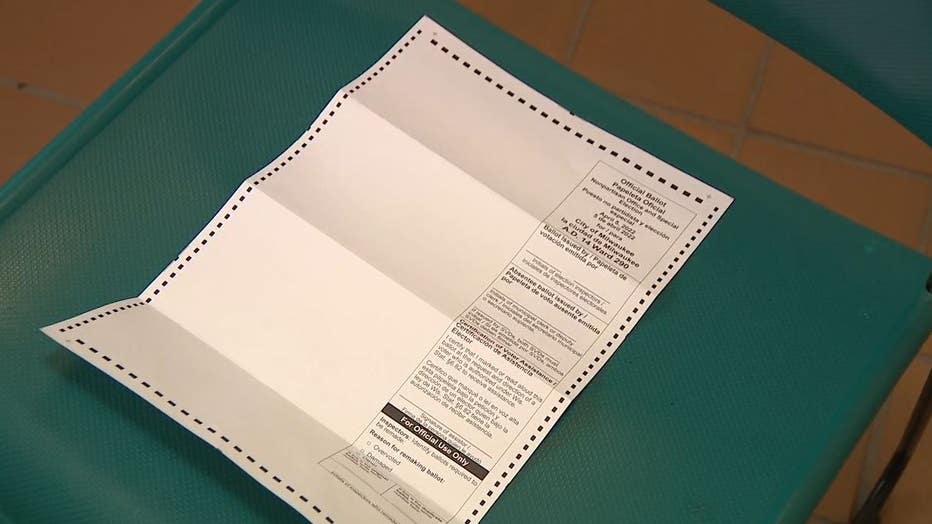 State law says a spoiled ballot shall be immediately destroyed. It also says "any elector who, by accident or mistake, spoils or erroneously prepares a ballot may receive another, by returning the defective ballot, but not to exceed three ballots in all." In August, the Wisconsin Elections Commission told clerks one reason for spoiling is the "voter changing his or her mind after returning the absentee ballot."
A conservative group called Restoring Integrity and Trust in Election challenged that. The group's founders include former U.S. Attorney General William Barr and Republican Presidential Advisor Karl Rove. The group argued clerks cannot return a completed and submitted absentee ballot because someone changes their mind. The plaintiffs added the spoiling needs to be done before submitting the ballot to the clerk.
FREE DOWNLOAD: Get breaking news alerts in the FOX6 News app for iOS or Android
The group celebrated Thursday's ruling, in a statement, saying:
"Today's ruling is another major victory for Wisconsin voters. WEC's unlawful guidance destroys voter confidence and taints the integrity of Wisconsin's elections. Once a vote is cast, it is cast. Period. Wisconsinites deserve honest, transparent, and fraud-free elections, and RITE will continue fighting to make that a reality in the Badger State."
The Democratic National Committee joined in defending the practice:
"We disagree with this decision to restrict voting access in Wisconsin, particularly as voters in the state have already begun to cast their ballots. We will appeal the ruling so that every eligible voter can cast a valid ballot and have it counted."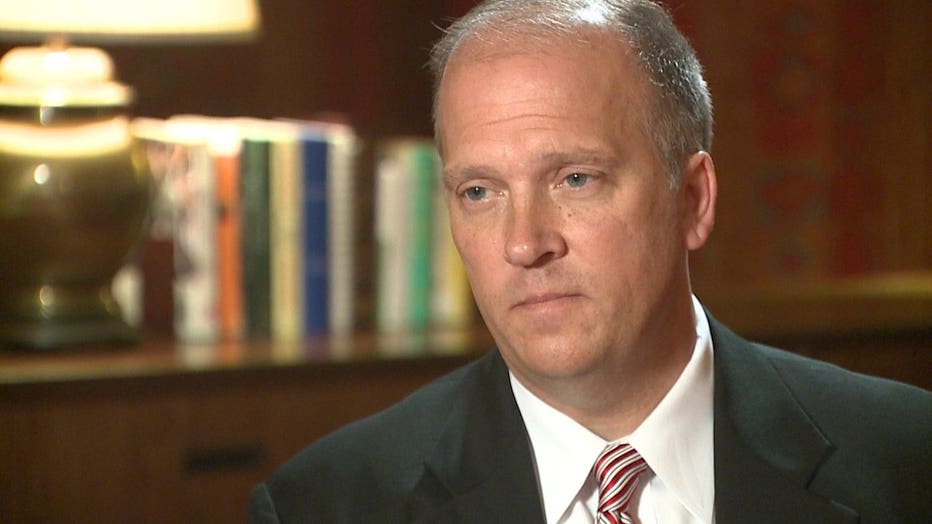 The Waukesha County judge who ordered Thursday's temporary injunction is former Wisconsin Attorney General Brad Schimel, a Republican. The Democratic National Committee defended the practice, telling FOX6 News they are going to appeal the decision.
A judge last month ruled that commission guidance allowing election clerks to fill in missing information on a witness certification for absentee ballots was illegal and must be rescinded. Two other lawsuits are pending seeking orders on what constitutes enough of an address for an absentee ballot to be accepted.
The election is Nov. 8.
The Associated Press contributed to this report.