Full I-41 closure to start Friday night, last 54 hours
MILWAUKEE - The Wisconsin Department of Transportation is planning to close Interstate 41 between Watertown Plank Road and Burleigh Street this weekend – Friday, July 29 until Monday, Aug. 1.
Rain has postponed the closure twice now, and WisDOT said it's "very confident" the 54-hour shutdown will happen this time around.
In Wisconsin, summer also means construction. George Mayer has called Wisconsin home for the past 84 years, and it's nothing new for him.
SIGN UP TODAY: Get daily headlines, breaking news emails from FOX6 News
"I came in from the west, and then they got it blocked off," he said. "I had to go north and then jockey around."
Mayer, like many other drivers, will have to use State Highway 100 instead of I-41 to travel through Wauwatosa during the closure.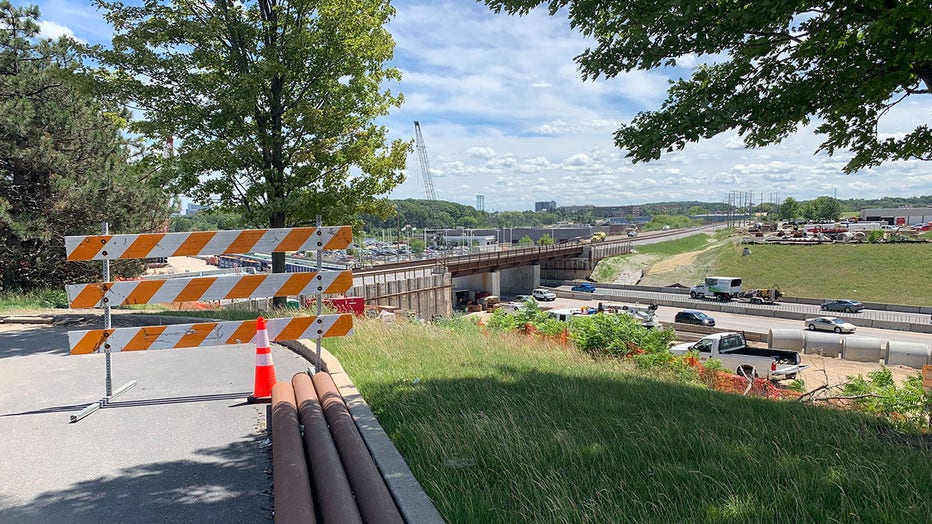 Construction on I-41 north of Zoo Interchange
"There's a lot of work and prep that has to happen to kind of get the freeway closed," said WisDOT Construction Supervisor Jason Roselle. "Then, to actually rig up and set these large girders, takes quite a bit of time."
The full freeway closure is taking place, so crews can put two support beams, also called girders, in place for a Union Pacific Railroad bridge. 
FREE DOWNLOAD: Get breaking news alerts in the FOX6 News app for iOS or Android.
"Bolting everything together really takes a long time because there's lots of steel members and lots of bolts that have to happen in order to stabilize it," Roselle said.
The beams – which are 115 feet long, 12 feet high and weight 190,000 pounds each – will be placed over I-41 using cranes. Additional work will be done during the closure, too.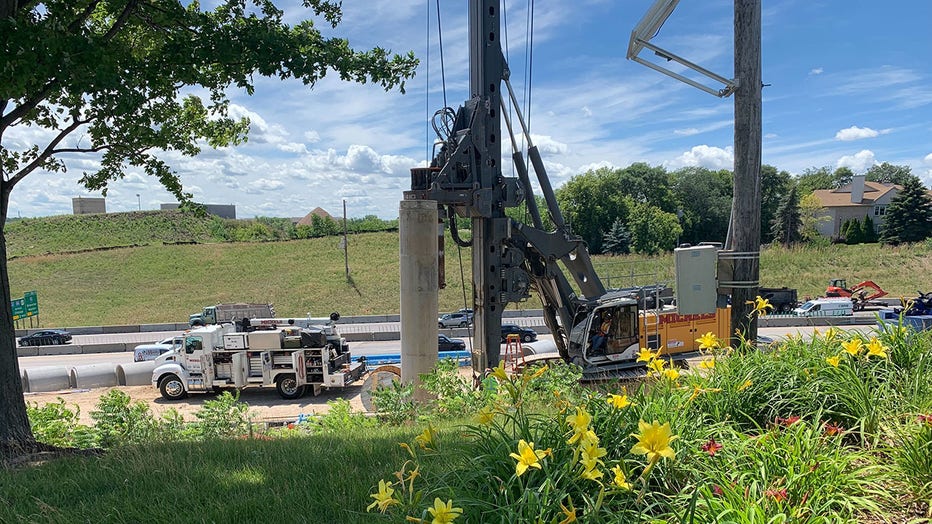 Construction on I-41 north of Zoo Interchange
Delays are anticipated. Motorists are being asked to consider an alternate route if the desired destination is located outside the area of the closure. 
"You have to deal with it. You need roads, gotta move," said Mayer.
The closure begins at 11 p.m. Friday night and is expected to run until 5 a.m. Monday morning. The work remains weather dependent.