Milwaukee 5-year-old's death probable fentanyl overdose
MILWAUKEE - Milwaukee police are investigating the possible overdose death of a 5-year-old child. Investigators say it may have been caused by fentanyl exposure.
Milwaukee police said the young boy was found unresponsive and pronounced dead at a home near 37th and Green Tree Wednesday, May 11. 
SIGN UP TODAY: Get daily headlines, breaking news emails from FOX6 News
A 24-year-old woman was arrested.
The medical examiner identified the boy as Kayden Jones. 
FOX6 found a small memorial outside the apartment building where Jones died, with candles and toy trucks serving as a reminder of the young life lost here.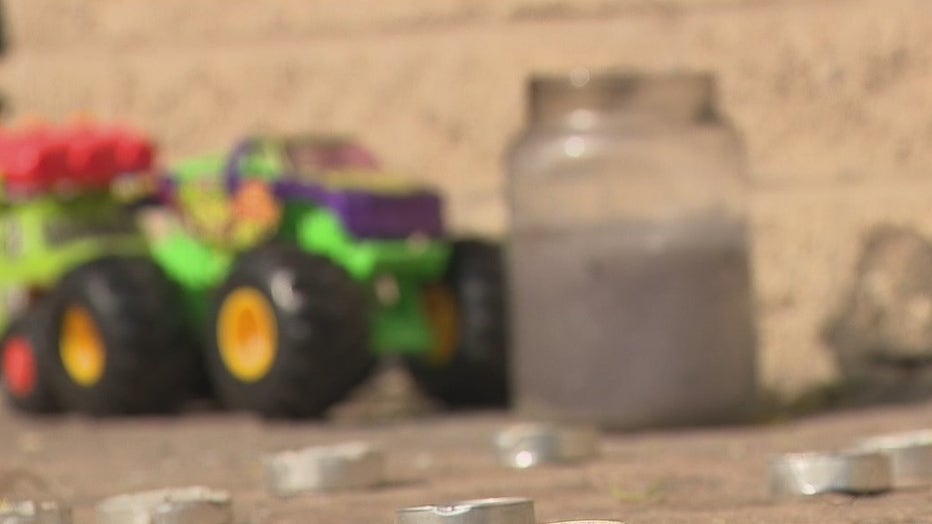 "Everything is a tragedy when it comes to overdoses, but with children, it's specifically more difficult," said David O'Brien, Bell Ambulance.
O'Brien is not connected to the case but sees frequent overdoses on the job as a paramedic crew chief.
"Due to the epidemic we're in with the opioids, unfortunately, we're seeing a lot more than we'd ever like to see," said O'Brien.
According to the medical examiner, since July 2021, there have been five confirmed pediatric drug-related deaths. Children as young as 1 have lost their lives.
Fentanyl has been involved in every case.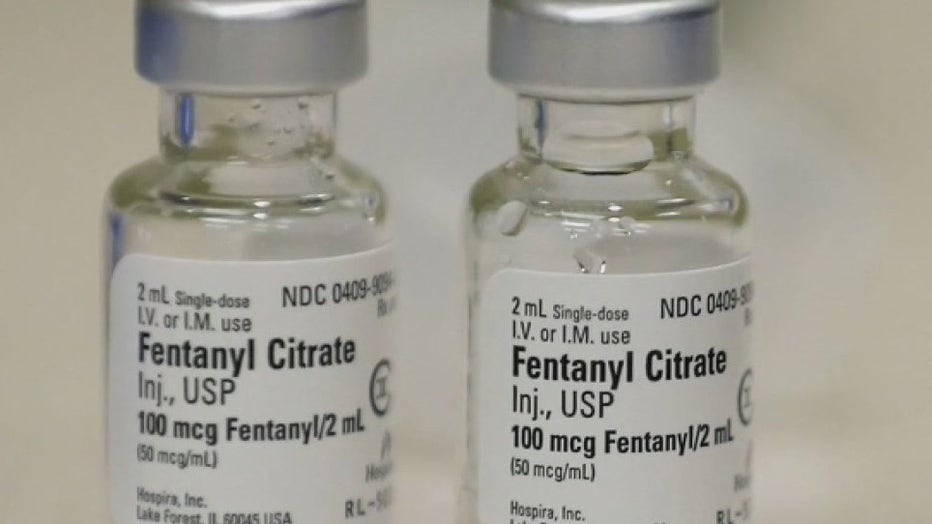 "It's about 100 times more potent than things like morphine, which means it takes less to overdose," said O'Brien.
O'Brien says every paramedic ambulance has Narcan, a life-saving tool, on board.
"It's a vial, and we'll set it up with this," said O'Brien. 
But it takes someone calling 911 to get it.
"We use it pretty frequently," said O'Brien.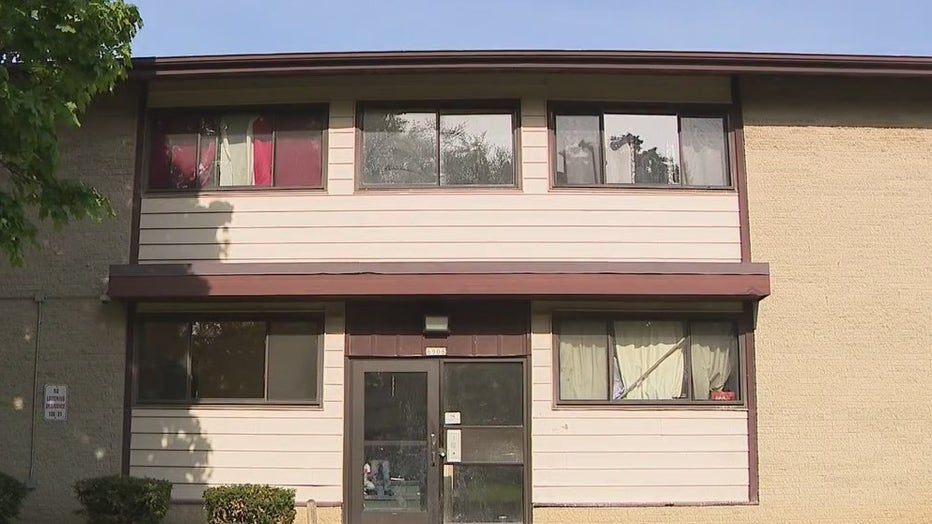 For one young boy, it was too late.
Police said charges will be referred to the district attorney's office for the 24-year-old arrested in this case.