Milwaukee Brewers: Wisconsin coalition aims to keep team in state
MILWAUKEE - A new coalition of Wisconsin business, tourism and health care leaders, former office holders and others announced on Wednesday, March 8 that it is working to find a bipartisan solution to keeping the Milwaukee Brewers in the state.
The Home Crew Coalition was formed as Gov. Tony Evers and the Brewers have teamed up behind the governor's proposal to spend nearly $300 million on repairs to American Family Field. In exchange, the baseball team said it would extend its lease at the stadium by 13 years, through 2043. The proposal would need to be approved by the Republican-controlled Legislature – and Assembly Speaker Robin Vos said late Wednesday that deal is "dead."
While the coalition and Brewers fans agree they want the team to stay in Milwaukee, there is disagreement on how to pay for the stadium upgrades.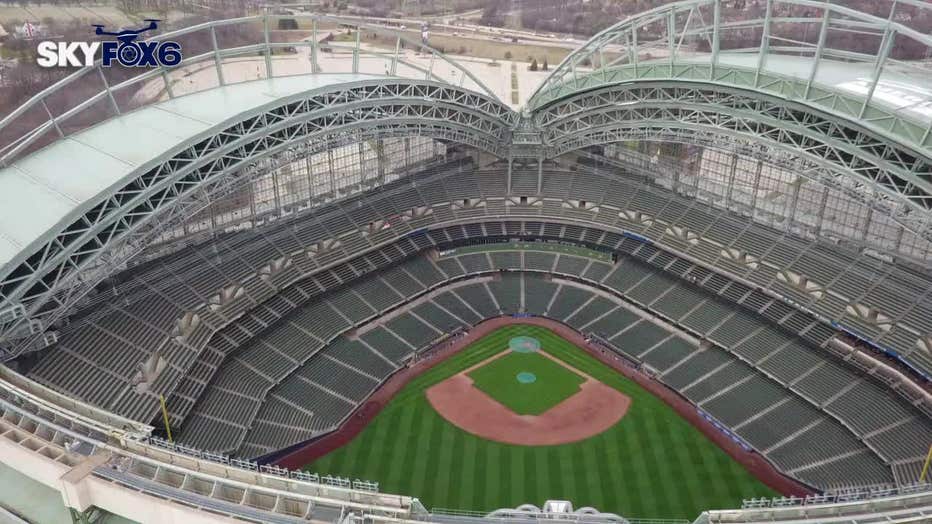 "It's America's sport. The Brewers are a massive part and fabric of our community," said Omar Shaikh, who formed the Home Crew Coalition. "We put together a lot of influential people together across the state to spread the good word about what the Brewers mean to this community." 
RELATED: Check out the new and improved FOX Sports app
Shaikh said the nine-member coalition plans to do this by educating other business and community leaders about the Brewers' economic impact. The coalition also wants people to realize what the city would lose if the team left.
"The Brewers hire thousands of people per year; their community foundation is unbelievable," Shaikh said. "If they were to leave, it would be catastrophic."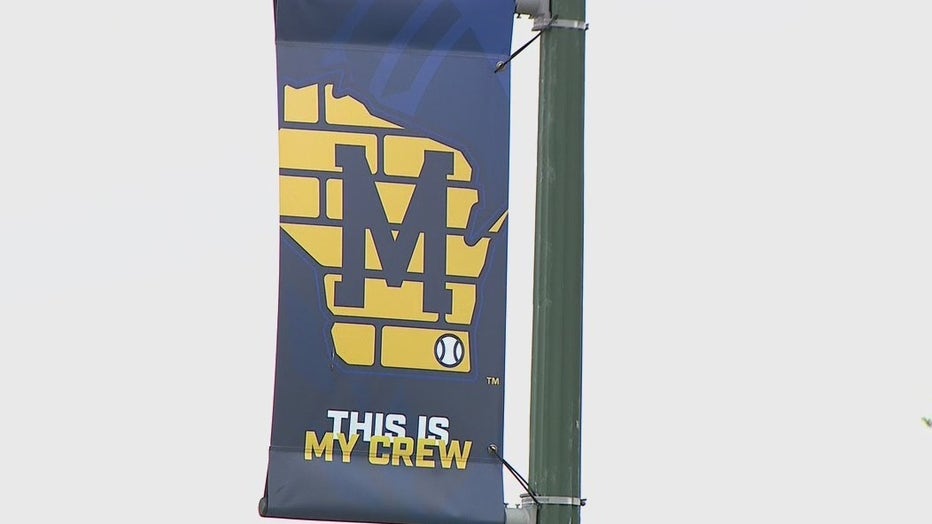 A recent study showed American Family Field is in need of more than $400 million in maintenance and repairs. Some people FOX6 News spoke with on Wednesday, March 8 are supportive of spending state money to get the job done. 
"Gotta keep the Brewers in Milwaukee, yes. I would be in support of paying for it. I would hate to see that thing fall apart and collapse," said one person.
SIGN UP TODAY: Get daily headlines, breaking news emails from FOX6 News
Others disagree.
"I think the Brewers could contribute, I don't know that it should all be on taxpayers," said another. 
Joint Committee of Finance Senate Chair Howard Marklein told FOX6 News information is being gathered on the Brewers stadium issue. In a statement, Marklein said, "The governor dropped this item into the budget conversation and we haven't discussed it in the Senate caucus yet."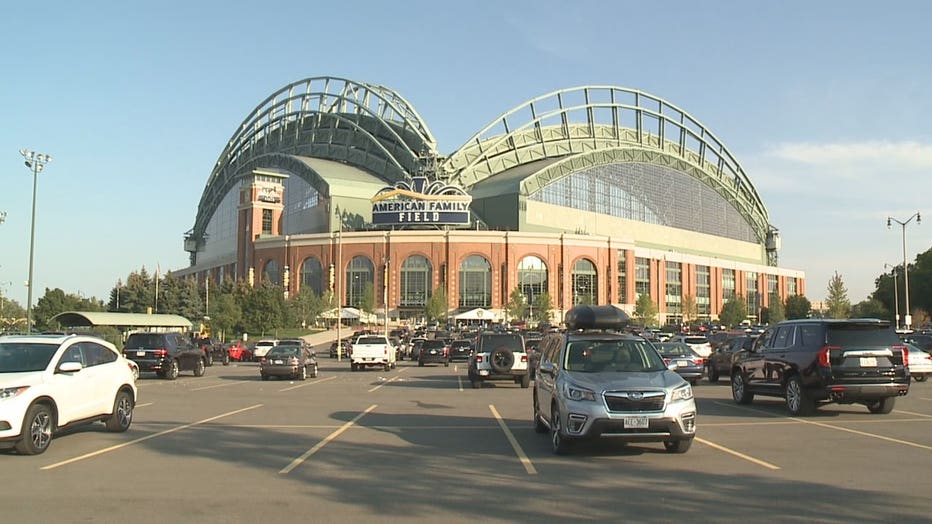 Stadium sales tax
In 1995, then-Gov. Tommy Thompson convinced fellow Republicans in the Legislature to support a deal that paid for the construction of Miller Park to replace Milwaukee County Stadium largely with a 0.1% sales tax on Milwaukee County and four surrounding counties.
That tax was very controversial, with Republican state Sen. George Petak recalled from office in 1996 after he switched his vote from against the plan to being in favor of it. The tax ended in 2020.
FREE DOWNLOAD: Get breaking news alerts in the FOX6 News app for iOS or Android
The Brewers played their first game at the stadium in 2001 and it was renamed American Family Field in 2021. The Brewers current lease calls for the Southeast Wisconsin Professional Baseball Park District to cover repairs.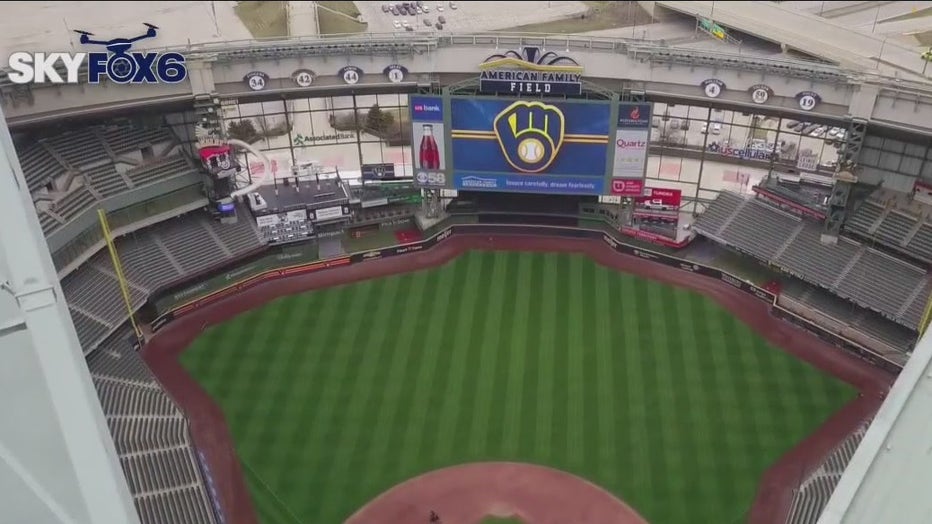 Other members of the coalition announced Wednesday include Mike Grebe, a retired attorney and former chairman of the Republican Party of Wisconsin; Dan Kapanke, a former Republican state senator and owner of the La Crosse Loggers baseball team; Ashok Rai, president and chief executive officer of Prevea Health; Peggy Smith, president and CEO of VISIT Milwaukee and Andrew Disch, political director of North Central States Regional Council of Carpenters; Tracy Johnson, president of the Commercial Association of REALTORS Wisconsin; Jim Villa, CEO of NAIOP Wisconsin and Rob Zerjav, president and CEO of the Wisconsin Timber Rattlers.
Associated Press contributed to this report.