Zoo Interchange long-term lane closures begin June 14
MILWAUKEE - The Wisconsin Department of Transportation (WisDOT) announced on Tuesday, June 8 that it will close one lane in each direction along I-41/US 45 north of the Zoo Interchange
The northbound closure begins Monday, June 14 at 5 a.m. and will reduce the available lanes from three to two lanes north of Watertown Plank Road. The southbound closure will begin Tuesday, June 15 at 5 a.m. just north of Capitol Drive. There will be a zipper merge put in place just north of Capitol Drive.
The northbound lane closure will remain in place until early August. The southbound lane closure will remain in place until mid-August. The Watertown Plank Road northbound on-ramp will reopen in early August.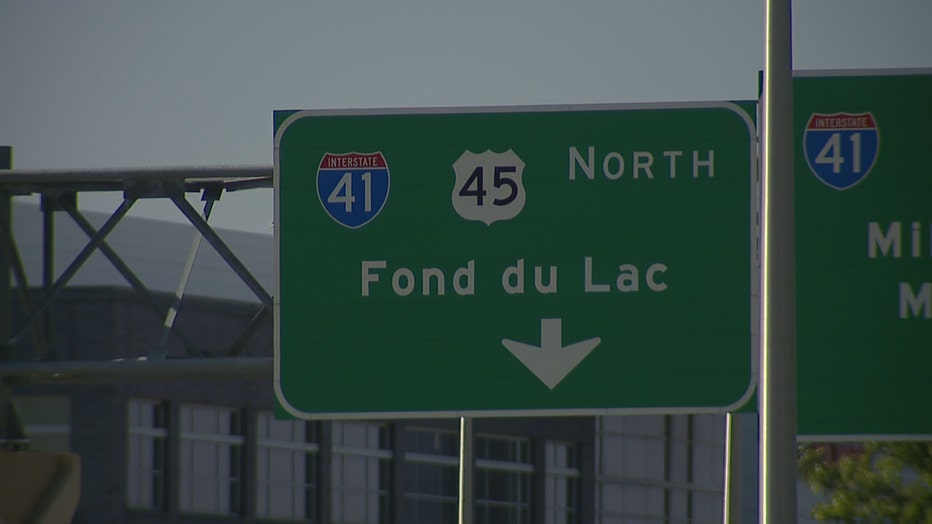 Interstate 41/Wisconsin State Highway 43; I-41/WI-45 near the Zoo Interchange
Motorists that use the northbound on-ramp are encouraged to use northbound WIS-100 to Capitol Drive to rejoin I-41 northbound. 
A news release says a zipper merge will be used to help traffic get into the work zone. The northbound on-ramp from Watertown Plank Road will be closed at the same time. 
FREE DOWNLOAD: Get breaking news alerts in the FOX6 News app for iOS or Android
How zipper merges work
Rather than having drivers brake to move over early, WisDOT reminds motorists to use all available lanes as long as possible. Drivers should take turns merging together in a zipper-like fashion – not brake to get over early.
"We want everybody to go all the way up, use all three lanes until you get to the merge point," said Michael Pyritz with WidDOT. "It's proven to be very efficient in getting vehicles into the construction zone."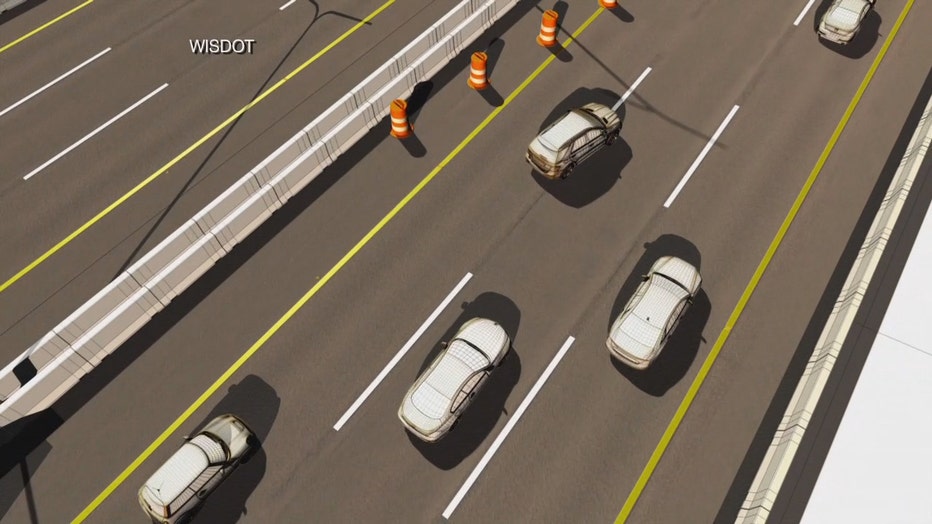 Zipper merge rendering by WisDOT
While it may be confusing for some, WisDOT said it helps with delay – keeping traffic flowing and pedals off the brake.
Still, drivers can expect delays during much of the day heading into the work zones.
"You need to be patient, you need to allow yourself extra time and make sure that you plan ahead," said Pyritz.