Wisconsin school officers mandated in high-crime buildings under bill
MILWAUKEE - Schools that experience a high number of crimes would have to hire police officers and station them in their buildings under a Republican-authored bill the state Assembly passed Tuesday, March 14.
Assembly Republicans described the bill as a solution for school safety. Democrats say it's two steps back.
This bill only affects public and charter schools that report at least 100 serious crimes in one term, like homicide, battery, robbery and assault.
Fights like those seen in video from Wauwatosa Schools have Wisconsin Assembly Republicans ready for change.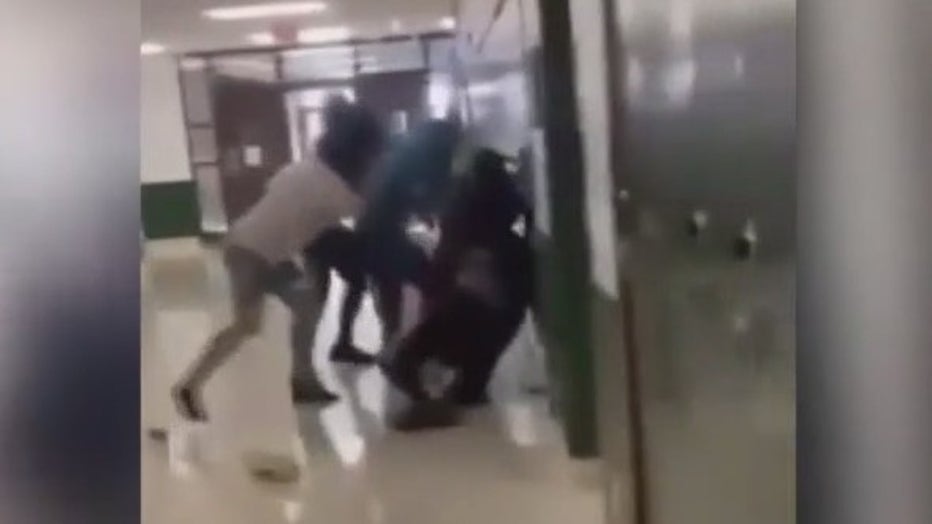 "As officers are called to schools at an alarming rate, it is clear the status quo can't continue," said Rep. Nik Rettinger (R-Mukwonago). 
Rep. Rettinger authored Assembly Bill 69. It requires districts to hire a law enforcement officer as a school resource officer if a single school has at least 100 serious crimes reported in a term or semester.
The officer would have their weapon at school.
Those crimes include homicide, sexual assault, burglary and battery, among others.
Rettinger said police are already responding to those calls at Milwaukee Public Schools, for instance, with this data from fall 2022:
"Milwaukee Public Schools made 778 calls for public service," said Rettinger. "This is a notable increase over the previous semester."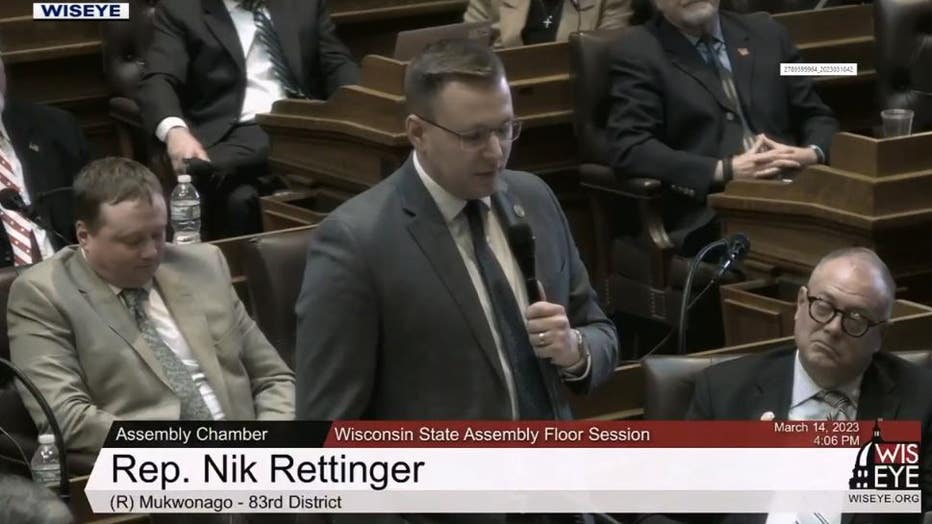 SIGN UP TODAY: Get daily headlines, breaking news emails from FOX6 News
Democrats say the bill does little to actually prevent violence and targets Milwaukee and Madison's school districts, where school boards terminated their contracts with police in 2020.
"If that works for your community, hurrah," said Rep. LaKeshia Myers (D-Milwaukee). "It doesn't work for them. Respect the decision."
Democrats say school safety comes with investing elsewhere.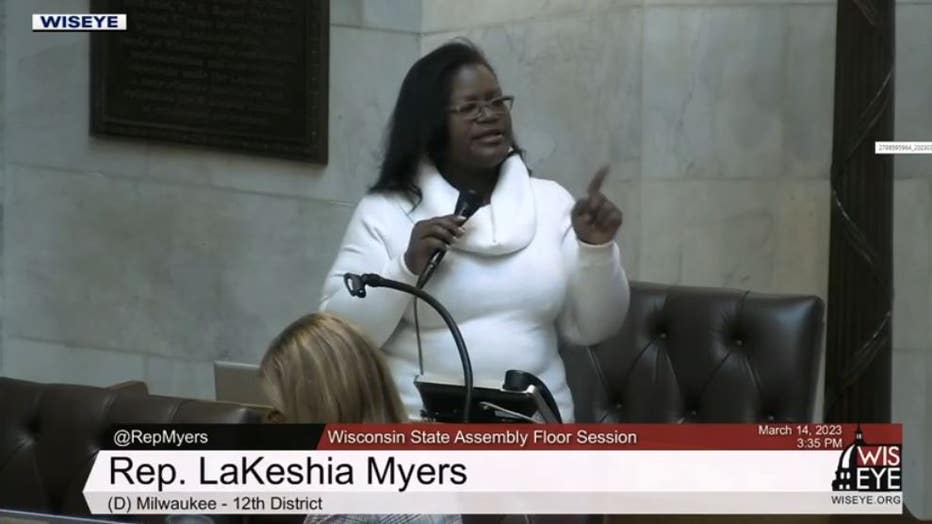 "It is school meals," said Rep. Ryan Clancy (D-Milwaukee). "It is access to psychologists and therapy, mental health, counselors."
The bill sought to reimburse districts that hire resource officers up to 75% using American Rescue Plan funds, but the state determined that can't happen because that money must address the pandemic's impact.
It's not clear if the bill would provide funding to districts that already employ school resource officers.
The Assembly passed the bill on a party-line vote, with just one Republican voting against it. The chamber also passed another bill that would require schools to report information about crimes on school grounds. Both bills now go to the Senate.