Wauwatosa school fights, 11 expulsion notifications this year
WAUWATOSA, Wis. - Parents say they are fed up with the fights in Wauwatosa schools. In the last month, there have been at least two big fights involving students and their adult family members, as well.
Parents brought concerns to the school board Monday night, March 6. They said they are scared and so are their kids.
Superintendent Demond Means told those parents the fights are being taken very seriously and noted disciplinary action.
At Wauwatosa schools, the focus on education has been disrupted by violence. Fights at Wauwatosa East and West have resulted in citations and disciplinary action.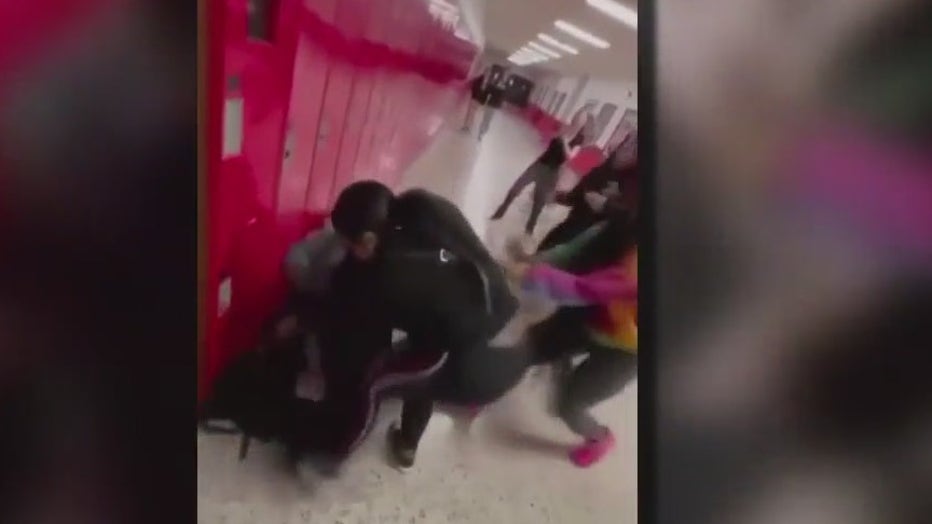 "This is terrifying that we are living this all the time," said Danielle Long, parent.
On Monday night, parents took their concerns to the school board.
"What will it take for you to hold students and parents accountable?" said Kate Bertram. 
Bertram said she is worried about her daughter's safety after one fight at Wauwatosa West. 
"Last week, my daughter texted that she and her friends were held up in a boiler room. They had located a ladder because they were on lockdown, and if they heard gunshots, they were ready to climb for their safety. I was dying as a parent inside that it was going to be OK," said Bertram.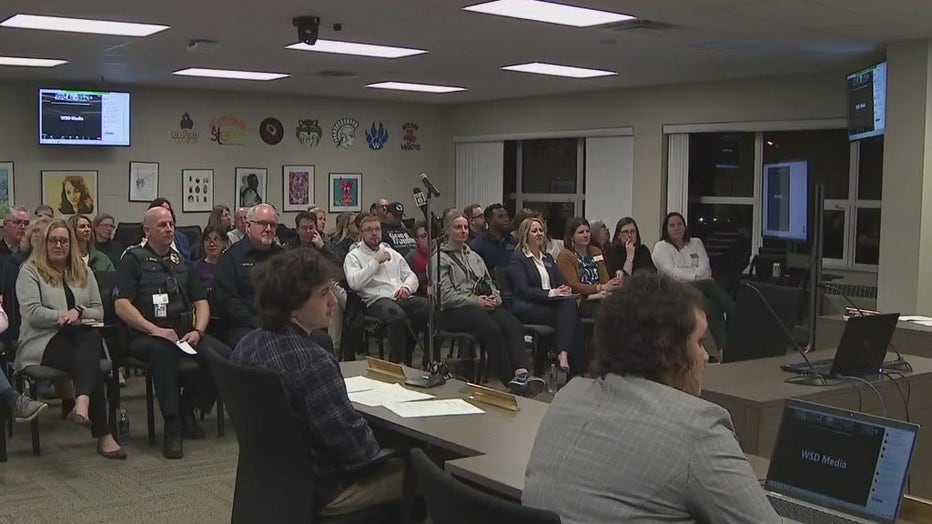 Superintendent Means said the fights are being taken seriously. He said 11 expulsion notifications have been issued this school year, the most in seven years.
"We want students to have the right placement for their education experience," said Means. "If you can't follow our rules, then maybe this is not the right placement for you."
Means said despite that action, problems have been growing, with parents and families involved in altercations.
"I think we're dealing with something unprecedented, but I think we will meet the challenge," said Superintendent Means.
The community wants to see the unprecedented fights come to an end.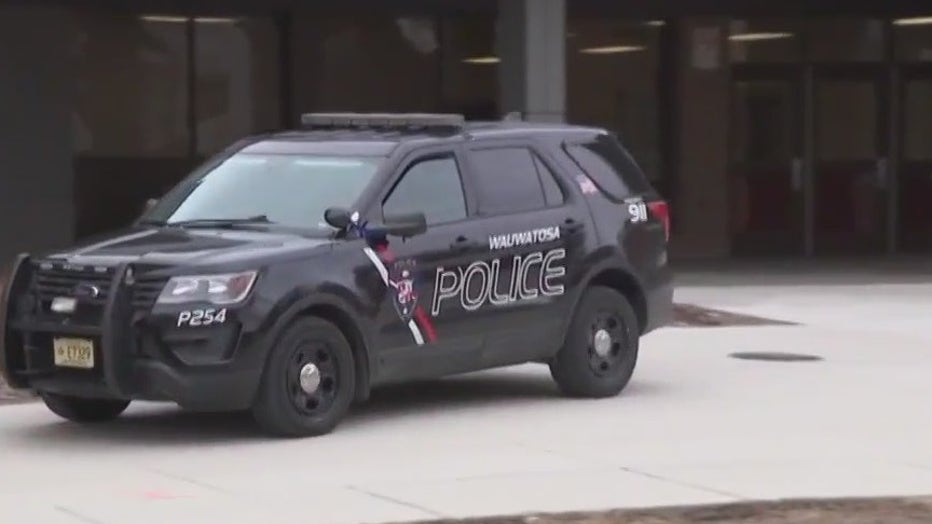 "Let us our students take pride in Wauwatosa instead of being known for the violence," said Bertram.
No one spoke in favor of what the district has been doing to address the fighting.
The superintendent said besides disciplinary action, there is a hotline students can call to anonymously report problems and specialists within the schools working with students to resolve conflicts.