Wisconsin Legislature bail amendment moves forward
MADISON, Wis. - The Wisconsin Legislature's is fast-tracking a proposal to amend the state's constitution regarding bail. If the legislature passes the proposal again this year, it would then go to voters in April. 
The Wisconsin constitution limits bail to the money necessary to make sure a defendant comes to court. The new proposal would amend that language to allow courts to take into account things like the accused crime and past convictions.
The proposal has been around for years, but it gained new momentum last year after a man out on bail drove his SUV through a Christmas parade in Waukesha, killing six and injuring dozens more. Darrell Brooks, Jr. posted $1,000 bail two days before the parade. He was convicted of six counts of homicide last month and sentenced to life in prison.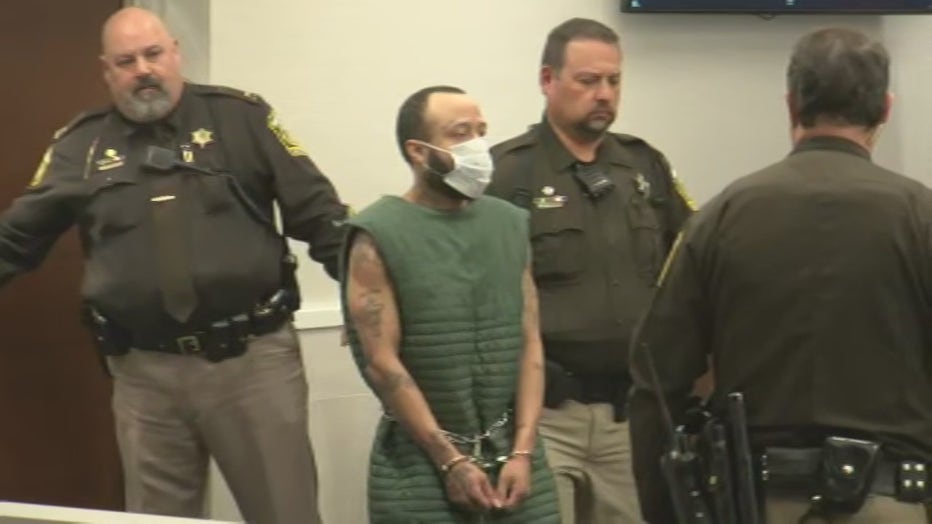 "He ran over the mother of his child and he got out on a thousand dollars bail? He has a history, there's a pattern there. He was obviously very, very dangerous. Someone made a mistake in letting him out. And they admitted they made a mistake," said State. Rep. Cindi Duchow, Republican from the Town of Delafield. "These people need to be held. And we need to be worried about the safety of our community."
SIGN UP TODAY: Get daily headlines, breaking news emails from FOX6 News
Duchow's proposal would set bail "on a person accused of a violent crime based on the totality of the circumstances, including the seriousness of the crime, previous convictions of the accused, the probability that the accused will fail to appear, the need to protect the community from serious harm and prevent witness intimidation, and potential affirmative defenses".
The legislature first passed the bill in 2022 with bipartisan support. State Rep. Dora Drake of Milwaukee was one of the Democrats voting "no."
"What you're doing is really violating equal protections that everyone should be protected in our Constitution?" Rep. Drake said.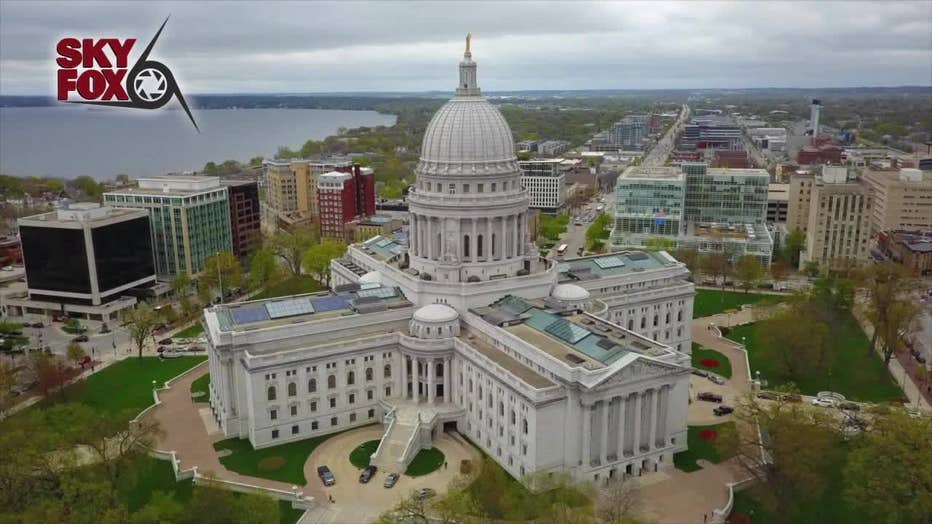 Opponents worry it would lead to more people getting locked up who are supposed to be presumed innocent.
"When we hear 'cash bail' and 'pretrial' your automatic thought is 'Yes, I want to feel safe. Just have them pay more…' That's a false sense of security. Because you will have dangerous, wealthy people who can pay their way to stay out," Drake said.
FREE DOWNLOAD: Get breaking news alerts in the FOX6 News app for iOS or Android
"It hit pretty close to home, so we wanted to get it done and get it out there. The sooner we can make this law, the sooner we can keep people safe," Duchow said.
Wisconsin constitutional amendments require the legislature to pass it in two consecutive sessions – and then it goes to a referendum. It passed in 2022 – and if the legislature passes it again this year and sends the paperwork to the Wisconsin Elections Commission by a Jan. 24 deadline, it can be on the ballot in April. It does not need the governor's approval to become law.
Associated Press contributed to this report.