WI reaches deal with USDA, preserves $70M+ a month in food assistance
MADISON, Wis. - A deal has been reached to keep $70 million in federal dollars coming in to help Wisconsin families. The money had been in jeopardy ever since the Supreme Court of Wisconsin struck down Governor Tony Evers' health order. The executive director of Hunger Task Force said this means more families will be able to shop for groceries at the store instead of going to a pantry. 
Hunger Task Force officials and others at food pantries across Wisconsin celebrated this boost for families and the economy.
"Complete elation. Oh my God, I'm so excited and happy because so many people across Wisconsin need this benefit," said Sherrie Tussler, executive director of Hunger Task Force.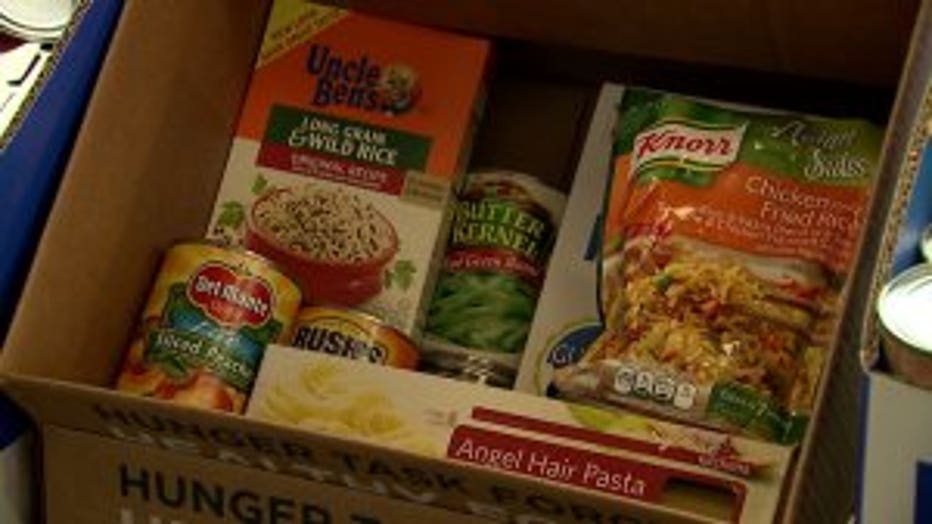 On Tuesday, April 13, it was announced Evers and his administration reached a deal with the federal government to keep receiving emergency food assistance. The money had been in jeopardy since SCOWIS struck down the state's public health emergency. Having no public health emergency in place made the state ineligible for the extra $70 million each month.
"Seniors would have went from $234 a month to $19 a month in FoodShare," said Tussler. "That is a huge difference."
In Wisconsin, more than 400,000 households receive FoodShare support and 34% of those families have kids while 43% are seniors or people with disabilities. The additional federal dollars will then show up at local checkout lines.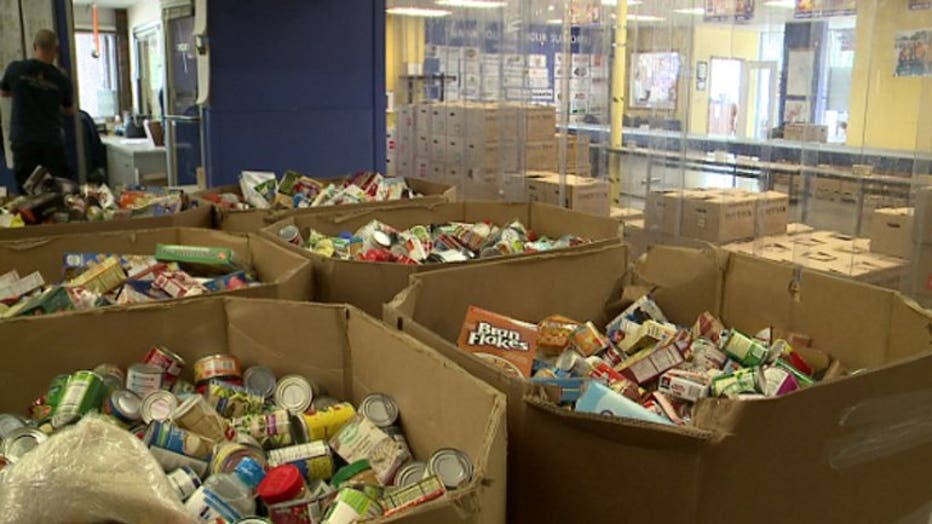 "The $70 million is going to be spent on food," said Tussler. "That's going to help out our farmers. It's going to help our food producers, grocery stores and the transportation industry. That all creates jobs in our economy."
Tussler was breathing a sigh of relief after the announcement.
"I'm just excited and thankful we were able to figure it out," said Tussler. 
FREE DOWNLOAD: Get breaking news alerts in the FOX6 News app for iOS or Android
An additional 140,000 people in Wisconsin signed up for FoodShare benefits during the COVID-19 pandemic.