WI Assembly set to vote on Republicans' COVID spending bills
MADISON, Wis. - It seems a good problem to have, but the state's top politicians can't seem to agree on how to best spend $3.2 billion in federal funds coming Wisconsin's way. The Assembly voted to use some of that COVID-19 relief money for property tax relief.
Republicans say they want a say in how it's spent, so the Assembly hosted a marathon voting session Tuesday, April 13 on a number of GOP proposals.
The chamber approved a plan to offer property owners a 10% rebate on what they paid last year in property tax.
The governor has a different plan with the money that will come to him. He wouldn't commit to a veto, when FOX6 asked, saying he wanted to see what is sent to him. He did hint as his thinking by saying anything that would delay getting the money to Wisconsinites would be a non-starter.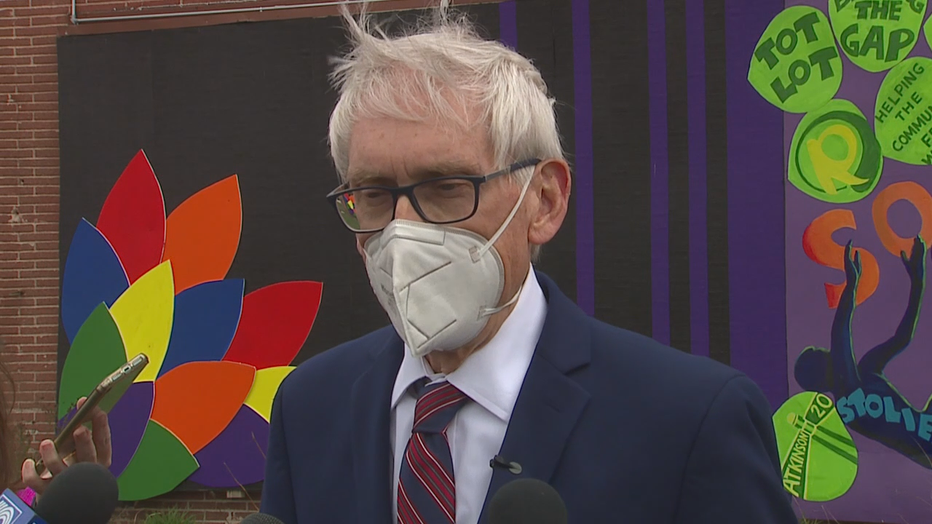 "This fight about who's in charge, and who's gonna do what and what sort of machinations I have to go through with the Legislature," said Governor Tony Evers."That's a problem. We need to get these things, this money out the door. Small businesses in Wisconsin have taken it in the chin."
Republicans countered, saying the legislature has the power of the purse. "They think one person should be able to make all the decisions because it's quicker to do it that way, but I don't know about you, but democracy is not first of all meant to be quicker, and number two, the governor has four years to spend this money," said Assembly Speaker Robin Vos. 
Republicans have also proposed a sales tax holiday, meaning you wouldn't pay sales tax at places like bars, restaurants and amusement parks from June through the end of August.
FREE DOWNLOAD: Get breaking news alerts in the FOX6 News app for iOS or Android
"When you look at the total cost of it, and how much an incentive does it really provide? said State Rep. Gordon Hintz, (D-Oshkosh). "Is anybody going to go to Noah's Ark because they don't have to pay sales tax anymore? I think that's a real question and it hasn't had the deliberation that one would hope"
While both the governor and Legislature propose dueling plans, both would offer help to small businesses and to boost tourism and infrastructure. 
The federal government is putting together guidelines on how the money can be used.