West Bend drowning: Family IDs boy, says he was 'sweet, caring'
WEST BEND, Wis. - The aunt of a Milwaukee boy who drowned in a West Bend swimming pond is speaking out with a message to parents.  
The family, as you can imagine, is heartbroken. The aunt says it happened in the one moment she had her back turned. It was a birthday celebration that ended in tragedy.  
The young boy's aunt is not only grieving the loss of her nephew, but is also trying to fundraise to give him a proper funeral.  
"It happened in a split second," Claire Szyka said.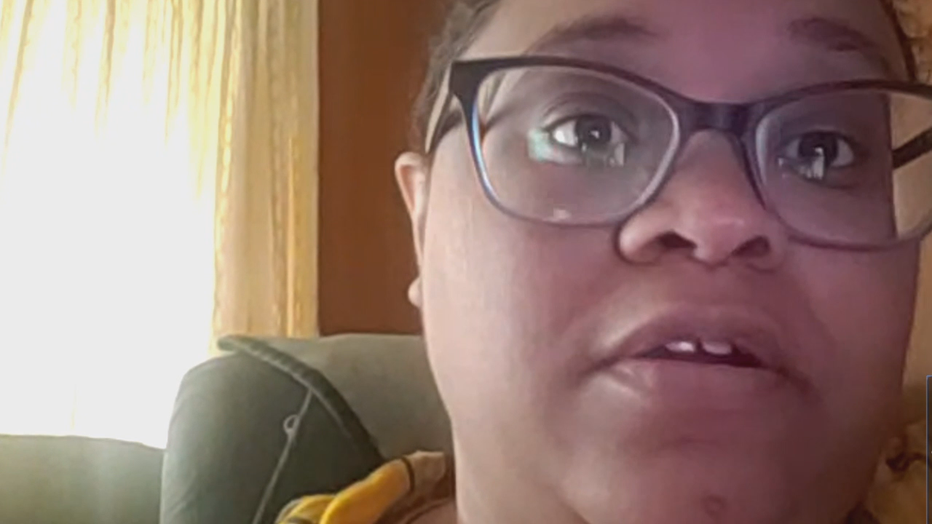 Claire Szyka was watching over her nephew 8-year-old Isac Rivera Ramos on Saturday, June 5.
A family birthday celebration was underway at the West Bend Regner Park swimming pond. 
"We were all swimming and having a blast," Szyka said. "He was a little Puerto Rican boy with a little accent, cute little kid. Just very loving."
Szyka said the adults had a system that day – making sure the youngest kids were always supervised in the water. But, the day took a tragic turn.  
"We started packing up and he chose to run back," she said.
Szyka said the adults rounded up all the children.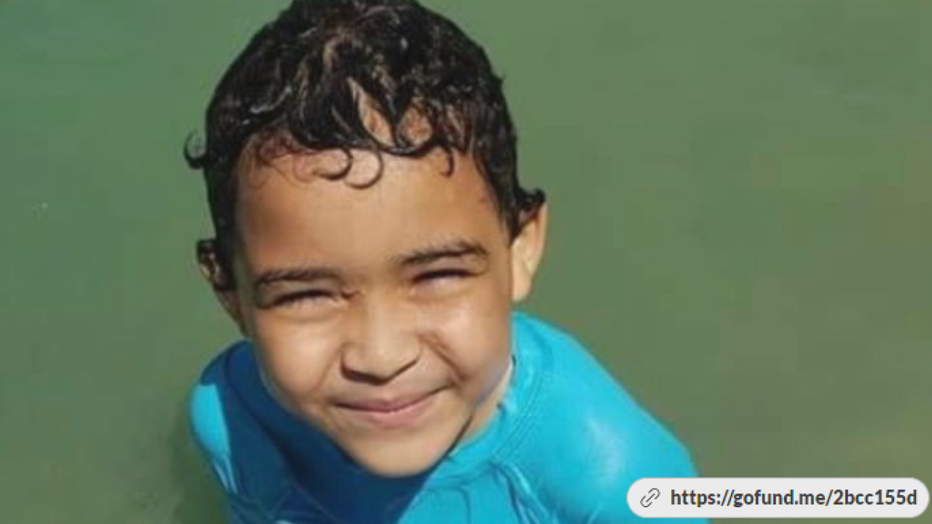 As they were packing up to go home, Isac got back in the water. Lifeguards were notified as soon as she realized he was missing.  
According to the West Bend Police Department, lifeguards announced the lost child over the PA system while ordering the pond clear and began a search of the area.
A protocol the family is questioning as they wonder why the water was not searched first.
Szyka said good Samaritans went into the pool and found him unresponsive. He did not survive.   
This is the second drowning in the park in five years. In 2016, a 6-year-old also drowned.  
Szyka said families at the park were praying and offering their support.  
"I want to thank everybody who was there, who was not judging, they didn't judge me, they knew it could happen," she said. "I also want to say to anybody that is going after my sister, don't go after her. He was under my responsibility. If you want to attack anybody, attack me, just leave my sister grieving her son."
Szyka feels the weight of this loss.  
"If we could switch I would do it in a heartbeat," Szyka said.
Now, she's trying to do all she can to help her sister by raising funds to make sure her nephew gets a proper burial. She has a message for all families.  
"It's okay to be overprotective and be over cautious especially when it comes to swimming and kids," Szyka said.
We reached out to the park director to get more information on search protocols when a child is missing. FOX6 has yet to hear back.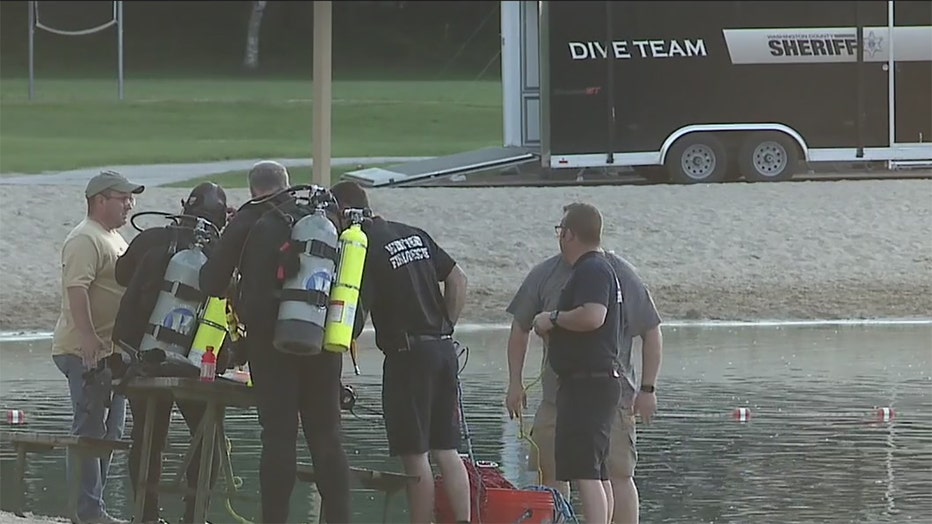 Dive team at Regner Park in West Bend on June 5, 2021.
Ramos' family hopes to have Isac's service by Sunday, June 13.
FREE DOWNLOAD: Get breaking news alerts in the FOX6 News app for iOS or Android
Regner Beach Pond and Splash Pad will be closed at least through Tuesday, June 8, reopening when police complete their investigation.