West Allis hate crime guilty plea; notes left, cars vandalized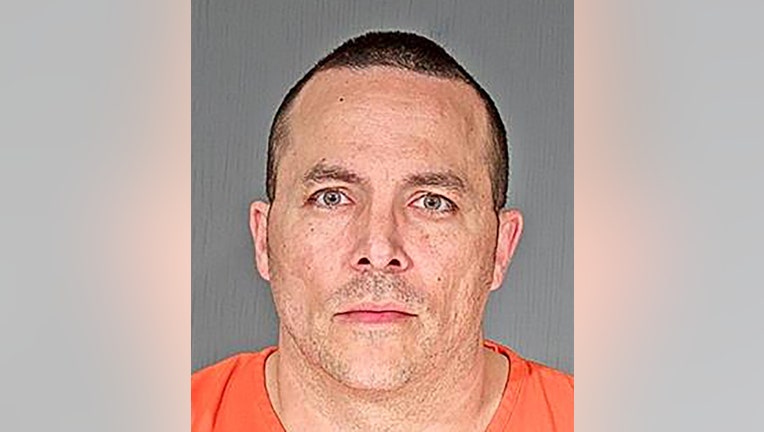 article
WEST ALLIS, Wis. - A West Allis man accused of threatening his neighbors of color and slashing their car tires pleaded guilty Thursday, March 23.
William McDonald, 45, was charged last year with interfering with another person's housing rights because of their race – a federal hate crime. He pleaded guilty to one felony count and one misdemeanor count.
FOX6 News was there when he was arrested outside his apartment near 84th and Mitchell. Federal agents searched McDonald's pockets before searching his car. Inside the car, court records said, agents found a note with a racial slur in a sandwich bag – similar to one placed on a couple's car a few blocks away.
SIGN UP TODAY: Get daily headlines, breaking news emails from FOX6 News
"Another note saying, 'Get out of the neighborhood,' telling me, 'Go back to the north side,' pretty much," said Reginald Wilkerson.
FOX6 spoke with the couple, Wilkerson and Tanathie Addison, about the threatening notes at the time. In all, they had seven tires slashed and a window broken. Court records state they were only two of nine total victims in the neighborhood.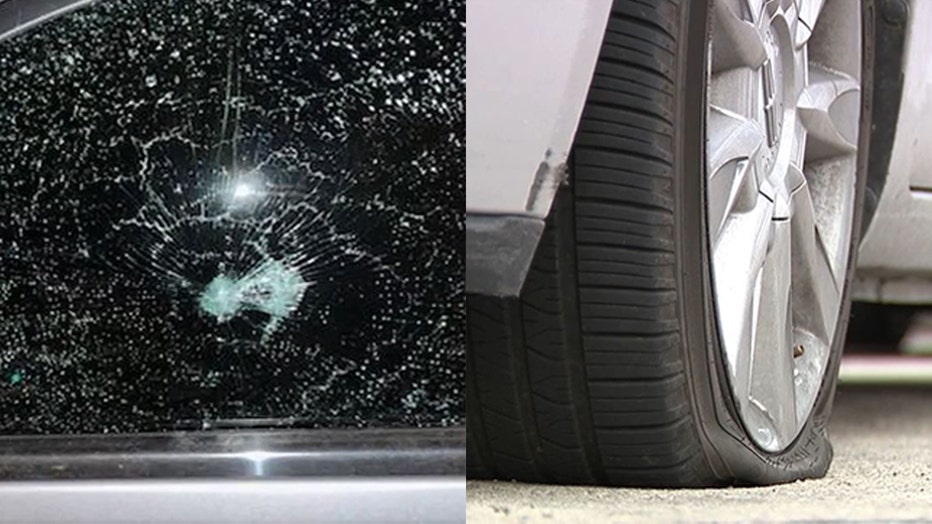 Smashed window, slashed tire connected to West Allis hate crime charges
Because other victims came forward, court records said the FBI set up video surveillance of the area. That surveillance, as well as cameras, from an apartment building, helped connect the threats to McDonald.
McDonald faces a maximum of up to 11 years in federal prison. He is scheduled for sentencing on June 29.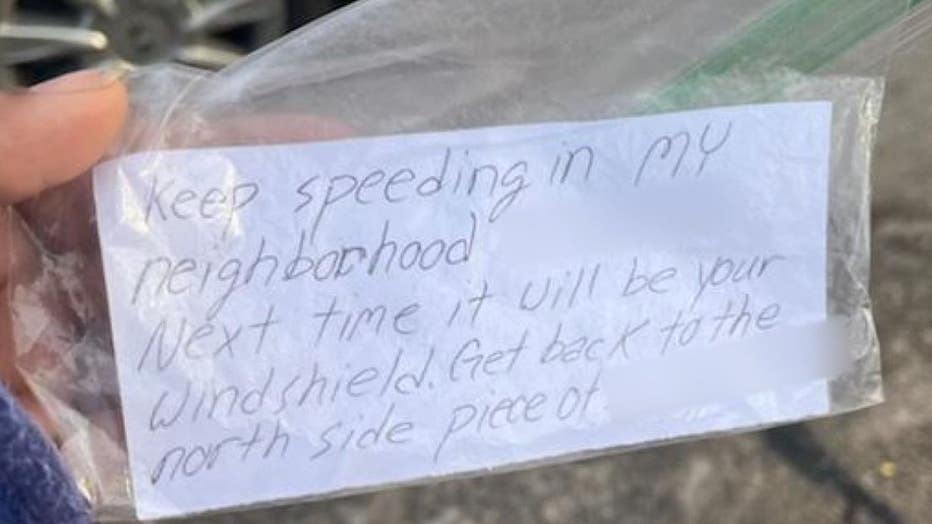 Racially-charged threats in West Allis
Statement from U.S. Attorney Gregory Haanstad of the Eastern District of Wisconsin:
"The conduct at issue in this case strikes at the very core of the civil rights guaranteed to every American citizen under federal law. I commend the courage of those targeted by Mr. McDonald for coming forward. The U.S. Attorney's Office remains committed to working with all our federal, state, and local partners to hold individuals who violate the civil rights of others fully accountable under federal law."
Statement from Kristen Clarke, Eastern District of Wisconsin assistant attorney general of the U.S. Justice Department's Civil Rights Division:
"No one should feel unsafe in their home or be subjected to harmful and derogatory threats because of the color of their skin. The Justice Department will continue to protect the housing rights of all individuals and vigorously prosecute those who use racially-charged threats to drive people from their homes."