West Allis lounge shooting, 12-year-old killed during birthday party
WEST ALLIS, Wis. - A 12-year-old boy was shot and killed during a birthday party at Bug n Out Lounge near 57th and Lincoln in West Allis on Saturday night, Feb. 25. 
The owner said it happened during a 17-year-old girl's birthday celebration in the hall upstairs at Bug n out Lounge – a separate venue from the bar.
"It was insane," said Amy Thompson, owner. "It was insane."
The Bug n out Lounge was a scene of chaos and panic after someone began shooting. Amanda Schloemer lived nearby and heard the gunshots.
"It sounded more like gunshots – like six of them, and I looked out my bedroom window and saw people running back and forth," said Schloemer.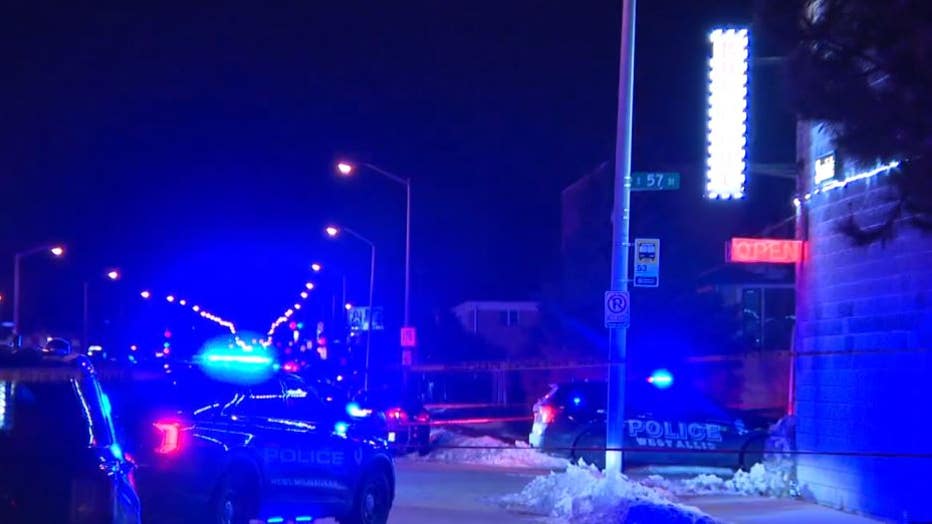 Facebook video shows the aftermath of the West Allis birthday party that turned deadly.
"Teenagers, especially, running around. I'm like, what is this?" Schloemer said.
When the gunfire stopped, police said two people were hit. The 12-year-old who died at the scene was identified as Ronnel Smith. The Milwaukee County Medical Examiner's Office said Smith was a seventh grader. A 17-year-old boy was also shot and taken to the hospital for his wounds. 
I was extremely shocked that something like this could happen," said Thompson. "I cannot wrap my head around the idea that something like this happened.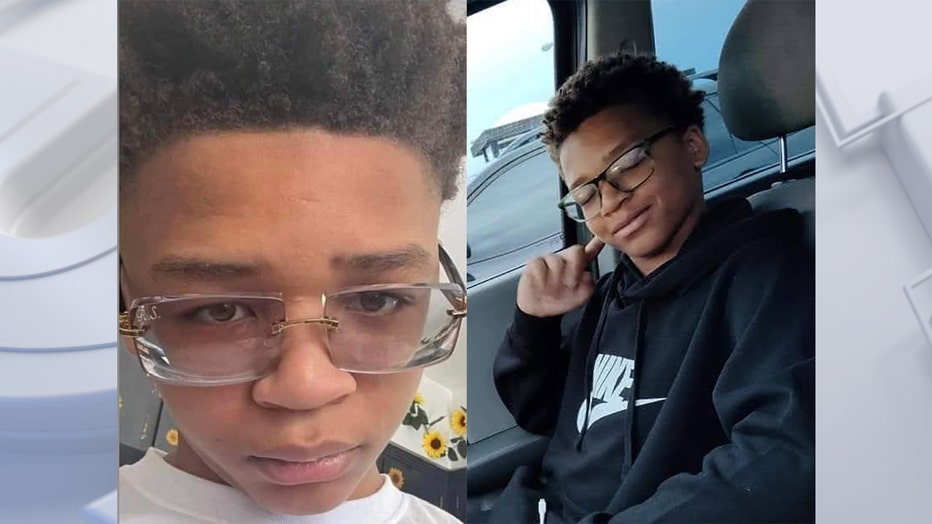 Ronnel Smith (Courtesy: Aquita Sisson)
It happened in the lounge upstairs that can be rented out for parties. 
"This is…this is horrible," said Thompson.
Thompson said she had not slept since the shooting.
"I don't even know," said Thompson. "I think it was shock. I think I might still be in shock."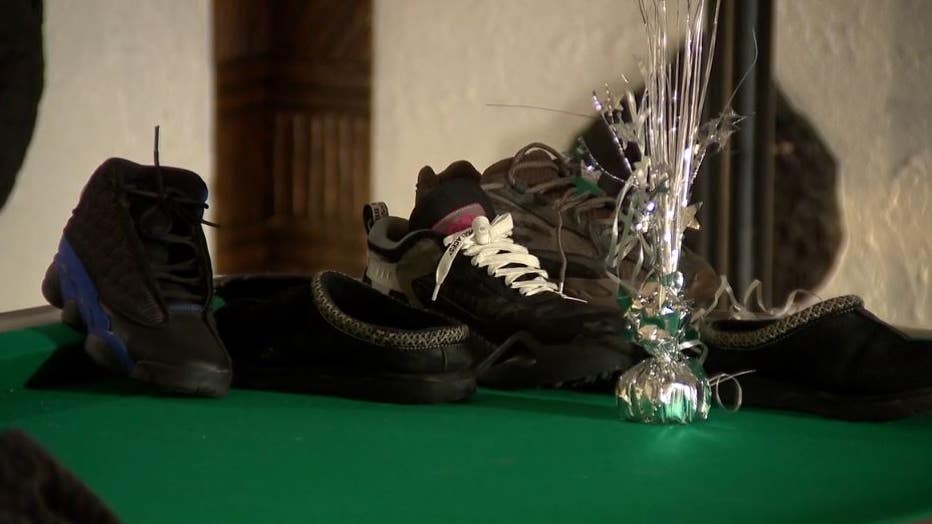 Yves Armand, who lives right next to the tavern, said his cameras caught the aftermath.
"Just running all over the place, screaming, crying, craziness," said Armand.
He wasn't in town at the time of the shooting, something he was grateful for on Sunday.
"For people that young to witness something so tragic, I feel like that's one of the major takeaways from this," said Armand.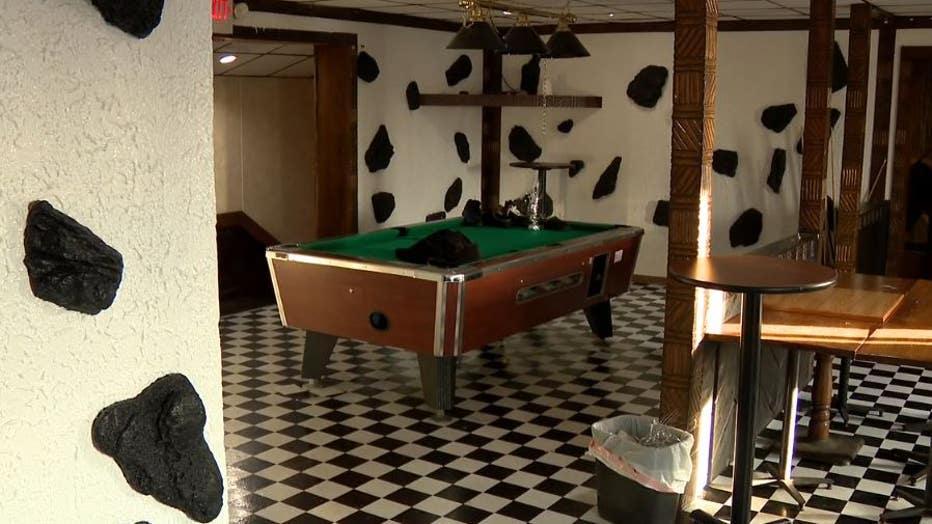 The leftover birthday decorations Sunday served as a reminder of the nightmare that unfolded the night before. 
No arrests have been made. 
West Allis called this a fluid and active investigation. A loved one of Smith's said family members spent part of Monday planning a funeral.
SIGN UP TODAY: Get daily headlines, breaking news emails from FOX6 News
Anyone with information about this incident is asked to please contact the West Allis Police Department at 414-302-8000. 
Editor's note: Family did not provide photos of Smith until after this story aired on FOX6 News.