We Energies back-billing upsets customers
MILWAUKEE - Nobody likes paying a big bill after someone else makes a mistake, but when a utility provider makes an error, that's usually what happens.
As Contact 6 found out, this kind of bill is rarely waived.
In September, We Energies realized that Paul Host's meter in Milwaukee was installed incorrectly.
"That's the one thing that we agreed on, that they did make a mistake," said Host.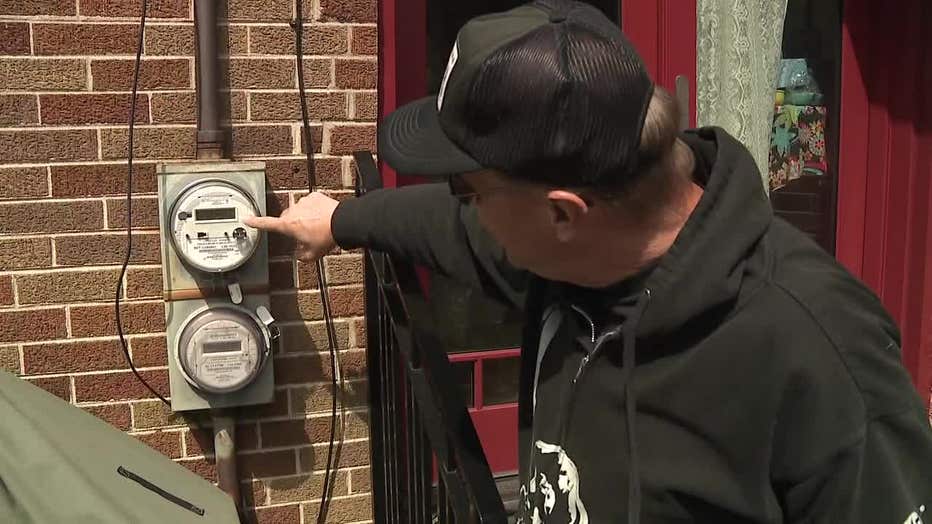 Turns out, We Energies under-billed Host for 16 months. The utility updated his meter remotely. Host told Contact 6 he wasn't aware of the error until $3,500 was withdrawn from his account in December.
"Could've really wrecked my life or someone else's," said Host. "I really have no recourse. I can't take my frustration and to go another service provider."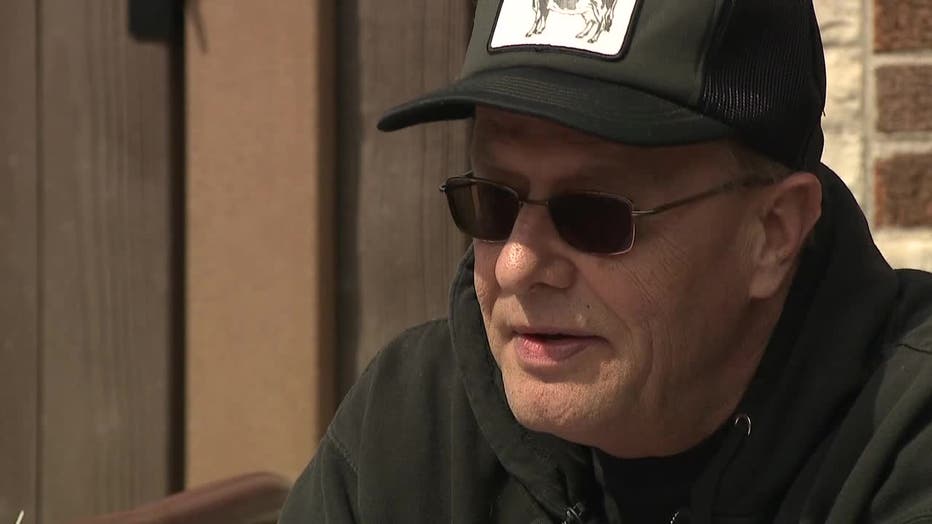 Host has used autopay for many years. We Energies says it left Host two voicemails before taking the money. Host says he never got the calls.
SIGN UP TODAY: Get daily headlines, breaking news emails from FOX6 News
"What we'll always try to do is contact those customers in advance," said Brendan Conway, spokesman for We Energies.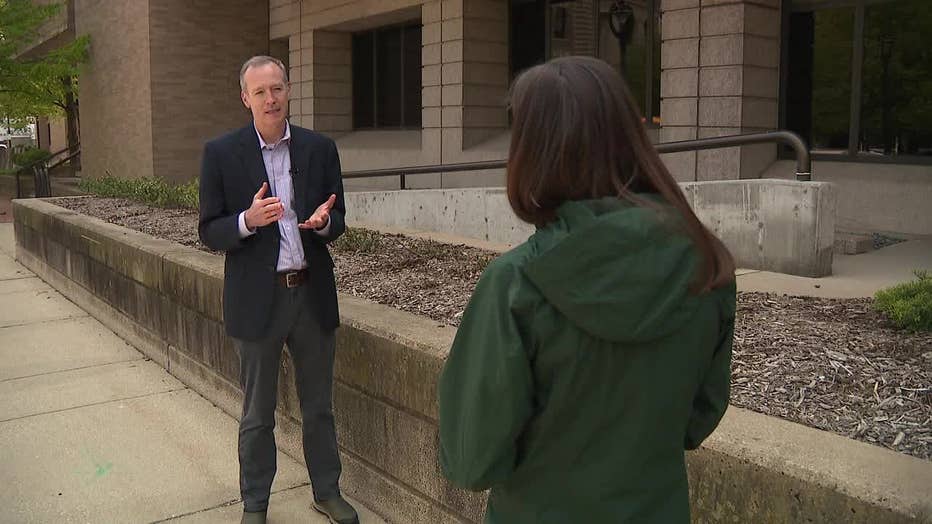 Brendan Conway, We Energies
As Host's request, Contact 6 asked We Energies to look into his case further. Host learned his meter wasn't connected to the right address.
"It wasn't really that the meters were defective," Host told Contact 6, "Somehow, they had goofed it up at another house."
It was a clerical error, but the charge stands, minus $400 from a nonprofit that offers energy assistance.
"We were able to connect him with funding from the Keep Wisconsin Warm Fund," said Conway.
Under Wisconsin law, all services provided by a utility, whether gas, electric or water, must be billed up to two years back if an error resulted in bills that were too low. It's called back-billing.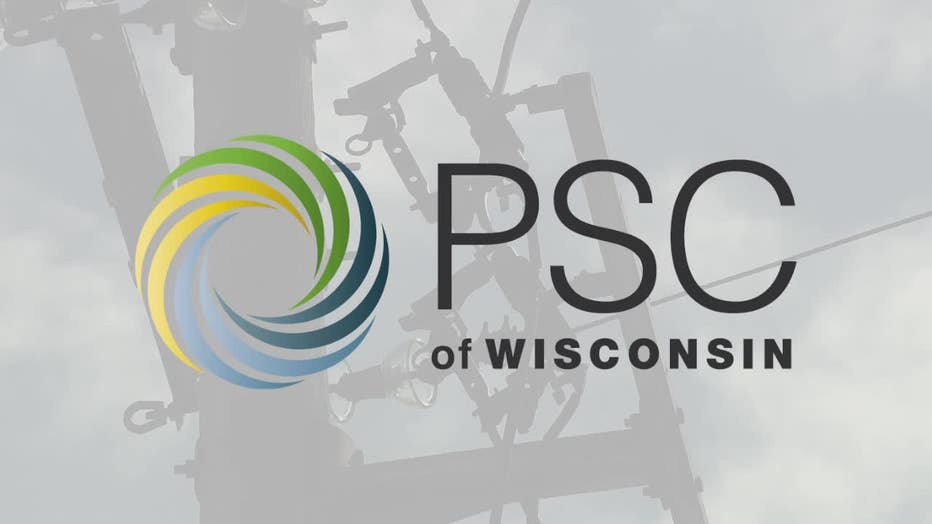 Regulation falls under the Public Service Commission (PSC), which says faulty metering or human error can be to blame.
"Information is not entered correctly into the billing system or it gets set up on the wrong rate," explained Brad Rose, director of the PSC Bureau of Consumer Affairs. "Others we see are switched-meter situations, like Tenant A is getting Tenant B's bill."
In April, We Energies sent Amy Perri in Kenosha a letter stating that her electricity would be turned off.
"They told me the house was vacant when they came to read it, which is not true," said Perri. "I talked to three customer service people and none of them could assist me."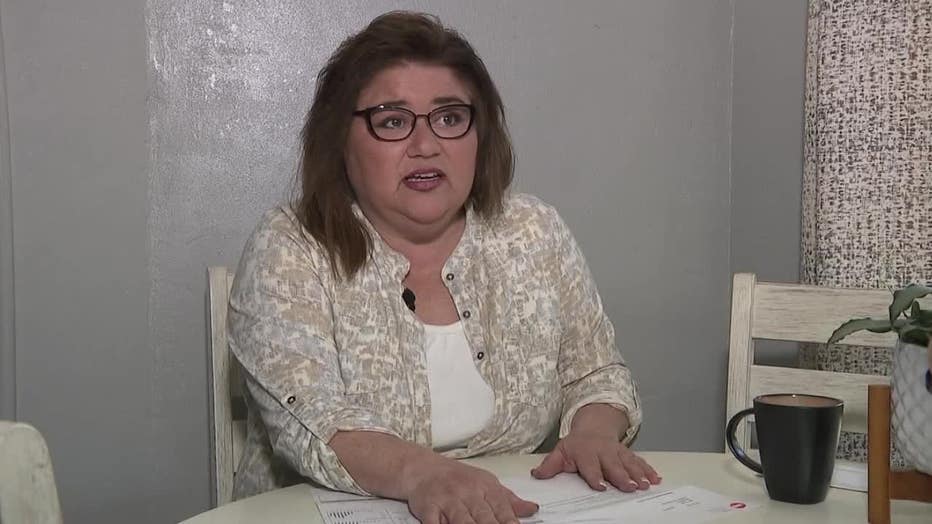 Perri has used electricity since moving into her house in September. Recently, she learned that We Energies only billed her for gas. Perri wrote to Contact 6 because she worried a big back-bill was coming.
"I knew I couldn't fight this alone," said Perri.
FREE DOWNLOAD: Get breaking news alerts in the FOX6 News app for iOS or Android
We Energies tells Contact 6 that Perri's case is unique. Turns out, the utility never entered a billing start date for Perri's electric bill. Without that official "bill date," We Energies can't charge Perri for her past use.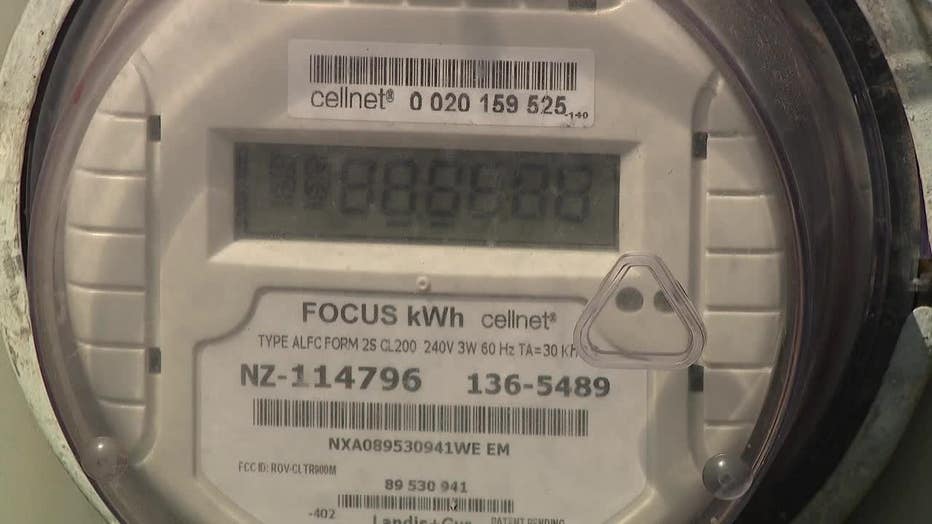 "We can't charge someone if there's no bill date set," said Conway. "The system is reading it as if nobody is living there. There is not a customer assigned to it."
The administrative error means Perri won't get a back bill.
"They did say they would start billing me the day they called [in early May]," said Perri.
Conway says that back-billing mistakes a rare and We Energies does offer payment plans. Conway says this is why it's important customers read their statements and keep contact information with the utility current.
So far in 2023, the PSC tells Contact 6 it's heard from 34 customers in Wisconsin with questions or concerns about back-billing. Last year, the PSC heard from 70 customers. In 2021, the PSC heard from 55 customers with back bills.