Fights at Wauwatosa schools; board member calls for investigation
WAUWATOSA, Wis. - There were more than fist fights in a hallway at a Wauwatosa high school. There were beat downs, as one Wauwatosa school board member told FOX6 News. That same school board member is now calling for an independent investigation into the fighting.
Parents are rightfully concerned after seeing several videos of fights in Wauwatosa schools. 
"No parent wants their child doing these things," said Michael Meier, Wauwatosa School Board member.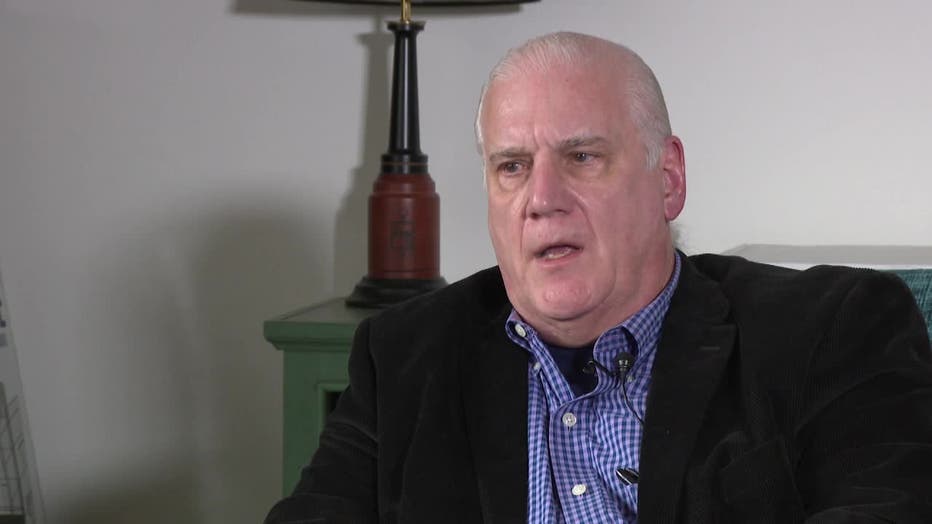 Meier told FOX6 News parents and staff have been calling since last year about fighting. 
"They're devastated. Emotionally crushed. They're desperate for help," Meier said.
There is video from Wauwatosa West High School last September. Then on Tuesday, Feb. 15, Wauwatosa police say there was a fight between a parent and students at Wauwatosa East High School.
SIGN UP TODAY: Get daily headlines, breaking news emails from FOX6 News
In an email to parents, the principal said it started as an argument between a parent and a group of students. It escalated into a physical fight. The police were called. The principal said three people involved were arrested. The Wauwatosa police chief told FOX6 News five students were cited for battery.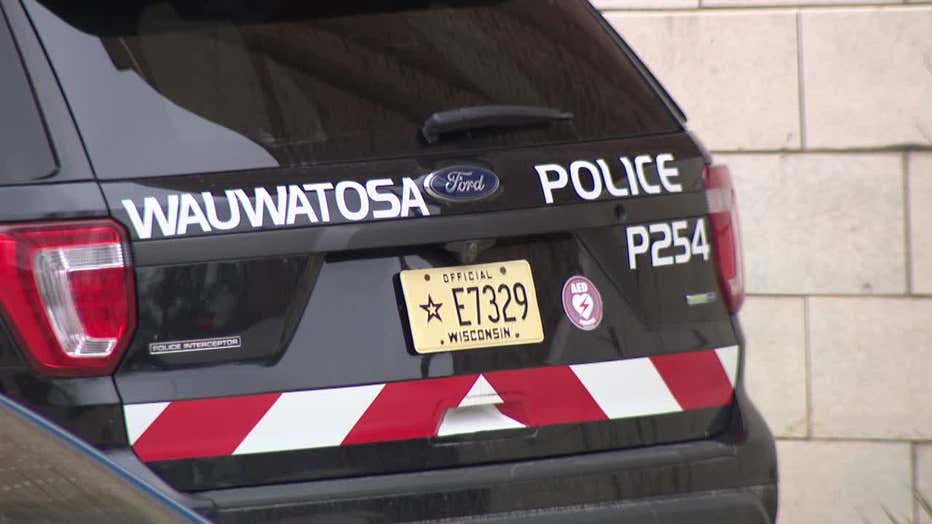 "This isn't someone got mad and threw a punch, these are beat downs that are happening," Meier said.
The principal's email said the students involved will face discipline according to the district's disciplinary framework. There are different levels depending on the severity of the incident. 
Wauwatosa East High School
Meier wants an independent investigation into the fighting.
"What we're seeing right now is an outcome of years of some other strategy," Meier said. "We need an independent investigation to see what the practice has been."
FREE DOWNLOAD: Get breaking news alerts in the FOX6 News app for iOS or Android
The Wauwatosa School Board did an independent investigation in 2013 regarding bullying complaints at an elementary school. It was done by an attorney at a law firm in Waukesha. FOX6 News reached out to all the other Wauwatosa School Board members and the superintendent. We did not hear back.
Wauwatosa schools issued a statement which can be read on the district website.
The next Wauwatosa School Board meeting is set for March 6.