Wauwatosa Health Department begins testing Wisconsin Vaccine Registry
WAUWATOSA, Wis. - The Wauwatosa Health Department on Monday, Feb. 22 began testing the Wisconsin COVID-19 Vaccine Registry. It's all in an effort to streamline the vaccination process -- giving people a place to sign up for an appointment for their shot. 
FREE DOWNLOAD: Get breaking news alerts in the FOX6 News app for iOS or Android
Trying to figure out how to get a COVID-19 vaccine and where to get a vaccine when you're eligible is a common frustration for many, but this new registration system could help. Nearly two handfuls of local health departments across the state are testing the pilot vaccine registration program, including in Wauwatosa.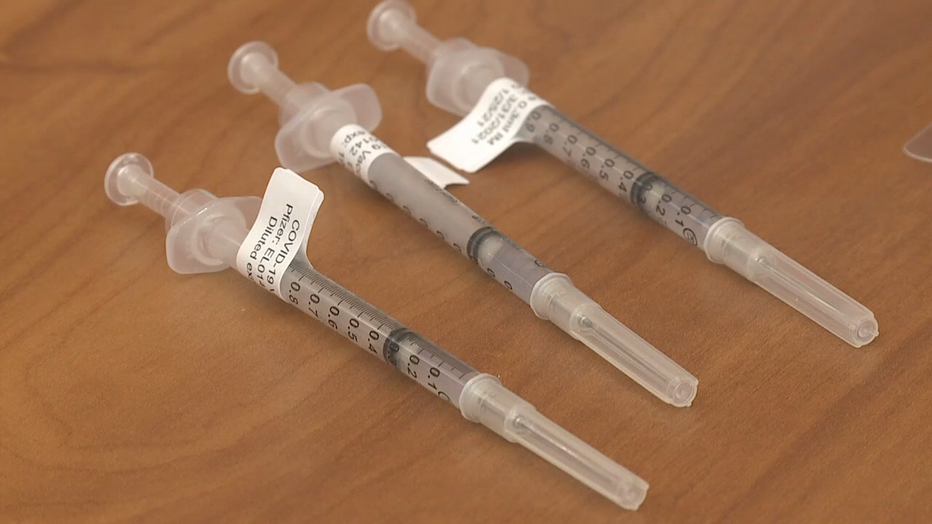 That testing began Monday with the hope any issues can be worked out before it is set to go live on March 1. If you've had trouble figuring out how, when and where you can get a COVID-19 vaccine, you're not alone.
The state has administered more than 1.1 million doses through the initial phases.
"So it's still only about one-quarter of what people need to meet the needs of people who are calling them," said DHS Deputy Secretary Julie Willems Van Dijk.
The new system being tested should help in the days and months ahead. Three southeast Wisconsin health departments are testing the registration system: Central Racine County, Wauwatosa and Waukesha County.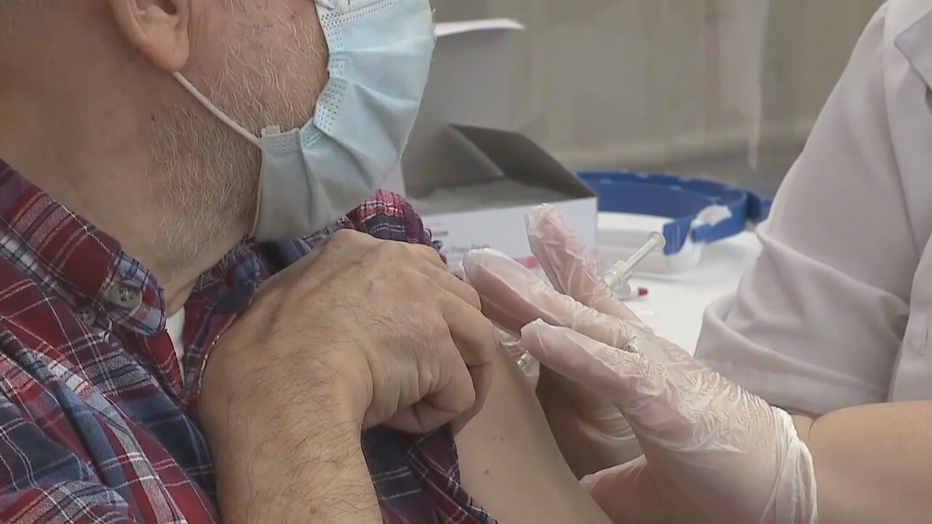 It's scheduled to go live on March 1 and if your local or tribal health department is participating, you can fill out an eligibility questionnaire, schedule an appointment or be put on a waitlist if none are available. The vaccine registry will also help with scheduling and second dose reminders.
"The key thing we're doing this week is making sure that the state system meets the functionality that we currently have, and as long as that does as good of a job – if not better – then we'll be happy to move through," said Lance Spranger, Waukesha County chief information officer. "That's one of the key features we're testing right now."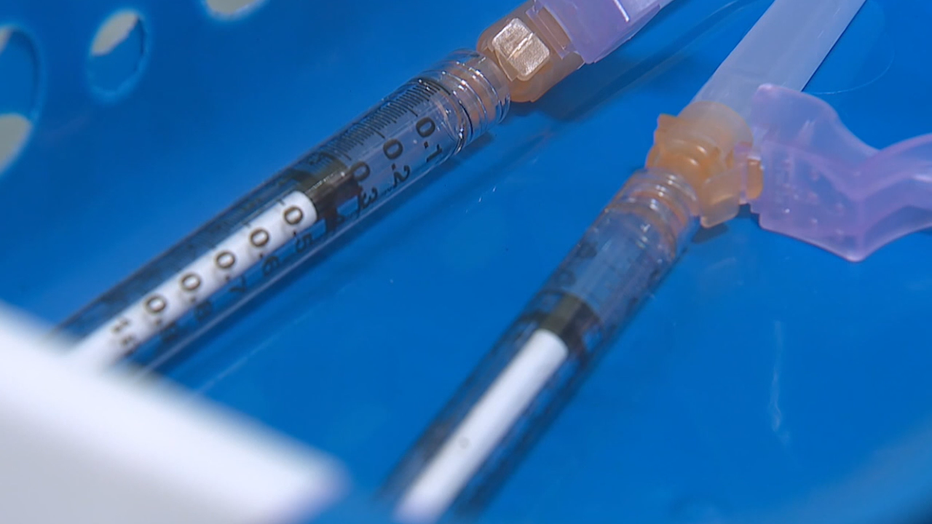 "We have started doing some behind-the-scenes work to make sure things are up and running on our end," said Laura Stephens, interim health officer, Wauwatosa.
"This should make it easier for the public and make it easier for our team here at the health department so we don't have to do so much coordination behind the scenes."
Once live, the registry system would be available through your local health department. FOX6 News was told health departments should know more as the week goes on how that testing is moving along and whether the registry system will go live to the public ahead of its March 1 launch date.