Thanksgiving could push Waukesha County to COVID-19 breaking point
WAUKESHA COUNTY, Wis. - Thanksgiving could push Waukesha County to the breaking point in the fight against COVID-19. County health officials say infections are due to small get-togethers or family gatherings, and Thanksgiving could fuel the rise in cases. At the Waukesha County Expo Center, 4,200 are tested every week.
Waukesha County Executive Paul Farrow offered a warning before you sit around the dinner table for Thanksgiving.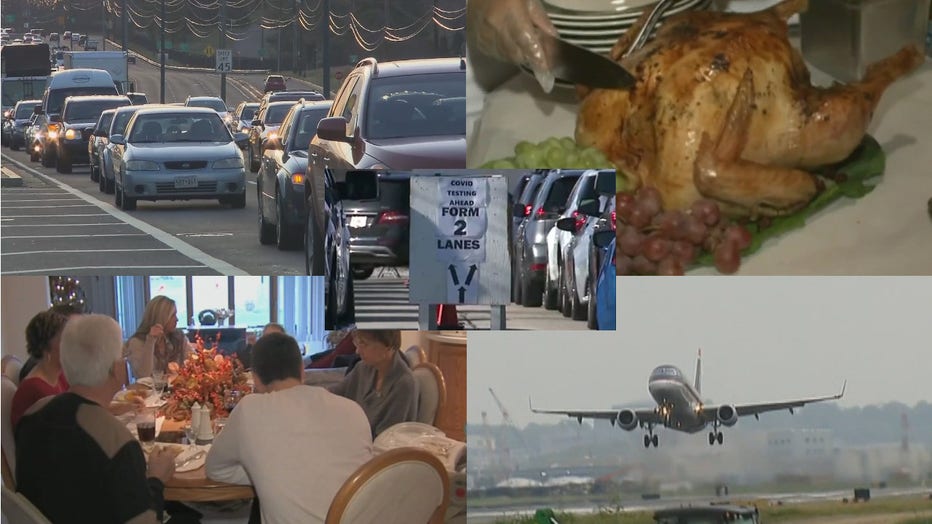 "I understand there is a strong desire for people to get together with friends and family over the holidays, but I'm asking you to rethink your plans and make sure you're acting safely," he said.
Coronavirus cases are on the rise in Waukesha County, with officials noting this is the worst period of the entire pandemic for new cases – and Thanksgiving could be troubling.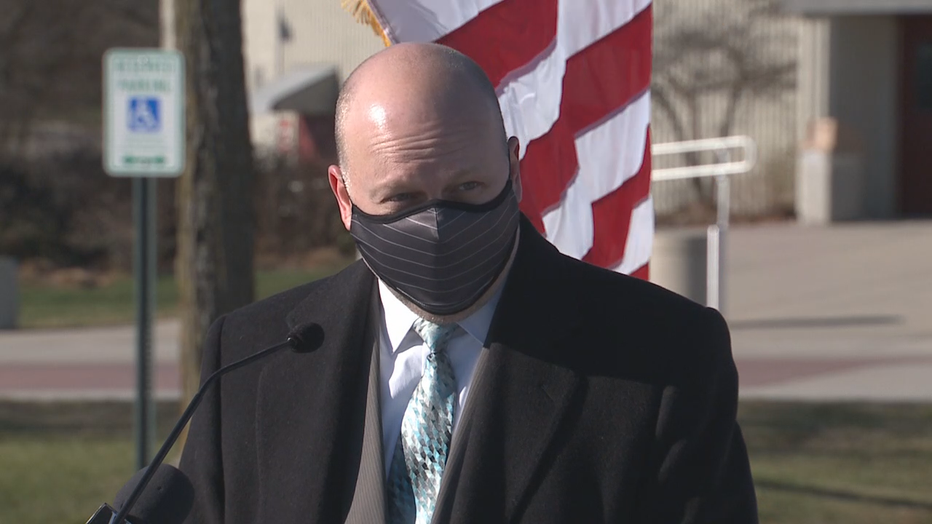 "Waukesha County experienced almost 6,000 cases of COVID-19 in October alone, which is two and a half times the monthly numbers we saw from July through September," said Ben Jones, public health officer.
Jones warned November's numbers are on track to double October's statistic. The number of contact tracers has increased in the county from eight in March to 250 as of Tuesday, but the caseload has prompted changes:  
"Making fewer notification attempts to positive cases and coaching individuals who test positive to reach out to their own contacts," said Jones.
CARES Act funds used to pay contact tracers expire in December.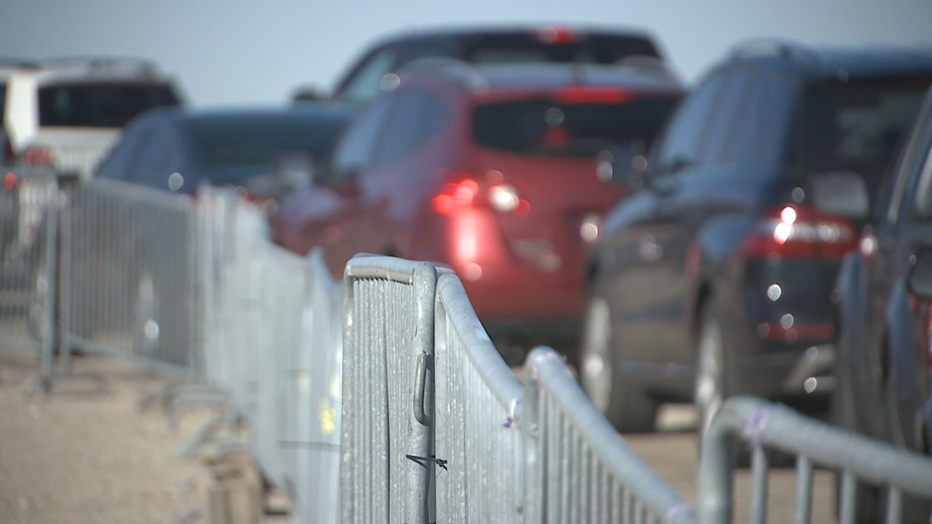 While asking families to alter Thanksgiving plans, Farrow offered hope for the future. By spring, he anticipates a vaccine for the general public. The county will soon hire a vaccination coordinator: 
"Who will help manage the supply chain, site logistics," said Farrow.
But to stop the spread now, Farrow said it's up to you.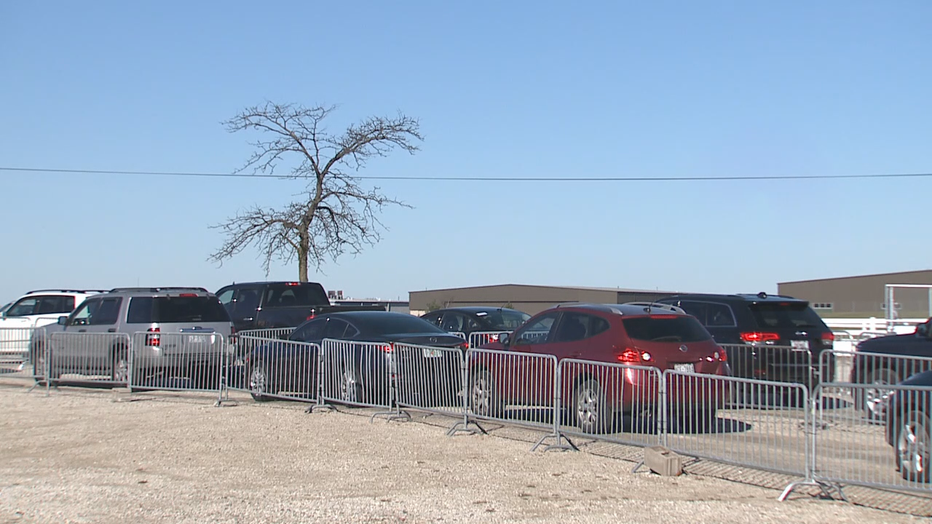 "Whatever we provide at the state or county level – government is not going to solve this," said Farrow. "This is something where the community has to rise together and work together in order to solve the problem."
About a month and a half ago, Farrow tested positive for coronavirus. He said he had fever for three days and a week of fatigue.
The Waukesha County Office of the County Executive released the following information regarding COVID-19 vaccine distribution preparations and contact tracing in a news release Tuesday:
Vaccine Distribution Preparations
Waukesha County Public Health anticipates that a COVID-19 vaccine will be approved by the Food and Drug Administration soon, with some doses available locally by the end of the year. The County is in the process of hiring a Vaccination Coordinator who will manage supply chain, site logistics, coordination of volunteers and staff to include both population level vaccination, as well as, deployment of a strategy as soon as a vaccine is available in the community. The County is also currently working with the state to prepare for local distribution.
Contact Tracing Modifications
This week, Waukesha County Public Health will deploy a new process to engage community partners to assist in contact tracing as the county shifts its focus on tracking positive COVID-19 cases. The new process will coach businesses to notify close contacts of positive cases at their facilities. This is an extension of a similar process that the County developed in partnership with local schools.
The County will also begin prioritizing cases that are at the highest risk of getting seriously ill from the virus, and of spreading it. Individuals who test positive for COVID-19 who are 60 and older or who are 22 and younger will receive follow-up calls by disease investigators. Contact tracers are in the process of being trained to follow a streamlined follow-up process with individuals aged 23 – 59.  
These modifications to standards of practice within disease investigation and contact notification will allow Waukesha County Public Health to meet the current demands on disease containment in a sustainable way. The new modifications are in addition to changes that were made on October 20.
FREE DOWNLOAD: Get breaking news alerts in the FOX6 News app for iOS or Android 
More information about Waukesha County's response to COVID-19 is available at waukeshacounty.gov/covid19.