Waukesha child abuse allegations, The Lawrence School, 4 arrests
WAUKESHA, Wis. - A child abuse allegation led Waukesha police to arrest four staff members at The Lawrence School Wednesday, Sept. 14. 
Three were booked and released with "failure to protect" charges possible, Waukesha police said.
The fourth was arrested and taken to jail on a referred charge of physical abuse of a child.
Waukesha police added that the school was operating at over 150% capacity, something that's regulated by the state.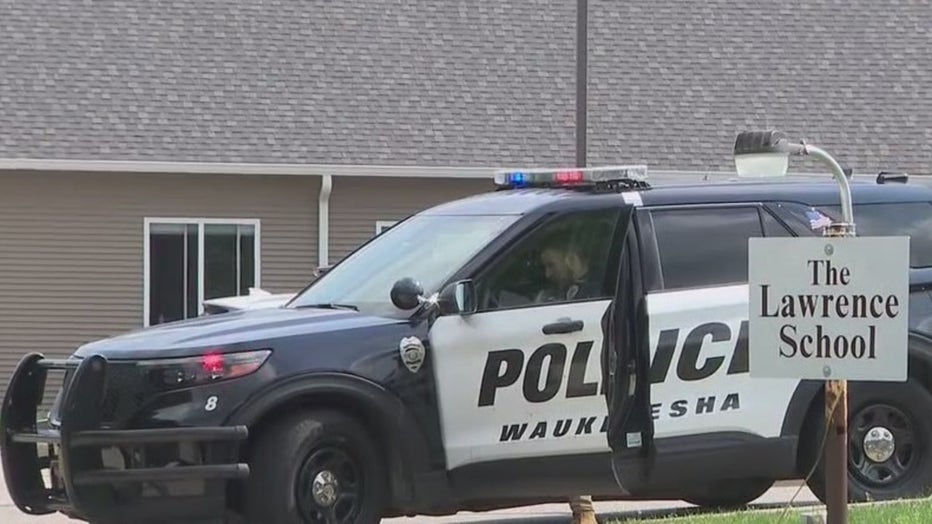 School District of Waukesha officials said they were alerted around 9 a.m. that a search warrant would be executed at the private school. Later in the morning, they learned that the warrant "was to address suspected physical abuse of a child and that the school would be closed for the foreseeable future."
District leaders said in a statement to FOX6 News Wednesday afternoon they then began planning to accommodate the 4-year-old kindergarten students who attended The Lawrence School, moving them to other elementary school 4K locations in the district. Administrators were working to connect with affected families "to ensure a smooth transition."
Families said they got an email Wednesday telling them to pick up their kids. When they got to the school, police were on scene.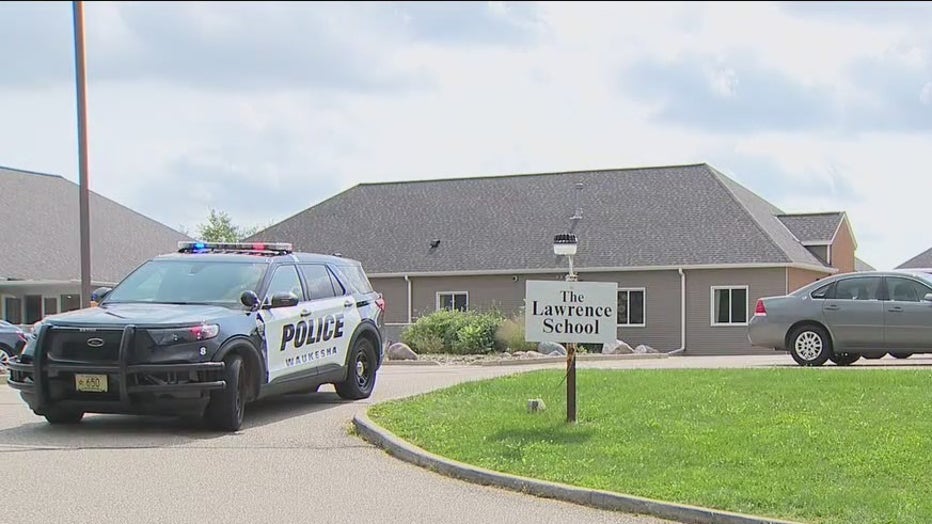 The district added that The Lawrence School is a "4K partner site" staffed by Lawrence staff, not Waukesha school district staff, and the School District of Waukesha is "immediately ending its relationship with The Lawrence School as a 4K partner site."
"We are shocked and saddened by the reports from the Waukesha Police Department regarding the investigation of physical abuse at the Lawrence School," said district administrators in a statement to FOX6 news. "We are committed to working with our families to find a new 4-year-old kindergarten placement for their children as soon as practicable."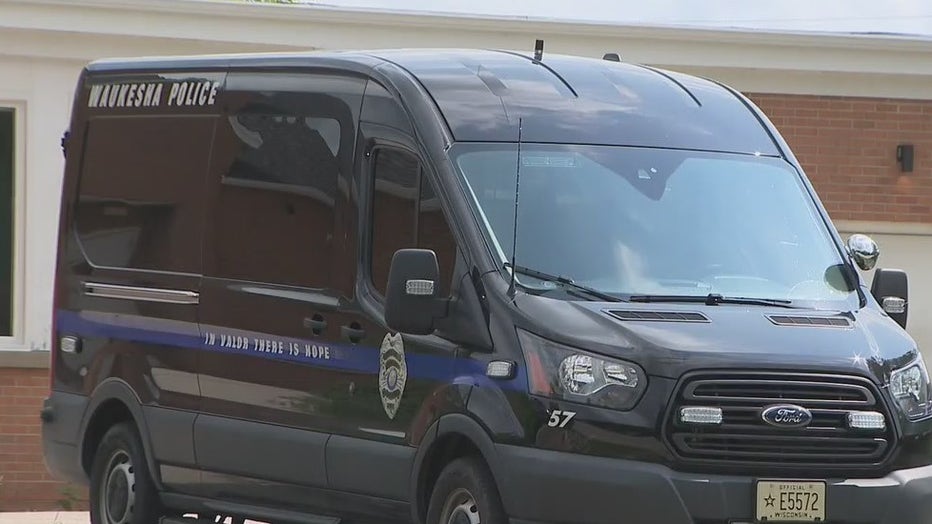 The Lawrence School website indicates it is a locally-owned and state-licensed child care center in Waukesha for children ages six weeks to 12 years. It is located near Les Paul Parkway and Genesee Road in Waukesha.
SIGN UP TODAY: Get daily headlines, breaking news emails from FOX6 News