Walworth County deputy arrested, sexual assault charges filed
WALWORTH COUNTY, Wis. - A Walworth County Sheriff's deputy is in jail. He's charged with 19 felonies – including sexual assault and child enticement.
"These are very substantial charges that carry very substantial penalties," said Court Commissioner Peter Navis.
Gerardo Baca, 36, appeared before a Walworth County judge via Zoom on Friday. He was arrested Thursday.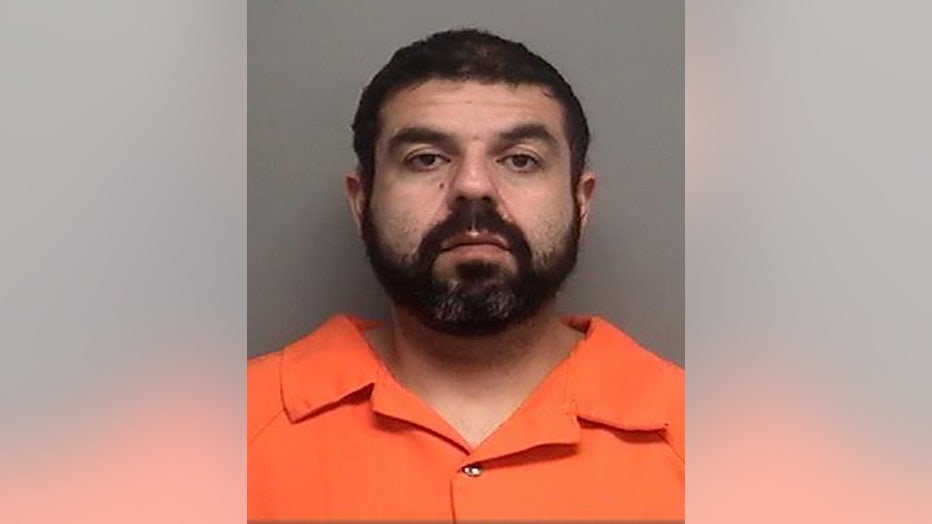 "There are numerous allegations in the complaint suggesting Mr. Baca engaged in harassment or intimidation type behavior with some of the victims," said Special Prosecutor Sue Opper.
A 16-page criminal complaint states the sheriff's deputy sexually assaulted some of the victims while they were highly intoxicated. In some cases, recording them without consent and threatening them afterward.
SIGN UP TODAY: Get daily headlines, breaking news emails from FOX6 News
"They were unable to defend themselves or protect themselves in any manner," said Defense Attorney Nathan Opper.
Investigators said Baca's victims included co-workers, an intern and a 17-year-old girl.
"He has a life he has worked long and hard to build, and he is now facing the prospect of if being torn down," said Nathan Otis.
Baca was hired as a Walworth County sheriff's deputy in 2017. He resigned Friday. His attorney says he's been cooperating with the investigation.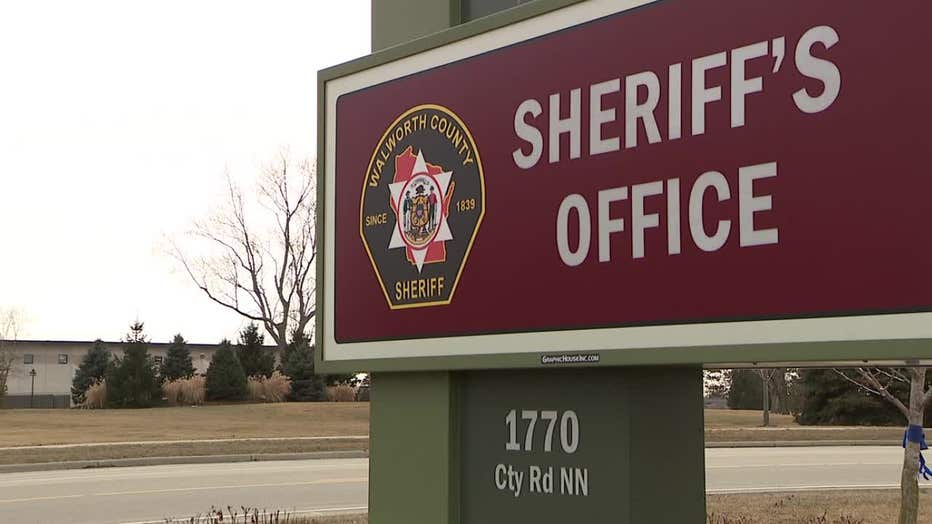 "We have significant amounts of evidence that contradict a claim that there was non-consensual sexual activity with at least two of these victims," said Otis.
Walworth County Sheriff Kurt Picknell requested the investigation be transferred to the Waukesha County Sheriff's Department in order to ensure an independent law enforcement investigation. Additionally, the Walworth County Sheriff's Office is conducting a full internal investigation. 
"The Walworth County Sheriff's Office is a very good agency with great people. I take this matter seriously, and we continue to serve the mission of public safety," the sheriff said in the release.
FREE DOWNLOAD: Get breaking news alerts in the FOX6 News app for iOS or Android.
In all, Baca is charged with:
Second-degree sexual assault (7 counts)
Third-degree sexual assault (3 counts)
Attempted third-degree sexual assault
Child enticement
Stalking
Capture an intimate representation without consent (3 counts) 
Capture an image of nudity without consent
Threatening to communicate derogatory information (2 counts)
A judge set cash bond at $500,000.
In the meantime, the Waukesha County Sheriff's Department would like to speak with any potential victims who were involved with Baca. If you or someone you know has had contact with Baca, you are urged to contact Waukesha County Sheriff Detective Aaron Hoppe at 262-896-8143 or Waukesha County Sheriff Detective Jack Kopatich at 262-896-8140.