West Milwaukee Speedway vehicle theft, baby inside
WEST MILWAUKEE, Wis. - Someone stole a woman's car at a West Milwaukee Speedway with her 3-week-old baby still inside Wednesday night, Aug. 3. 
FOX6 News was there when mother and baby were finally reunited. 
Her vehicle was found hours later and brought to the West Milwaukee police department.
The police chief said the ordeal left the mom shaken but glad to be reunited with her baby. 
"Just unbelievable that you are going to take a 3-week-old baby and just leave it in an alley," said Dennis Nasci, West Milwaukee police chief. 
Police said the mom stopped at Speedway, staying next to her car as she put air in the tire.
"Another vehicle pulled up, and a young individual got out of that car, got into her car and drove off," said Chief Nasci.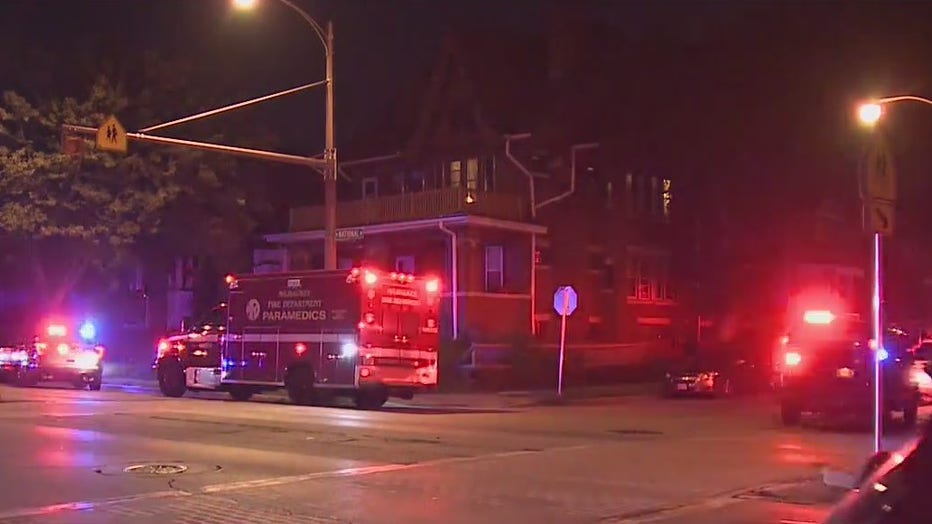 The mother's 3-week-old baby was still inside. 
Nasci said Thursday police Speedway surveillance they're not making public.
"It wasn't like she was any distance away," said Nasci. "She was on one side of the door when the guy opened the door." 
He said Milwaukee police jumped in to help.
"They spotted the vehicle got into a pursuit, lost it, got into a pursuit again, lost it," said Nasci. "One of our guys spotted it in the area where they lost it, chased it for a little bit, and then he lost it. Obviously, you don't want to push it when you have a 3-week old in there." 
Police found the baby in an alley on Milwaukee's south side. Nasci said the driver left the baby on the ground.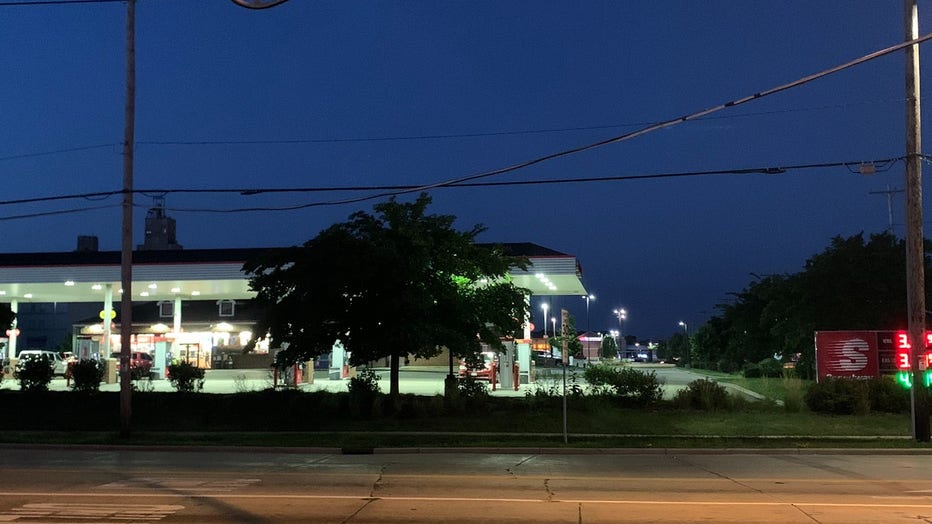 "Had somebody not seen that, we don't know what could have happened," said Nasci. 
FOX6 News was there when mother and baby were finally reunited. Nasci said the mother was shaken but glad her baby was physically unharmed. He said they recovered the vehicle Thursday morning and began processing it for evidence.
"I mean, this is crazy," said Nasci. "It's one thing to be out there with your buds, being big and stealing a car, but to take a baby out of a car and just drop it off in an alley is inexcusable." 
SIGN UP TODAY: Get daily headlines, breaking news emails from FOX6 News
Police asked anyone with information about the person who stole the car to call the West Milwaukee Police Department at 414-645-2151 or Crime Stoppers at 414-476-2274.