UW tuition increases: Wisconsin Republicans craft bill to limit them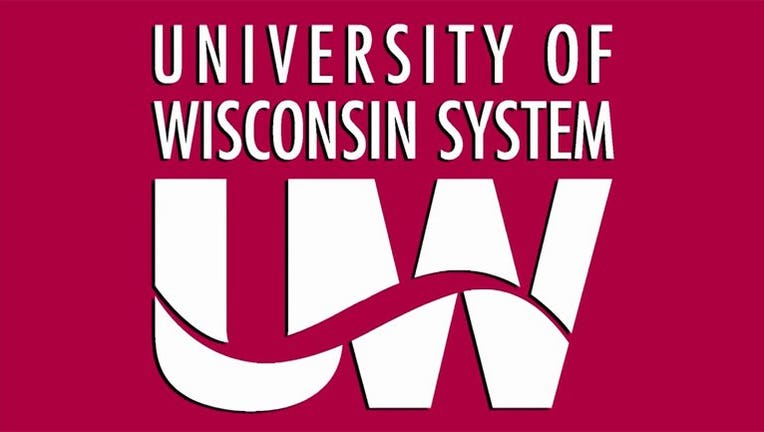 article
MADISON, Wis. - Republican legislators have crafted a bill that would limit increases in University of Wisconsin System tuition rates and fees.
Rep. David Murphy and Sen. Andre Jacque released a proposal for co-sponsors on Tuesday that would prohibit the Board of Regents from increasing in-state undergraduate tuition rates and fees by more than the previous year's inflation rate increase.
GOP lawmakers froze in-state undergraduate tuition rates in 2013 but lifted the freeze in 2021, allowing the regents to raise tuition rates if they so choose. The board hasn't made any increases since the freeze was lifted, relying partly on federal pandemic relief funds to cover costs. But Gov. Tony Evers' budget would leave the system about $130 million short of what the regents say they need to run their campuses over the next two years.
The governor told reporters recently that his budget would give the regents enough money so that they shouldn't have to raise tuition rates, but system officials have said that after the 10-year freeze, everything is on the table.
SIGN UP TODAY: Get daily headlines, breaking news emails from FOX6 News
Murphy, who chairs the Assembly's universities committee, and Jacque wrote in a memo to their fellow legislators that their bill would prevent tuition rates from skyrocketing and help families plan for college expenses.
Spokespeople for Evers, the UW System, Assembly Speaker Robin Vos and Senate Majority Leader Devin LeMahieu didn't immediately respond to messages seeking comment about the bill.
Resident tuition rates vary across system campuses. Right now they range from about $4,750 per year at the system's two-year institutions to about $9,275 at UW-Madison, the system's flagship four-year university, according to UW System figures.
Those costs don't include student fees and room and board.