Supervisors OK $1 penalty for possessing marijuana in Milwaukee County
MILWAUKEE - The Milwaukee County Board of Supervisors voted 16-1 on Thursday, March 25 to reduce the county penalty for marijuana possession to $1 plus court fees.
The most current fine was $250 -- with a maximum of $500, plus court fees. In 2019, the county issued 187 marijuana possession tickets.
"Even if you believe in having fines in place, do we really want the government to fine people $400 to $650 for having a little bit of weed on them?" asked Milwaukee County Supervisor Shawn Rolland. "That's a huge fine that probably creates, certainly creates significant financial hardship on anyone."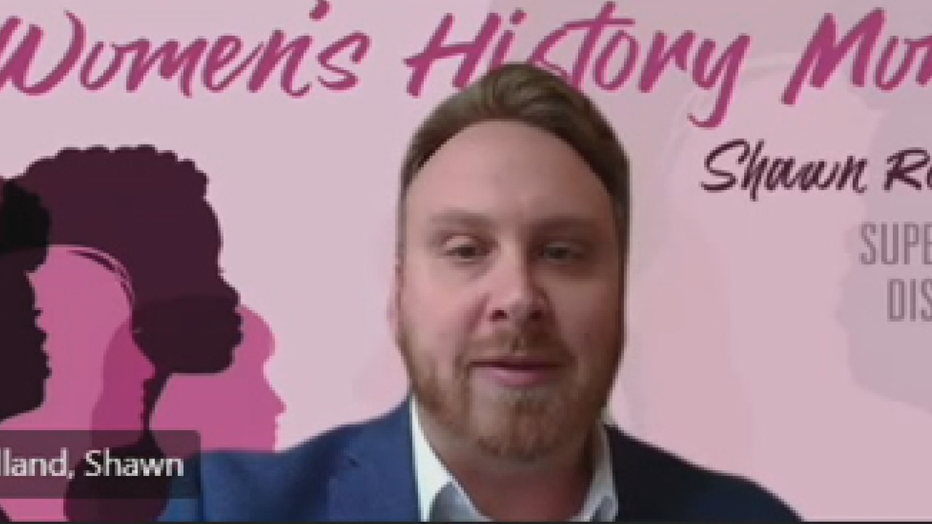 Milwaukee County Supervisor Shawn Rolland
The $1 fine would apply to possession of 25 grams or less of marijuana. For larger amounts, a person could face higher state charges.
While 16 members of the Milwaukee County Board of Supervisors voted to cut the pot penalty, Supervisor Patti Logsdon was the sole vote against the change.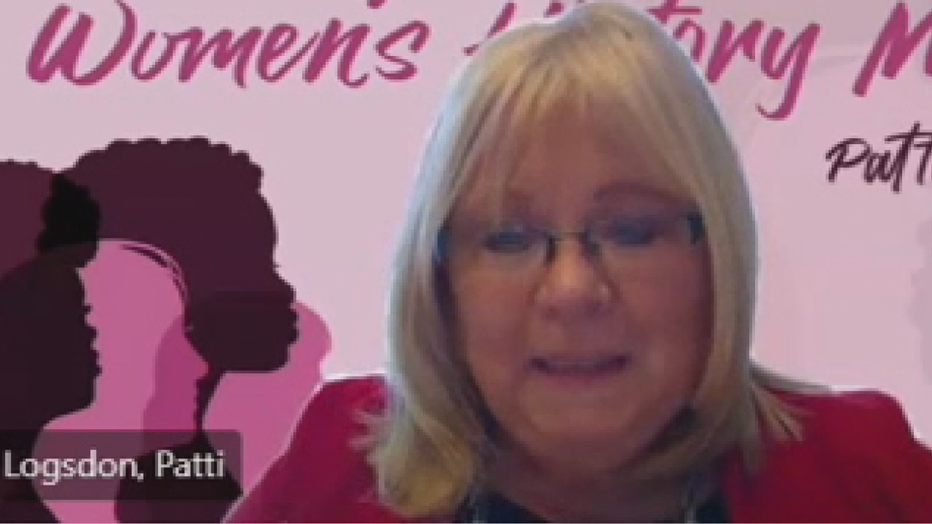 Milwaukee County Supervisor Patti Logsdon
"Marijuana is considered an illegal drug in the state of Wisconsin," Logsdon said. "If they are seeking employment and the employer requires a drug test, they will fail and they will lose out on their employment opportunity. We should be encouraging them to go ahead and do well in school, and to go on to higher education and as we all know and are aware, and to do this, they need a clear mind. Reducing the fine to $1 would not discourage people, especially our younger generation from trying and using marijuana."
FREE DOWNLOAD: Get breaking news alerts in the FOX6 News app for iOS or Android
At the state level, Wisconsin Gov. Tony Evers proposes in his 2021-23 budget legalizing recreational and medical marijuana. However, the Republican-controlled legislature is oppossed to the proposal. They cite concerns echoed by many in law enforcement that this may encourage people to be high and drive.