Sippy cup fentanyl death, Milwaukee mother sentenced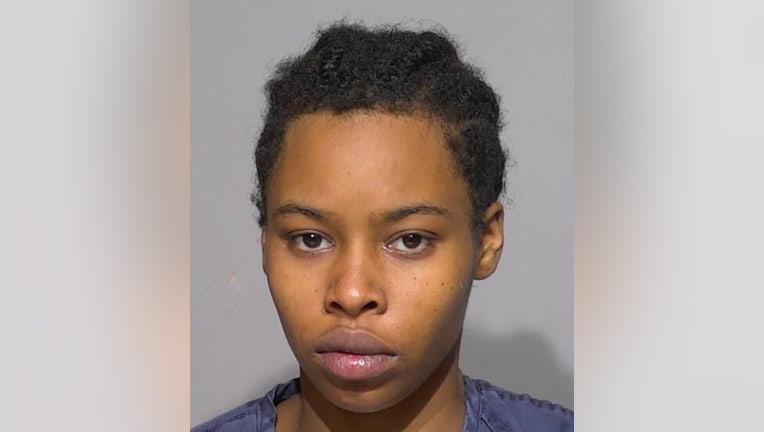 article
MILWAUKEE - A Milwaukee woman has been sentenced to a year and nine months in prison in connection to the 2021 death of her 15-month-old child.
Tateyani Harris, 26, pleaded guilty in January to neglecting a child (consequence death). As part of a plea agreement, a first-degree reckless homicide charge was dismissed.
In addition to prison time, Harris was sentenced to three-and-a-half years of extended supervision.
SIGN UP TODAY: Get daily headlines, breaking news emails from FOX6 News
According to a criminal complaint, first responders with the Milwaukee Fire Department were called to a home near Buffum and Wright for an "unresponsive child needing immediate medical attention."
When firefighters arrived, the 15-month-old child was unresponsive and not breathing. A short time later, the child was declared dead.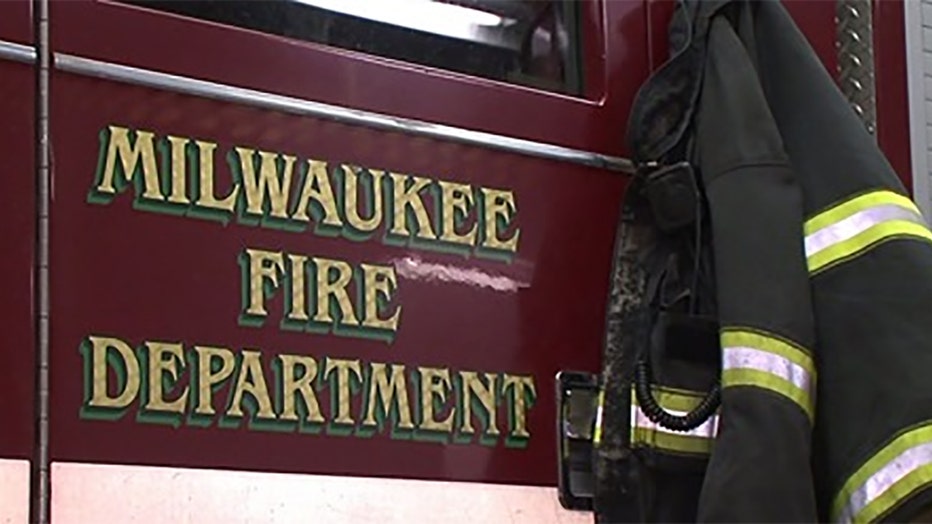 Milwaukee Fire Department (MFD)
Police interviewed the mother of the child, Harris. Per the complaint, she told a detective she had gone out with a friend and the child on July 4, 2021. That evening, they were at the friend's house and "snorted cocaine."
At 1 a.m. on July 5, 2021, the friend drove Harris and the child back to Harris' home on Buffum. At 4 a.m., the complaint states, Harris told the detective she returned home and indicated the child was still asleep in his car seat but woke up a short time later. At 8:30 a.m., she brought the child into bed with her, and they both fell asleep.
According to the complaint, at 1:30 p.m., Harris' mother woke Harris to request a ride. When Harris reached over to the child, he "was cold to the touch." She called 911.
FREE DOWNLOAD: Get breaking news alerts in the FOX6 News app for iOS or Android
Detectives collected evidence in the bedroom where the child was found – including two sippy cups. During this collection, one detective's face became numb and tingly. The detective became concerned that she had come into contact with a substance that caused the reaction and left the room.
The complaint indicated that on July 22, 2021, a forensic toxicologist with the Milwaukee County Medical Examiner's Office reported both sippy cups were "tested and returned a positive result for the presence of fentanyl." On Aug. 11, a doctor ruled the child's cause of death was "due to mixed drug toxicity."
When questioned about the fentanyl, Harris confirmed snorting cocaine with a friend. But she "claimed to not know how fentanyl got inside of (the child's) sippy cup," the complaint states.