July 4th Sheboygan shooting suspect turns self in, police say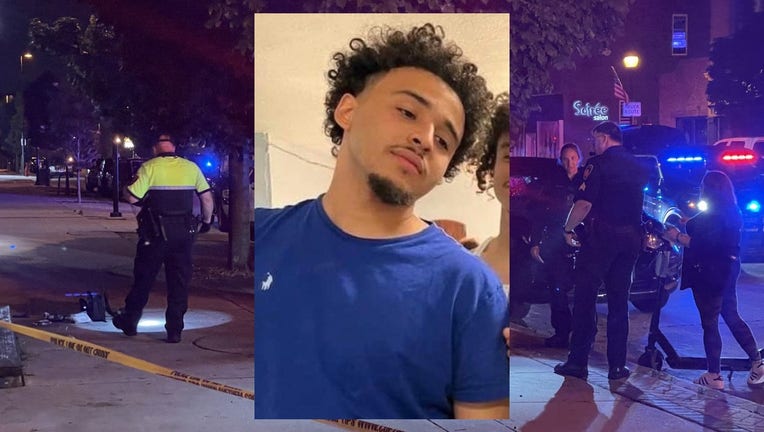 SHEBOYGAN, Wis. - Sheboygan police say a man wanted for a Fourth of July shooting turned himself in Saturday, July 9.
Authorities had been looking for 22-year-old Lemarr Washington after the shooting near 10th and Michigan late Monday night.
Upon arrival at the shooting scene, officers found a 40-year-old Sheboygan man with a gunshot wound to his abdomen. Police said the incident began as an argument between two groups of people.
SIGN UP TODAY: Get daily headlines, breaking news emails from FOX6 News
Police officers and Sheboygan Fire Department paramedics rendered aid, and the victim was eventually taken to a Milwaukee area hospital for treatment.
Anyone with information about the shooting is asked to call the Sheboygan Police Department at 920-459-3333. Anonymous tips can be submitted through Sheboygan Countywide Crime Stoppers at cufthem.com or 877-CUF-THEM (877-283-8436).