Senate poll: Barnes leads Milwaukee County Democrats
MILWAUKEE - A first public poll of Wisconsin's Democratic primary for U.S. Senate reveals Lt. Gov. Mandela Barnes leading the crowded field, with some candidates like Milwaukee Bucks senior vice president Alex Lasry not breaking 5%
The poll of 766 likely Democratic primary voters in Milwaukee County found the most support for Barnes:
Mandela Barnes: 39%

Chris Larson: 15%

Dr. Gillian Battino: 5%

Alex Lasry: 4%

Chantia Lewis: 3%

Sarah Godlewski: 3%

Tom Nelson: 2%

Steven Olikara: 0%

Undecided: 29%
"There's a clear frontrunner with Lt. Gov. Mandela Barnes leading the pack, not just by a little, but by a lot. And with the dropping out of State Sen. Chris Larson and the endorsement of Mandela Barnes, all of that support goes to him, as well," said Dan Adams of Milwaukee Works. "So these other candidates don't have much momentum right now."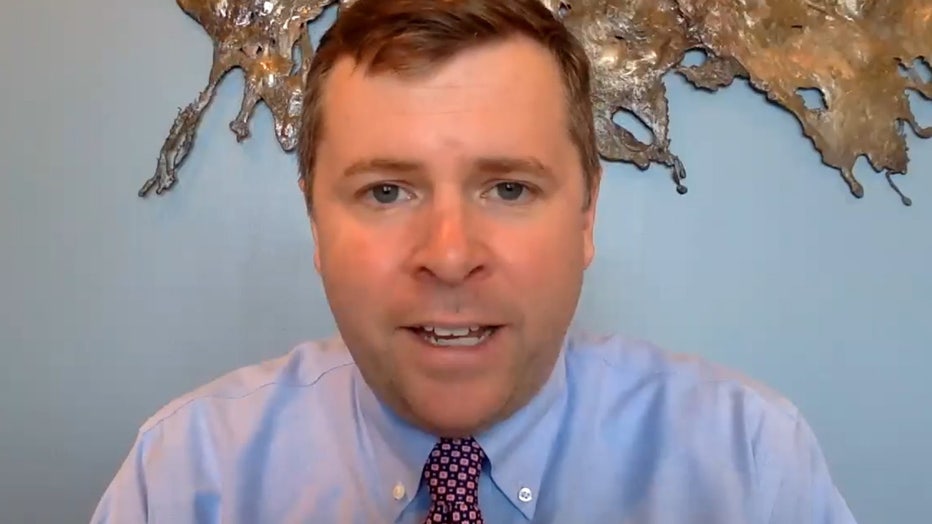 Outside group Milwaukee Works sponsored the poll, which the Remington Research Group conducted July 27 through July 29, 2021, with a margin of error of  +/-3.3%. Polling website FiveThirtyEight gives Remington a B rating, finding it correctly called 73% of 43 polls.
"It may not be the tea leaves, it might just be a single tea leaf at this point. But it's something," said Marquette pollster Charles Franklin. 
Franklin does not plan to poll the Democratic primary anytime soon.
"I'm going to stay away from the primary horse race polls for a while precisely because I believe it's too far out for voters statewide to have much of an impression. And if you look at the 2018 democratic primary, we really didn't see that ramp up until the summer of 2018," Franklin said.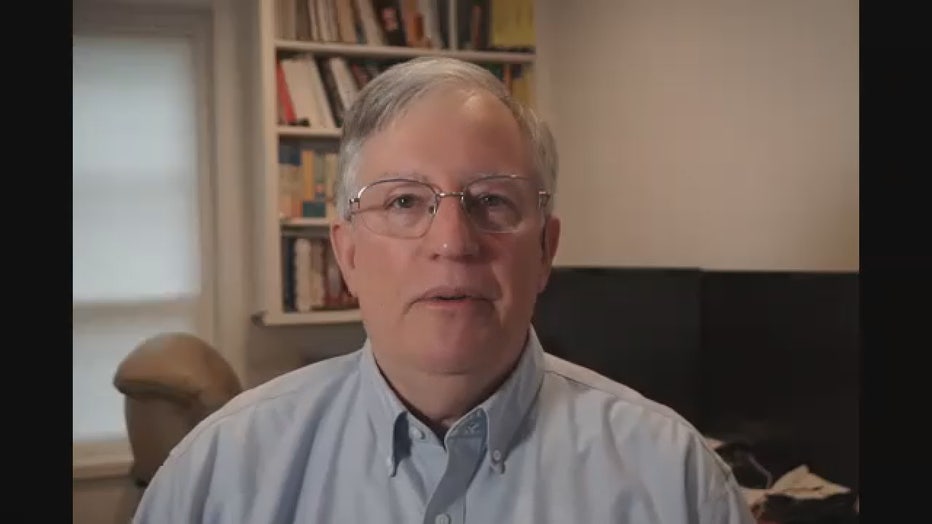 The poll of Milwaukee County Democrats also asked a few policy questions. On school vouchers, 37% said they support them while 49% said they oppose them. 
"It's very clear that Democratic voters are not of one mind on this policy issue. Democratic voters have a diverse array of viewpoints about choice and charter schools. And I don't think that's reflected by the standard narrative that all democrats are against school choice. It's simply not true," Adams said.
This new poll also asked Milwaukee County Democratic voters what should be the number one priority of the government. Lowering crime and increasing neighborhood safety got the most responses with 22%. Health care and the environment came in second and third respectively.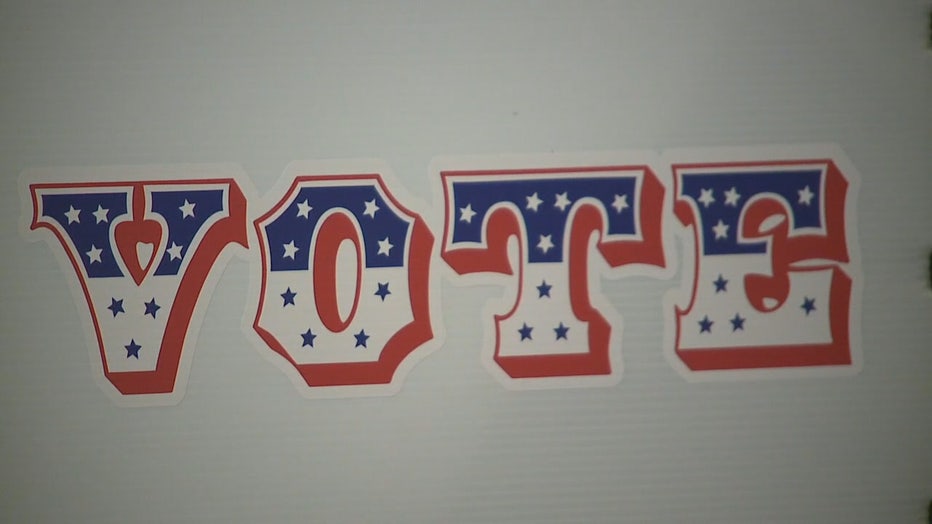 FREE DOWNLOAD: Get breaking news alerts in the FOX6 News app for iOS or Android
Milwaukee County is a Democratic stronghold, representing 1/5 of the Democratic voters in statewide primaries. These voters are important to win over in order to win the primary, which is still a year away.
The crowded field shrunk Tuesday morning, with more support going to Barnes. State Sen. Chris Larson suspended his U.S. Senate campaign and endorsed Barnes.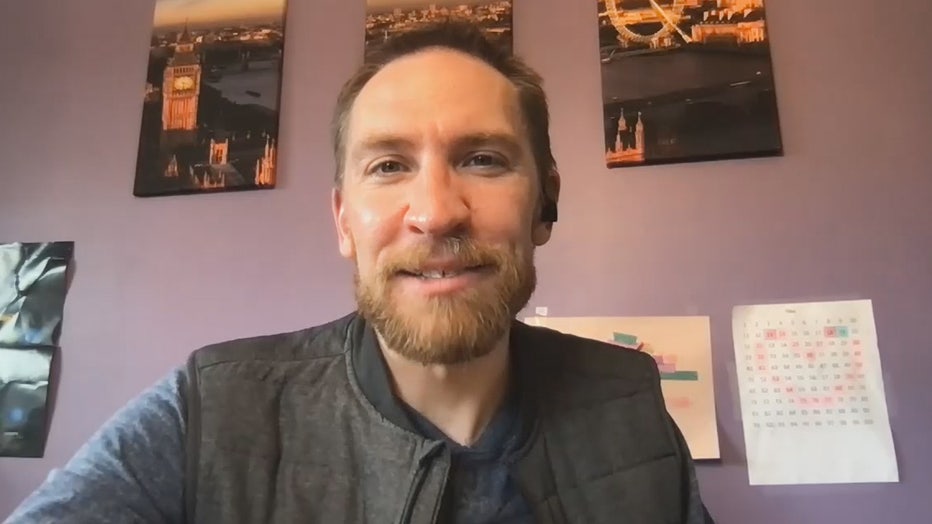 State Sen. Chris Larson (D-Milwaukee)
"Today I made the decision to suspend my campaign for United States Senate. While I won't be the candidate who takes on Ron Johnson next fall, I remain as committed as ever to assuring his defeat and electing Democrats who will fight for progressive values up and down the ballot in 2022. I'm endorsing Mandela Barnes for Senate. Mandela is the candidate who is best positioned to defeat Ron Johnson and who Wisconsinites can most trust to fight hard in the Senate for bold progressive policies that benefit working families -- ideas like Medicare for All, a job-creating Green New Deal to grow Wisconsin's economy, and paying for big ideas by making the ultra-wealthy pay their fair share."
The Lasry campaign reacted to the poll. Spokesperson Thad Nation said in a statement: 
"No one should draw any conclusions from a poll taken more than a year out that polled only one out of 72 counties. There is a whole campaign to run and it will be up to voters to decide."
Republican Senator Ron Johnson has not said if he'll run for reelection.