Scammers using artificial intelligence to clone voices
MILWAUKEE - As life-altering as the internet. That's what many tech experts are now saying about artificial intelligence (AI).
No doubt, AI can improve lives. It can also be harmful. As Contact 6 found out, some of AI's dangers are already surfacing in Wisconsin.
At the University of Wisconsin-Milwaukee (UWM), students are already learning how to utilize AI. Matthew Friedel showed Contact 6 some of his students' AI-generated images. The images are of fish, dogs, cats and people. Some look like they were taken by a camera.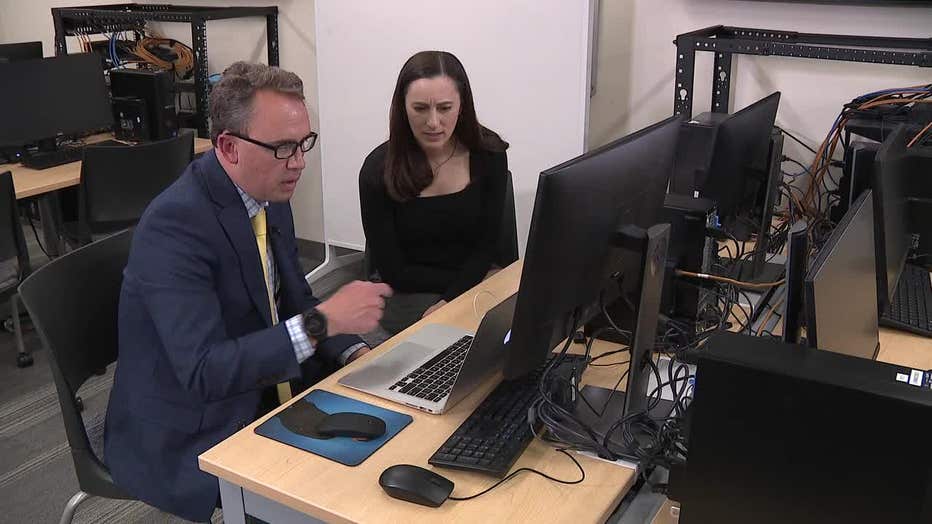 "You gotta educate yourself this is possible," said Friedel, a senior lecturer in the School of Information Studies. "We're kind of at a tipping point where it's getting faster and easier to be able to use these types of tools."
AI already has the power to transform lives. It can read X-rays, spot wildfires before they spread, even help airports find missing luggage.
SIGN UP TODAY: Get daily headlines, breaking news emails from FOX6 News
"These types of technologies will only exponentially increase," predicted Friedel.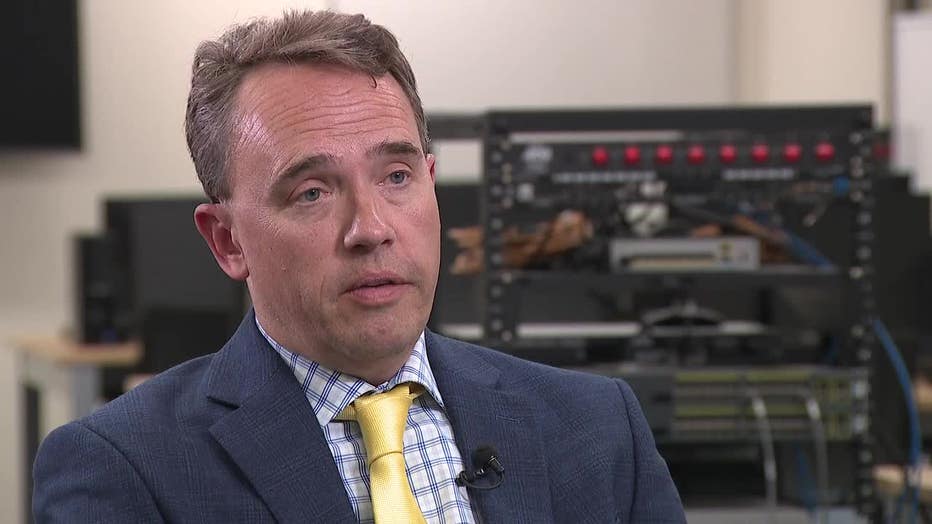 But, with the advent of new technology comes danger. The first time people encounter AI may be over the phone.
The Wisconsin Department of Trade and Consumer Protection (DATCP) is already getting weekly calls about scams involving voices cloned with AI. These scams try to convince parents or grandparents that their loved on is in danger and needs money.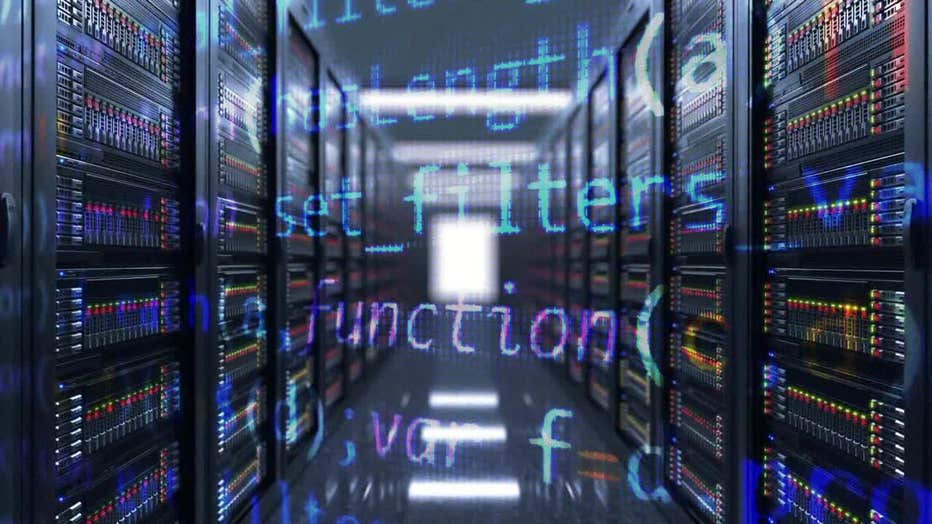 "We're starting to see that creeping into different scams," said Michael Domke, director of the Bureau of Consumer Protection. "They're actually able to imitate that particular family member. They're replicating their voice."
Imagine getting that call in the middle of the night. The cloned audio may be just seconds long. But, it's long enough to hear a loved-one say they're in trouble.
"Trying to target that emotional reaction, so it clouds your judgment," said Domke.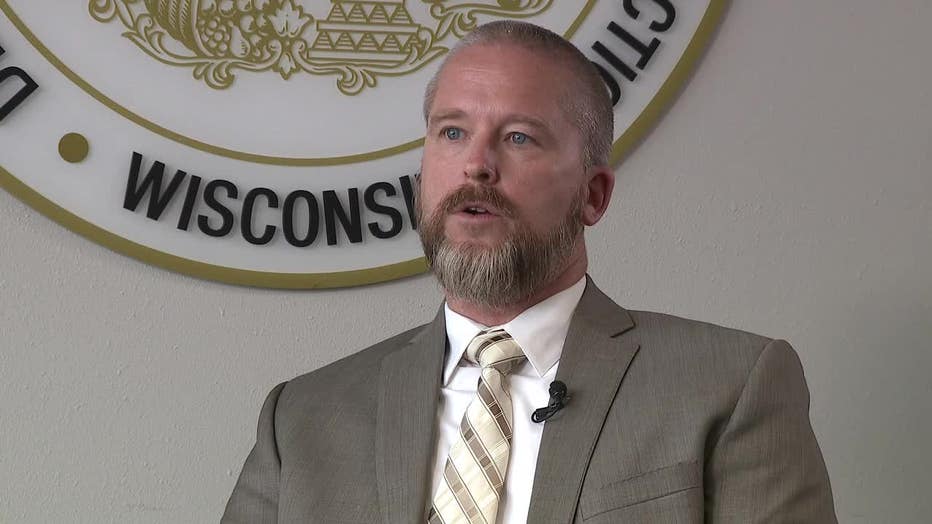 Michael Domke, director of the Bureau of Consumer Protection
Domke says scammers are cloning the voices using audio from social media.
At UWM, Friedel says the more audio available online, the better the cloned voice. The technology is also advancing rapidly.
FREE DOWNLOAD: Get breaking news alerts in the FOX6 News app for iOS or Android
"These platforms and technologies will only evolve to get more crisp," said Friedel.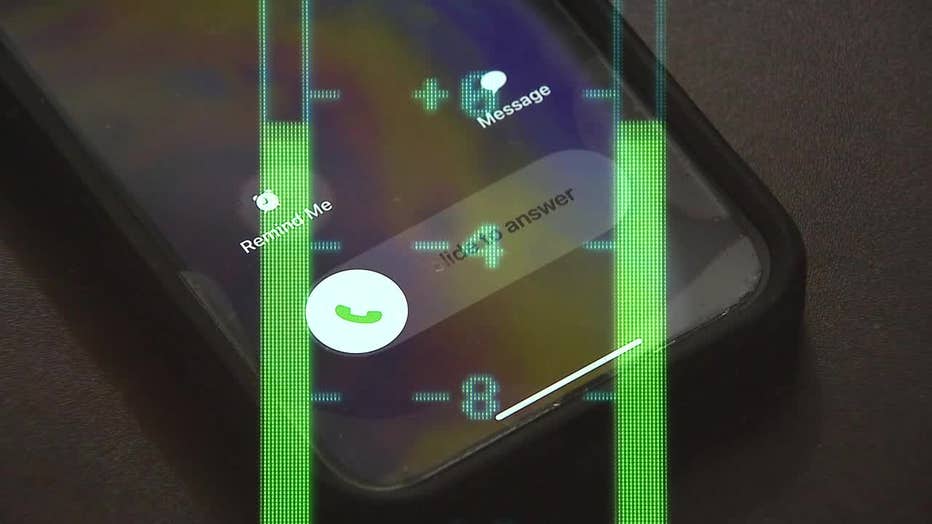 It's all leading to a future, where people may have to question whether what we see and hear is even real.
If you get an urgent phone call saying a loved-one is in trouble, try not to react emotionally. DATCP recommends trying to pause the conversation to verify your loved one is safe. Families can also come up with a word or phrase to use in true emergencies.