Roundy's warehouse shooting: Case closed, but new details revealed
WAUKESHA, Wis. - Detectives at the Waukesha County Sheriff's Department revealed chilling new details from the March 16 Roundy's warehouse shooting now that the investigation is complete.
The case was closed after an extensive investigation, officials said, with no motive determined. That investigation included 244 interviews and hours of surveillance video.
"We opened up tiplines," said Captain Frank McElderry. "We opened up phone lines."
The Waukesha County Sheriff's Department is closing the books on the Roundy's warehouse shooting investigation without being able to answer the biggest question in the case.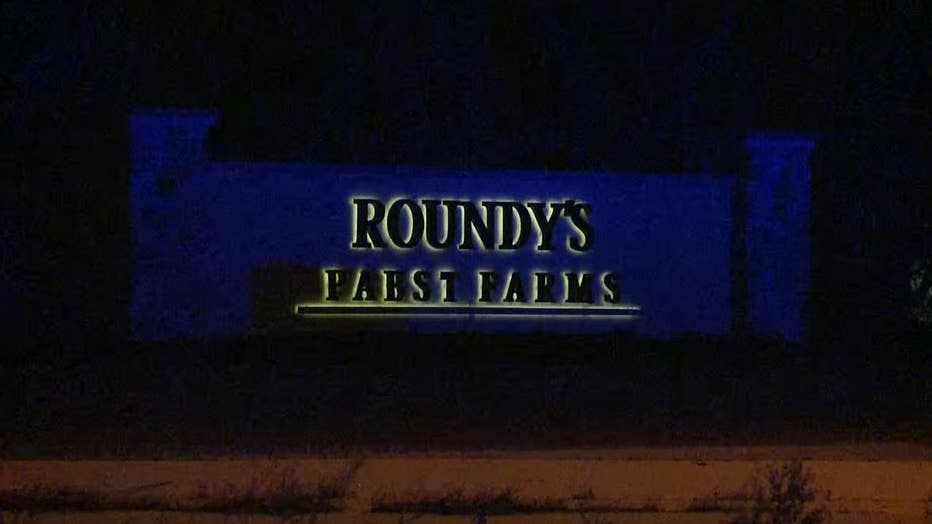 Roundy's Distribution Center
"Nothing came to a direct motive of why this happened," said McElderry.
McElderry said video shows 41-year-old Fraron Cornelius walk up to two of his co-workers in different areas of the nearly 2 million square foot distribution center and shoot them.
"We believe that, for whatever reason, he wanted these two to be the targets," said McElderry. "We don't know if it was preplanned or target of opportunity.  He did walk by a number of people in between."
Cornelius killed 39-year-old Kevin Schneider and 51-year-old Kevin Kloth – men he worked with for two decades.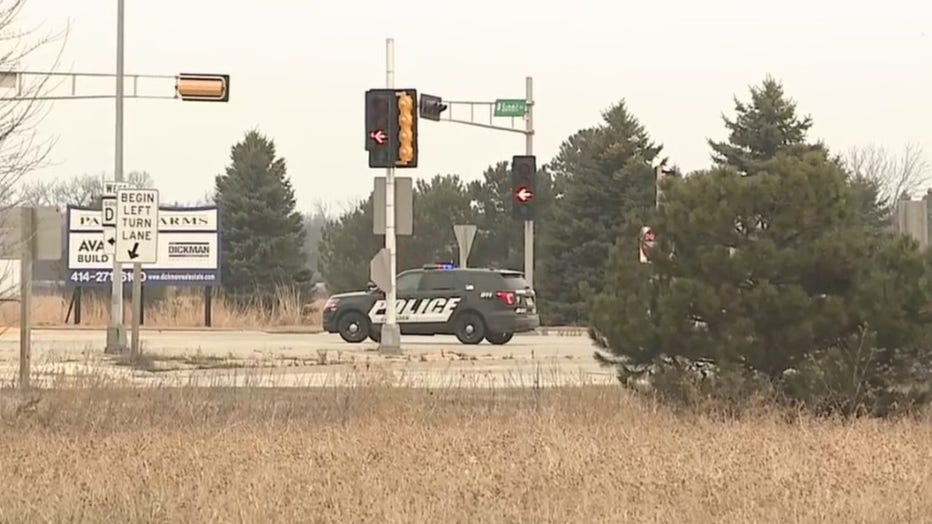 Roundy's Distribution Center
"There was no indication at this point that there was any real problem between the employees," said McElderry.
Detectives said Cornelius walked out of the building and later died from a self-inflicted gunshot wound in Milwaukee after a police pursuit.  The lack of a motive was shared with the victims' families.
"They deserve to know as much as they can and why," said McElderry. "This is closed for now, but if something rises to the level of further investigation, we are open to calls.  We'll follow any lead we can."
Investigators said Cornelius was going through a difficult time dealing with his ill mother, but they can't say if that had any role in the shooting.
FREE DOWNLOAD: Get breaking news alerts in the FOX6 News app for iOS or Android