Racine County pursuit; speeds topped 100 mph as chase entered Franklin
RACINE, Wis. - Racine County authorities arrested a 38-year-old man after a pursuit that stretched from Wind Lake into southern Milwaukee County. He's suspected of stealing from five stores in the last month.
Officials say around 3:30 a.m. on Tuesday, Jan. 17, a Racine County deputy was monitoring a gas station in the Town of Wind Lake due to a recent rash of burglaries at multiple gas stations and a hardware store from the end of December into January. Investigators identified a vehicle that was involved.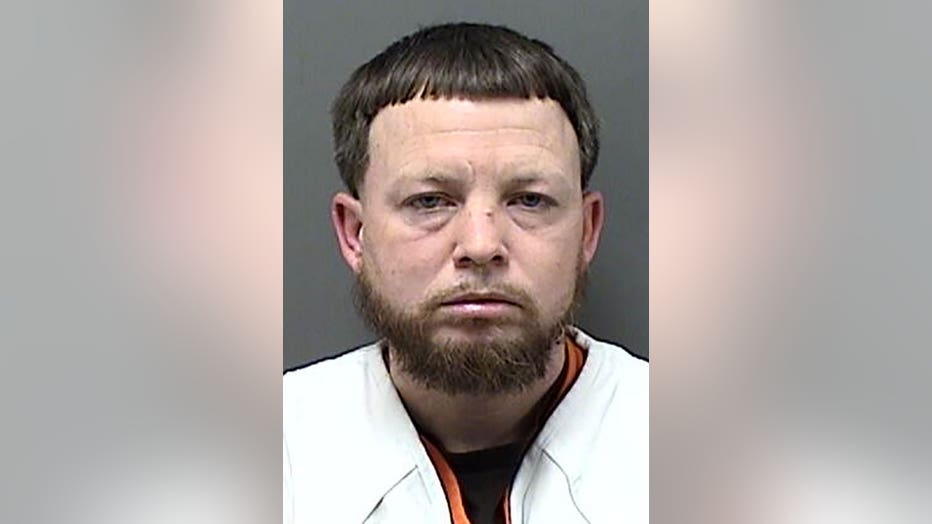 The deputy noticed a vehicle matching that description circling the parking lot of the Wind Lake County Market. A traffic stop was initiated for an equipment violation, and the driver was identified as Joseph Zupan. Officials say he once lived in Minocqua, but he was probably living out of his car.  
"He's refusing to step out," the deputy said. 
"But I didn't do nothing wrong!" said Zupan.
"Can you unlock the door?" the deputy said.
Deputies noticed Zupan was wearing clothing matching that worn during the burglaries. They were able to confirm that Zupan was on extended supervision for burglary. 
SIGN UP TODAY: Get daily headlines, breaking news emails from FOX6 News
Deputies requested Zupan exit the vehicle, but he refused, rolled up his window, and drove off at a high rate of speed northbound on State Highway 36 (Loomis Road), officials said.
"He's rolling up his window. He's taking off," the deputy said.
Deputies pursued Zupan at speeds in excess of 100 miles per hour. When Zupon entered Franklin, officers from the Franklin Police Department assisted in the pursuit and attempted to use spike strips to disable the vehicle. 
Officials say Zupan turned eastbound on W. Rawson Avenue and went up on a curb. When he reached S. 76th Street, Zupan drove through the intersection and proceeded to drive eastbound in the westbound lanes. At this point, the deputies terminated their pursuit and the Franklin police officers continued to pursue Zupan.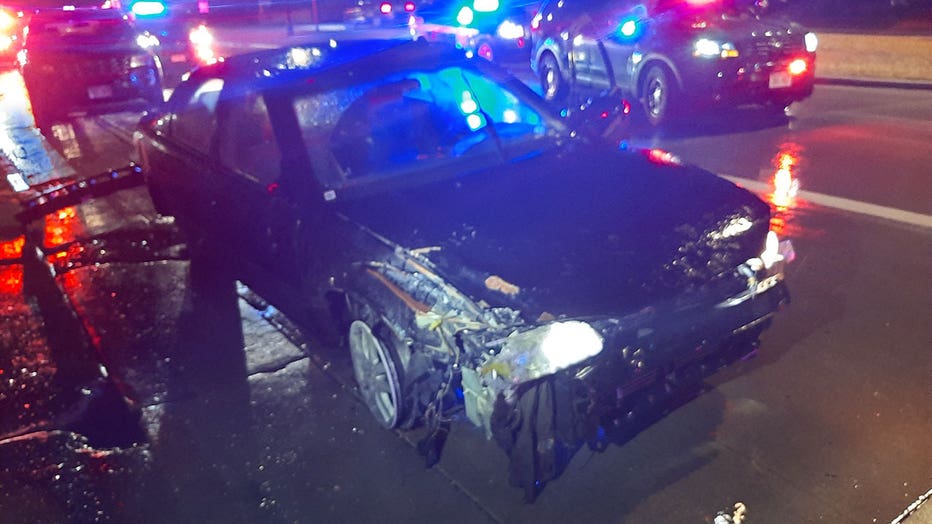 Zupan entered Oak Creek and eventually drove through the campus of the Milwaukee Area Technical College. Zupan entered MATC's Emergency Vehicle Operator Course, commonly used to train law enforcement officers in pursuit driving.  
The officers successfully deployed stop sticks, and Zupan continued to drive his damaged vehicle through Oak Creek and back into Franklin, where smoke started to come from the vehicle.  Officers used a PIT maneuver to stop Zupan's vehicle, and he was arrested.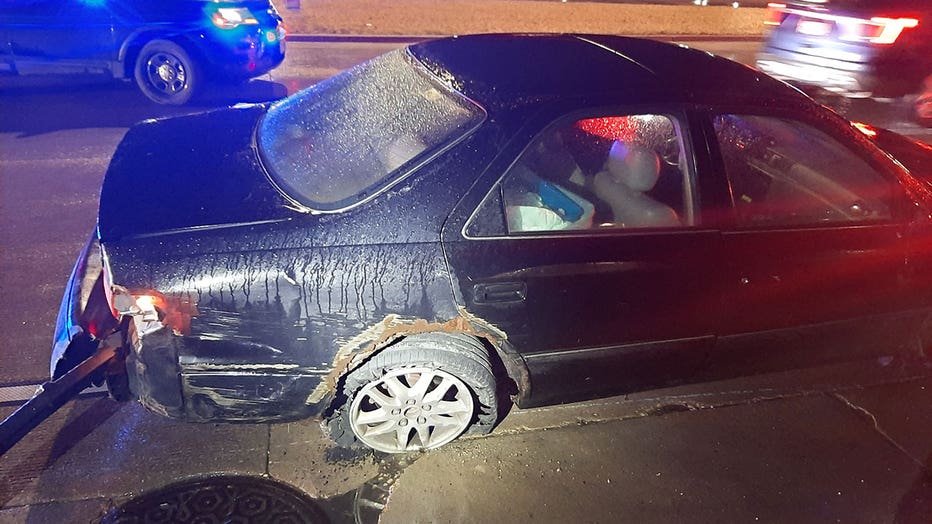 The officers transferred custody of Zupan over to the deputies. Zupan apologized for "acting stupid" and stated he was going to prison for a long time, officials said, adding that a search of Zupan and his vehicle yielded evidence that linked him to numerous burglaries in Racine County.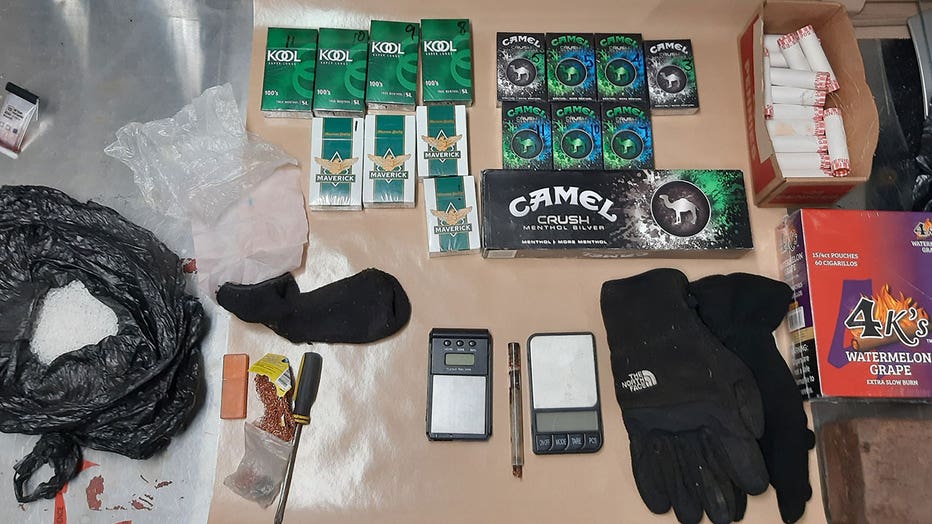 Deputies transported Zupan to the Racine County Jail on the following charges:
Possession of drug paraphernalia
Possession of cocaine
Fleeing and eluding
Felony bail jumping
Burglary (four counts)
Felony theft (four counts)
Criminal damage to property (four counts)
Recklessly endangering safety
FREE DOWNLOAD: Get breaking news alerts in the FOX6 News app for iOS or Android
Statement from Racine County Sheriff Christopher Schmaling
"I am incredibly proud of the work done to arrest this serial burglar.  The investigators collected evidence, developed leads, and shared information about the suspect.  The patrol deputies actively monitored potential burglary locations and used proactive policing to stop the suspect.  During the pursuit, deputies used their skill and training to ensure the public was not put at risk.  Ultimately, it was a collaborative effort with the Franklin Police Department that captured Zupan.  I extend my thanks to Chief Oliva and the entire Franklin Police Department.  Job well done!"