Racine homicide: $1,000 reward offered for info leading to arrest
RACINE, Wis. - Crime Stoppers is offering a $1,000 reward for information regarding the homicide of 14-year-old Eugene Henderson in Racine. It was the first of two shootings in Racine to involve a teenager in a week. The other left a 16-year-old critically injured.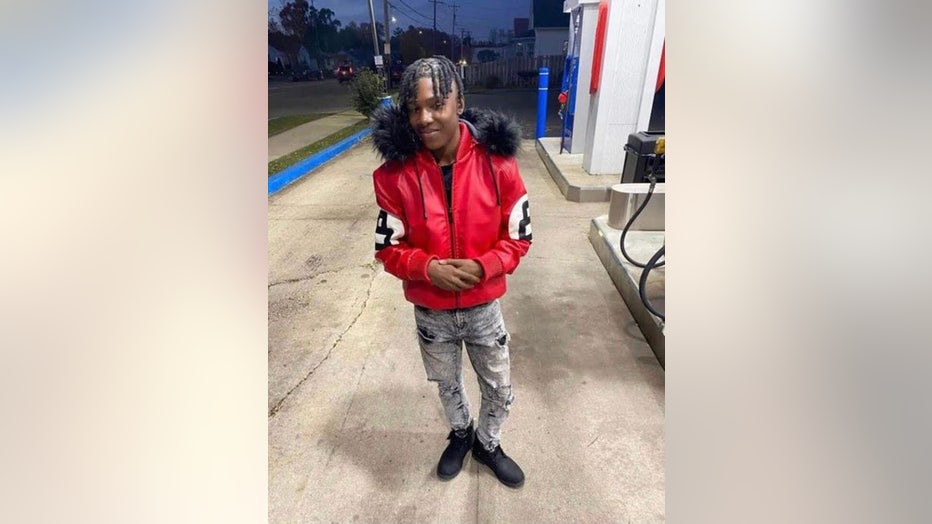 Racine police say the shooting that killed Henderson happened Sunday, March 13. According to police, officers responded to the area of 20th Street and Mead Street in reference to a shots fired complaint. A short time later, officers responded to the area of 19th Street and Racine Street in reference to a male being shot in the head. He was the passenger in a stolen vehicle when he was shot, according to police.
Information was gathered that the occupants of the stolen vehicle were involved in an altercation with occupants from another vehicle and shots were fired near 18th and Center. 
SIGN UP TODAY: Get daily headlines, breaking news emails from FOX6 News
Henderson was taken to Ascension Medical Center and then taken by Flight for Life to Milwaukee. Police reported a couple of days later that Henderson died from his injuries.
Racine Mayor Cory Mason attended a vigil for Henderson Sunday night.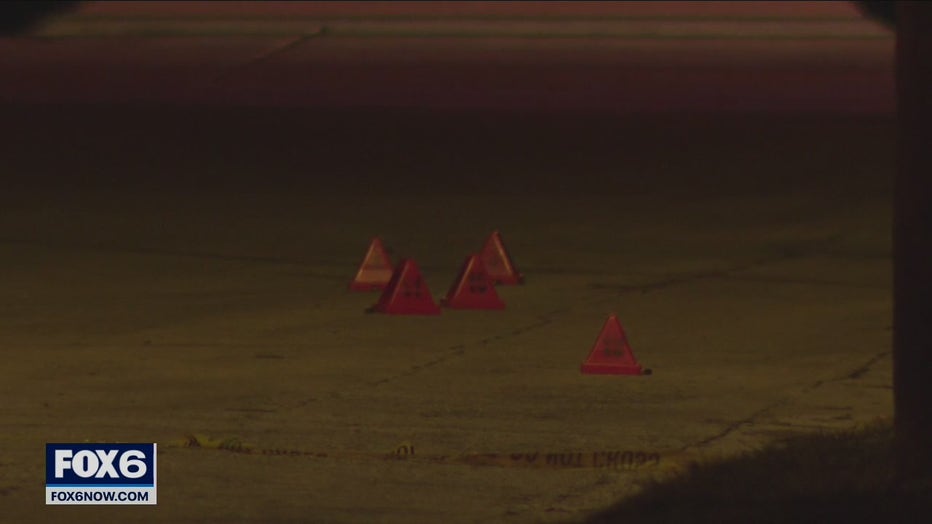 "Losing a 14-year-old to gun violence is just heartbreaking," said Mason. "I have a daughter who's 13 years old, and I just can't imagine. That's forever. There's not coming back from that."
Just an hour after that vigil, another teen was shot near Marquette and Albert.
"Young folks and guns just don't mix," said Charlie French, Racine Neighborhood Watch. "I think that's the thing that sticks out the most is that they were very young."
Police said the 16-year-old boy shot in Sunday's incident was taken to the hospital in critical condition with multiple gunshot wounds.
"This is a reflection on our community, and our community needs to get involved and do something about it," said French.
Teens involved in gun violence is a national trend Racine leaders say has made its way into the community.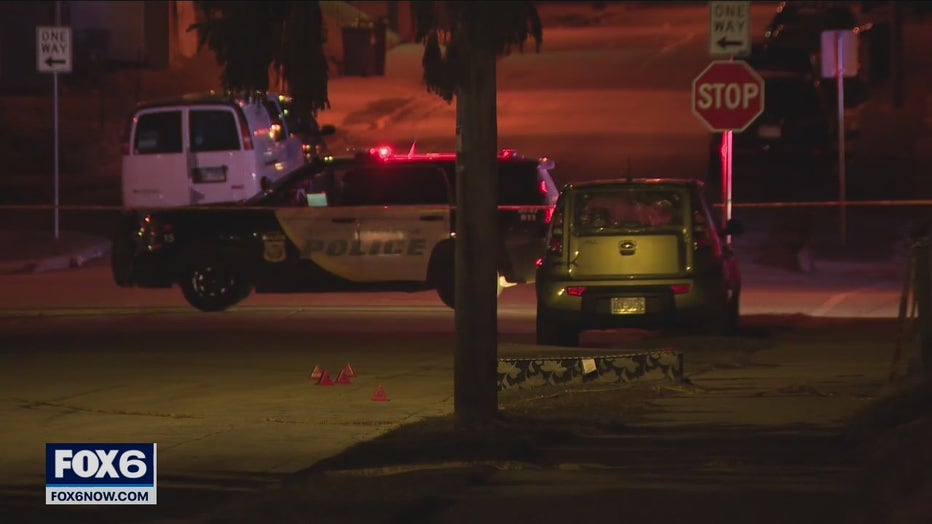 "We're hearing it more and more with younger and younger teenagers," said Mason. "To put it in context, these are 9th- and 10th-graders often engaged in some of these activities."
Racine County Crime Stoppers is offering a $1,000 reward for anyone with information regarding Henderson's murder.
"Somebody knows something," said French. "Somebody saw something, and somebody needs to step up and we need justice."
No arrests have been made in either case.  
Anyone with information is urged to call the Racine Police Department Investigations Unit at 262-635-7756. Those who wish to remain anonymous may contact Crime Stoppers by phone at 262-636-9330, or through the Crime Stoppers app by using the p3 app.