Racine County winter storm brings 'ice coming down from the sky'
RACINE COUNTY, Wis. - We're used to the snow and the cold, but an ice storm in Racine County Wednesday, Feb. 22 made for an interesting evening.
"Well, Ninja will go through just about anything, but Ginger will tell me when she doesn't want to go anymore," said Mahnke. "She'll just stop."
To his surprise, the traction was OK despite the ice.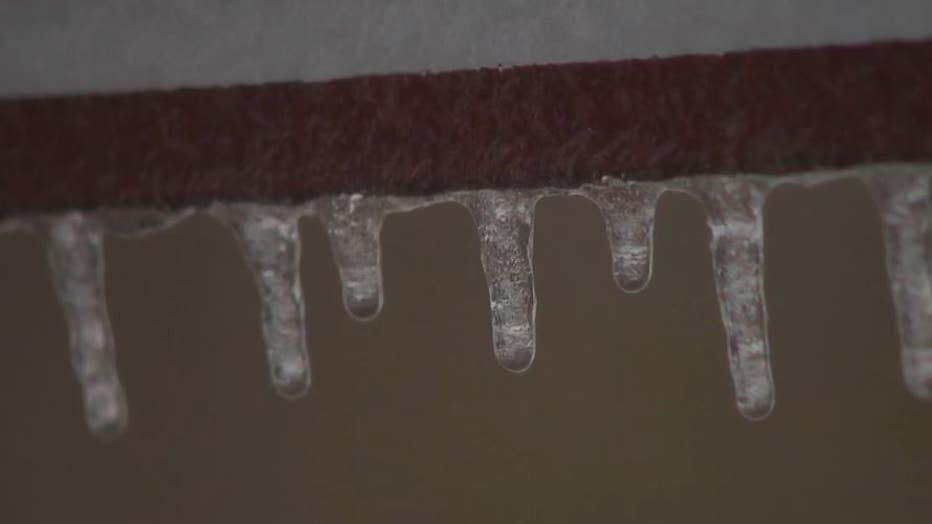 "I was worried it might be a little slippery, but it's not too bad," said Mahnke. 
A little farther south in Sturtevant, Jason Holub rolled down his window to a sheet of ice. He said it didn't stop there.
SIGN UP TODAY: Get daily headlines, breaking news emails from FOX6 News
"The front was pretty iced over, and then I got home, and I salted the driveway and stuff, and my truck actually slid down my driveway," said Holub.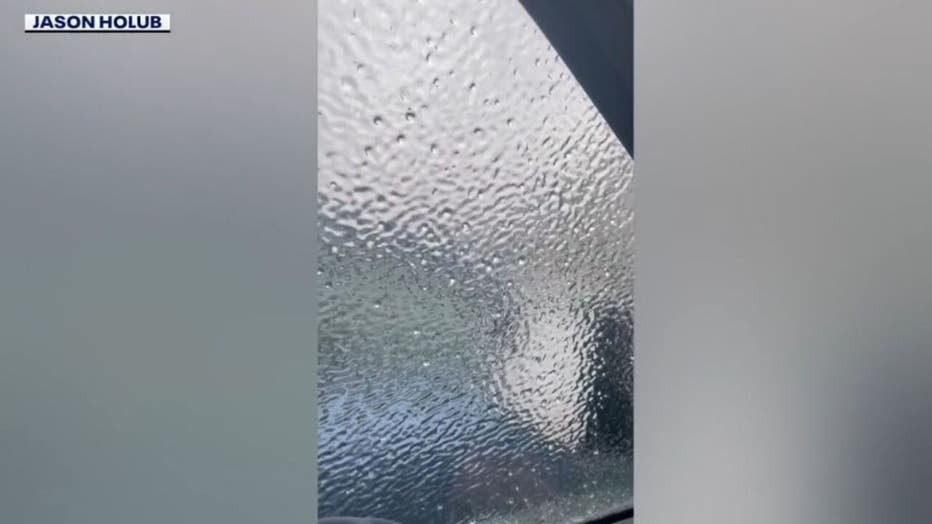 Plow drivers crisscrossed the county, prioritizing main roads first before clearing off the side streets, helping keep the doors open at businesses like JC's Wind Lake Pub.
"It's nuts, man," said Alex Valle.
A day off from outdoor construction work brought Valle and his friends inside to enjoy the storm the only way they know how.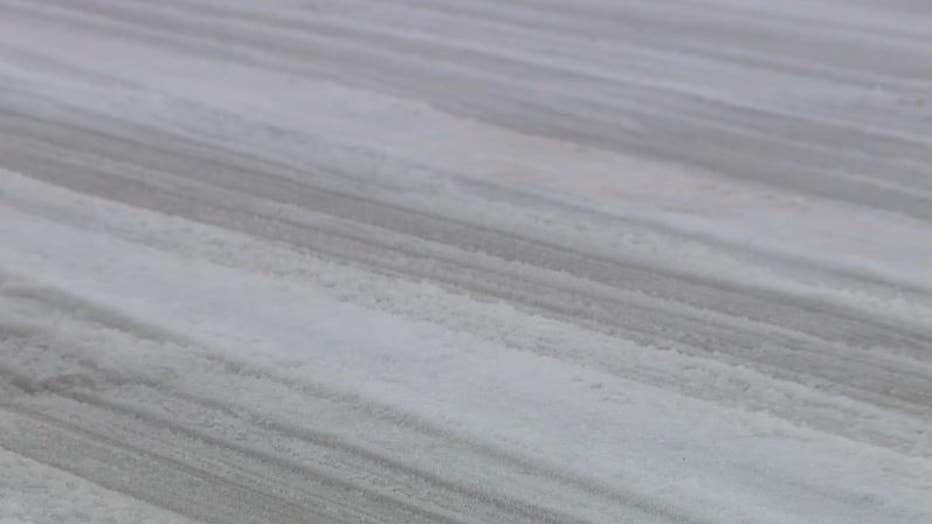 "We live like, 5 minutes down the road, so we decided to grab some food and play some pool and have a little good time while we're off," said Valle.