Racine County Jail deaths, calls for transparency continue
RACINE COUNTY, Wis. - A call for transparency after two inmates, arrested within hours of one another, both died in custody at the Racine County Jail just days apart. Now, a local official is speaking out on the investigations. 
A group of about a dozen people on Friday, June 11 started on the steps of the Racine County Courthouse, marched around the block and circled the jail. It was another round of protests, those there calling for video to be released to help the public understand what happened.
"We need the community to come out for these two lives," said Xavier Simmons, Change is Coming founder.
The calls for transparency have now stretched into a second week. Racine County Supervisor Fabi Maldonado spoke out for the first time Friday.
"Our criminal justice system has been broken for a long time and has destroyed communities of color – poor people in general," Maldonado said.
Maldonado wants the immediate release of surveillance footage from the jail's intake area and observation rooms. He also wants body camera video released.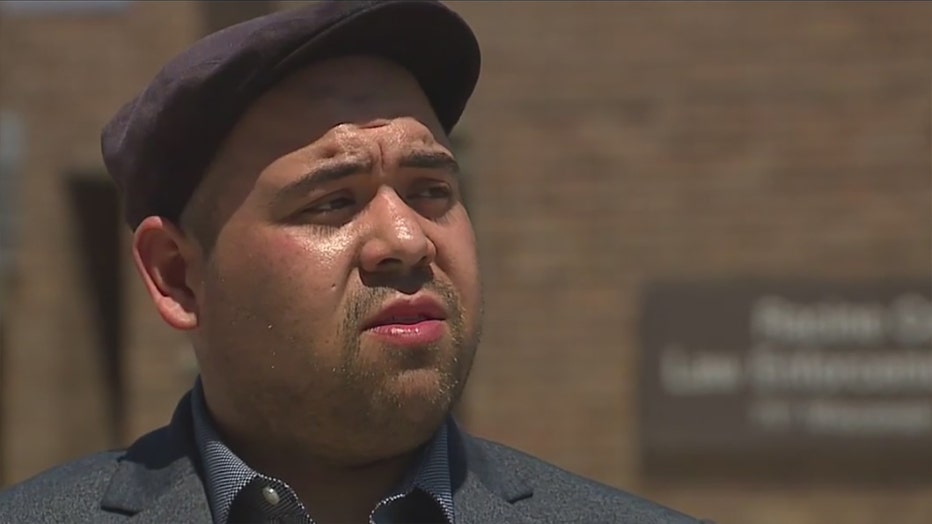 Racine County Supervisor Fabi Maldonado
"We need to stop criminalizing mental health – I think it's a big issue," said Maldonado.
Racine County Sheriff Christopher Schamling issued a statement last week, asking for patience while the investigation continued. FOX6 News requested an interview or update on Friday; he did not respond.
FREE DOWNLOAD: Get breaking news alerts in the FOX6 News app for iOS or Android
"They should have put him into the hospital if he was that severe and everything," said Simmons.
Protesters, like Simmons, first organized and marched, demanding answers on June 3. He said his group will continue the efforts until they get them.
"It could be 365 days. It could be two months. The rest of the year," said Simmons.
Deaths of 2 inmates
Ronquale Dutello-Scott Jr. was found unresponsive in a holding cell on May 29. On June 1, the sheriff's office said another inmate, Malcolm James, suffered a "medical event" while on suicide watch.
In both cases, the Kenosha County Sheriff's Department will be acting as the outside agency, conducting independent reviews of each man's death.
Ditello-Scott Jr., 22, was arrested for OWI around 3 a.m. on May 29 after failing a field sobriety test. According to authorities, he was placed in a holding cell and checked on by jail nursing staff around 7 a.m. Within an hour, staff conducted another check. Scott wasn't breathing, according to the Racine County Sheriff's Office, and was pronounced dead.
"We're heartbroken. Our kids are without their father due to whatever is going on in that jail," said McKayla Mackey, a former partner of Ditello-Scott, the two of whom share a child.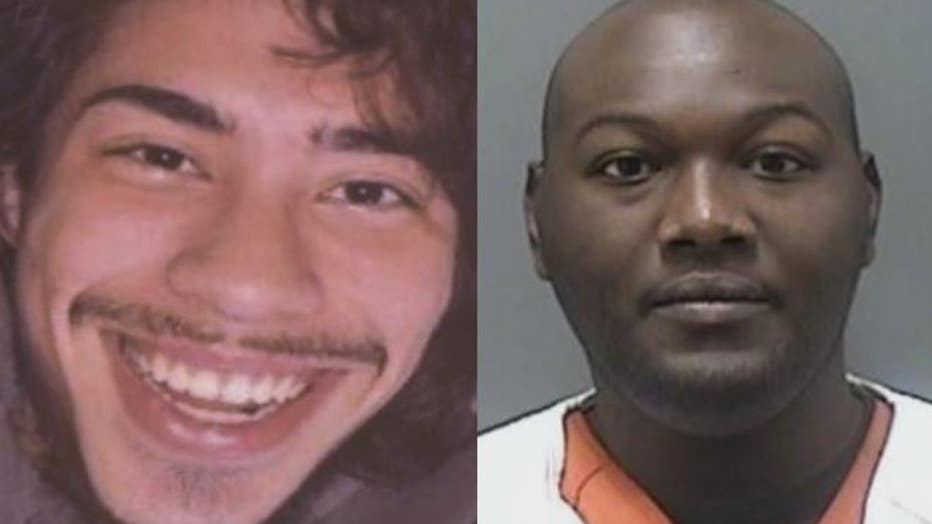 Ronquale Ditello-Scott Jr., Malcolm James
The same day, deputies arrested 27-year-old Malcolm James for arson and 14 counts of recklessly endangering safety. Placed on suicide watch in a high-visibility cell, authorities say James tried several times to harm himself. After being treated in a hospital, he was taken back to jail.
Three days later, on June 1, authorities said he once again began "smashing his head into a concrete wall." While being evaluated by staff, James experienced "a medical event" which led him to be unresponsive. He, too, was pronounced dead.
For James' father, Thoston Morehead, there is no rest until his family has closure.
"Right now I can feel how scared he were," said Morehead.