Officials concerned about placement of 2 sex offenders in Caledonia
CALEDONIA, Wis. - Caledonia leaders are in the process of filing a lawsuit to stop two sex offenders from being placed in a house next to Jellystone Park. The placement was selected by a committee and approved by a court. But many say the location just does not make sense.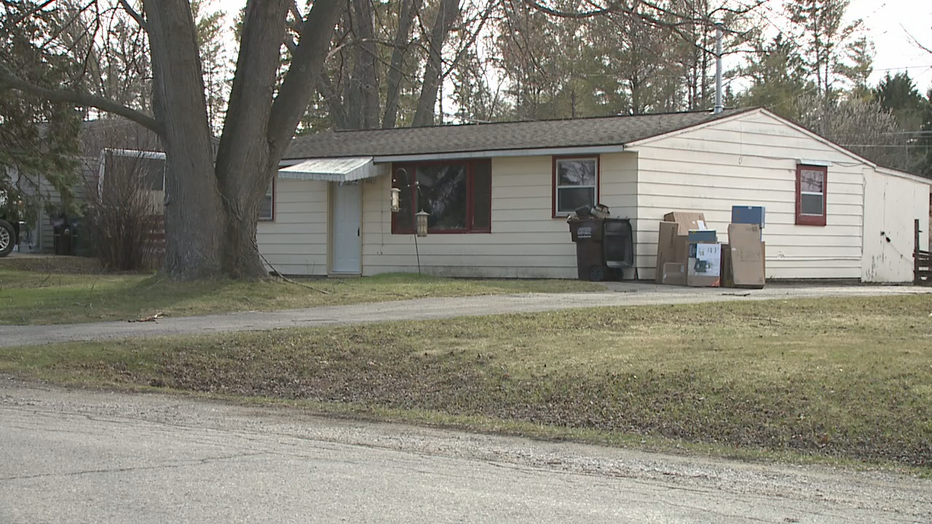 Proposed home of 2 sex offenders near Jellystone Park, Caledonia
Caledonia mother Megan Rios was stunned to learn last week that the two convicted sex offenders, Daniel Williams and Hung Tran, are set to be released and placed in a home just feet from Jellystone Park.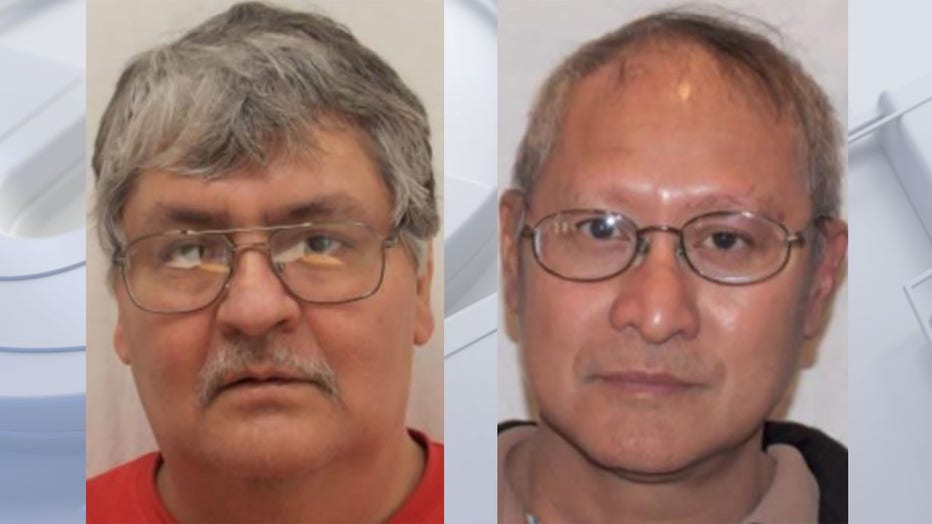 Daniel Williams, Hung Tran
"My heart and my stomach just like, sank," said Rios. "I have a daughter who is five."
Upset neighbors wrote to their county leaders. 
"We just think this is absolutely the wrong place to site these two individuals," said State Sen. Van Wanggaard, (R-Racine).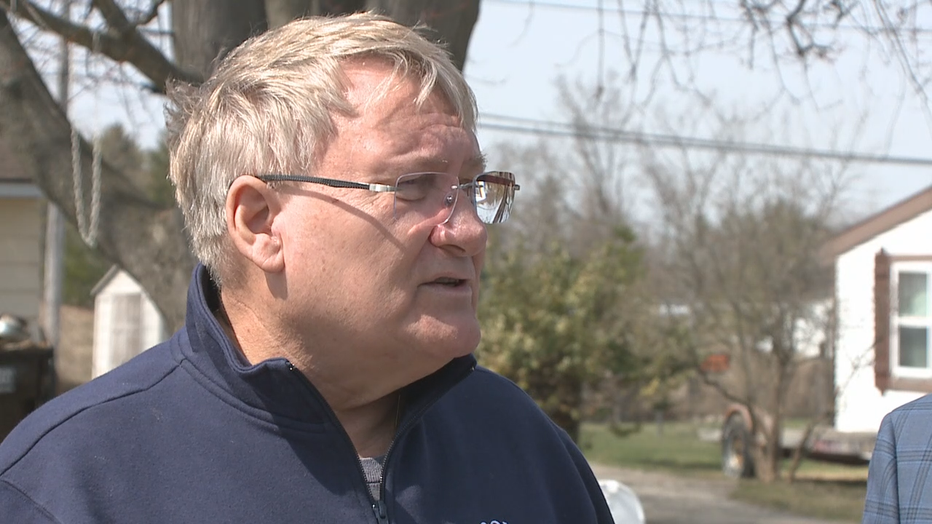 Sen. Wanggaard, Caledonia Village President Jim Dobbs and County Executive Jonathan Delagrave shared their concerns in a news conference on Tuesday, March 30.
"Yes. These individuals deserve placement. But not in a neighborhood; not by a campground, not near a park," Delagrave said.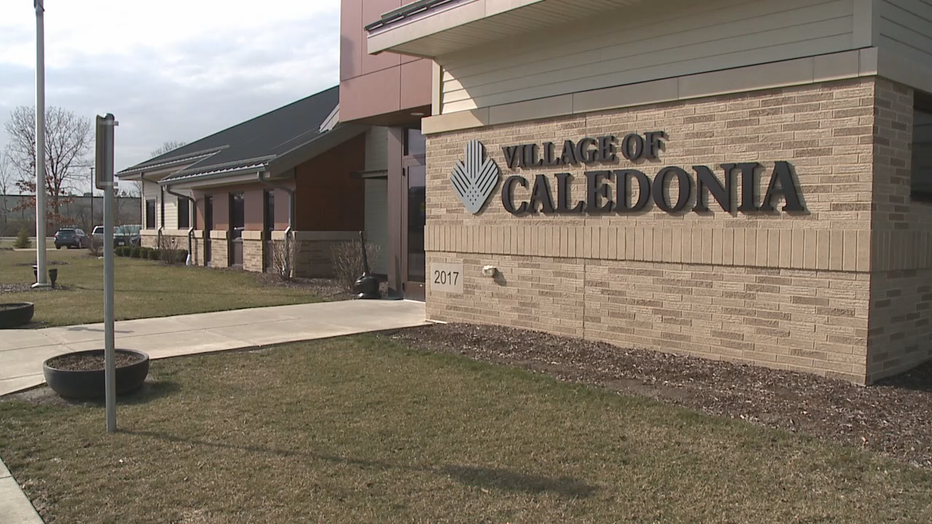 On Tuesday, the Village of Caledonia announced it plans to file a lawsuit to keep the men from moving into the home. The community is trying to reverse a circuit court's decision.
The leaders who gathered Tuesday said registered sex offenders with a history of crimes against children cannot live within 1,500 feet of a park. They are working to find more viable areas for the men to move. 
"We're trying to work through the process to figure out where the process failed," Wanggaard said.
FREE DOWNLOAD: Get breaking news alerts in the FOX6 News app for iOS or Android
Sen. Wanggaard believes there could have been a communication issue when the Caledonia home was selected.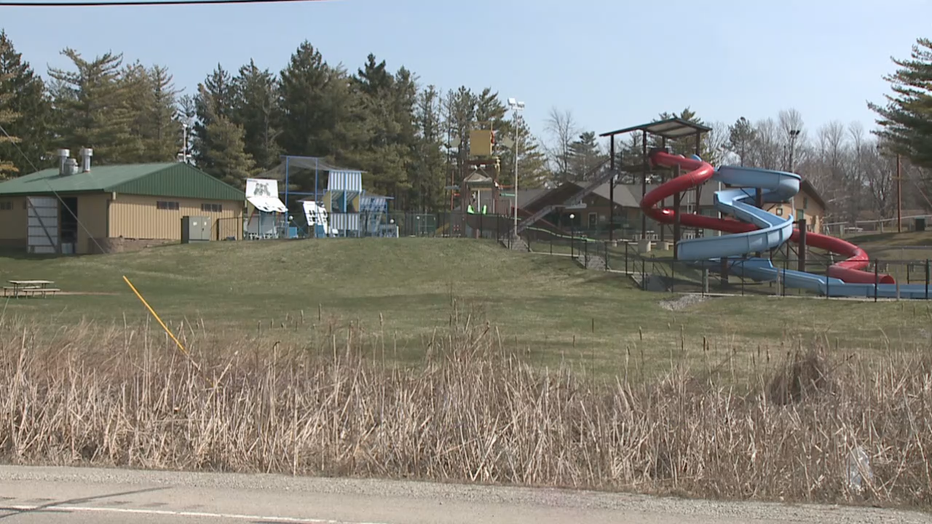 Jellystone Park, Caledonia
Jellystone is not a public park. But owners say they are aware of the situation -- and say the safety of their guests and staff is a top priority.