Racine County child abuse: Emergency management head, wife charged
RACINE COUNTY, Wis. - The head of Racine County's Office of Emergency Management is out of a job, and he and his wife are facing decades behind bars, accused of child abuse.
The investigation dates back to 2020. Text messages recovered from their phones show a series of discussions on punishment for two kids. 
One of those kids spoke up to police in October 2022 after crying at a friend's house.
Inside the Racine County Law Enforcement Center, Jay Kerner led the Office of Emergency Management for a year and a half, but two criminal complaints accuse Jay Kerner and his wife, Tiana, of physical, sexual and verbal abuse toward two kids.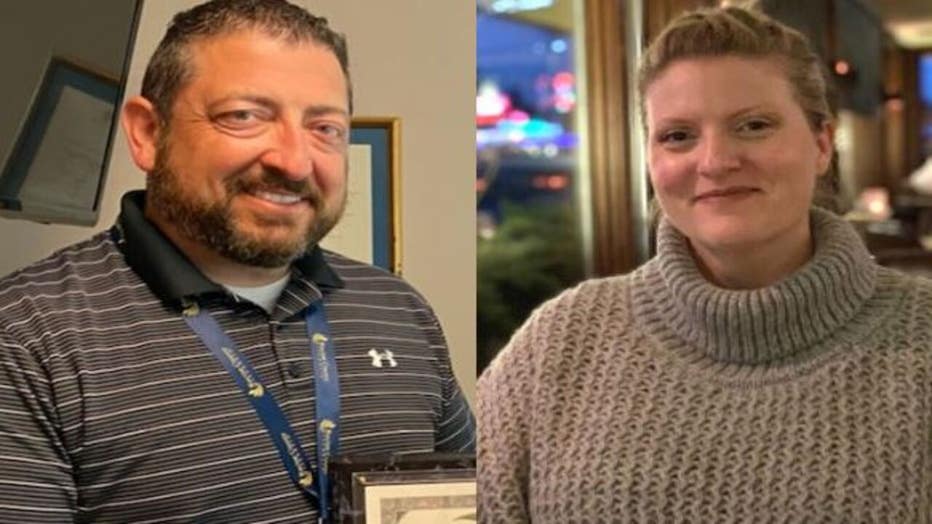 In October, police interviewed one of the kids after they cried at the thought of returning from a friend's house. The child asked police, "If I tell you something, will I get in trouble?"
The complaint details a myriad of troubled memories. Prosecutors accuse Tiana Kerner of using a wooden pole similar to a closet rod to beat the child on their head, neck, arms and back, even jamming it into their mouth and chest. The child said sometimes, the kids wouldn't eat at all, saying they were forced to skip meals "a lot."
On Oct. 9, the child said "hanging wet rags in the wrong place to dry" led the Kerners to use almost an entire roll of duct tape to restrain the child before Jay took them upstairs to the shower and Tiana held their head under a stream of water, similar to waterboarding.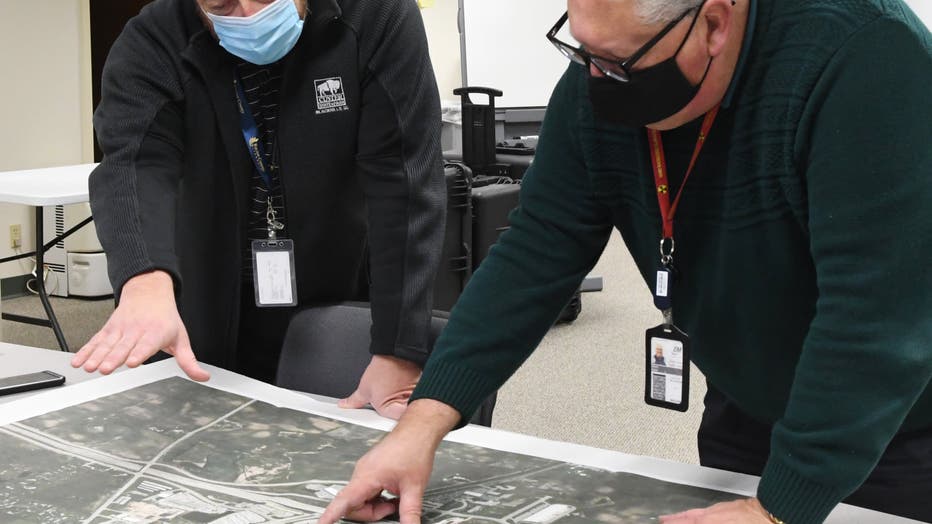 The complaint says the child told them they couldn't breathe. They replied, "That's the point."
SIGN UP TODAY: Get daily headlines, breaking news emails from FOX6 News
Jay Kerner faces 10 charges and was fired Wednesday, March 22.
Tiana Kerner faces 20 charges.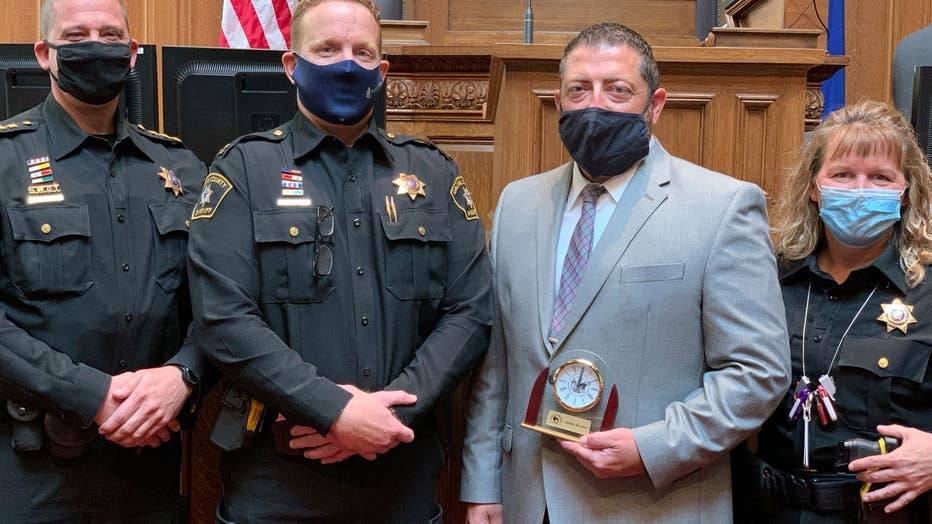 Kenosha County prosecutors filed the charges Monday in Racine County Circuit Court.
Statement from Racine County Executive Jonathan Delagrave
"We were stunned and saddened to learn of these charges. We took immediate action and terminated his employment with Racine County."
Statement from Carl Johnson, Tiana's attorney
"My client denies the allegations made in the criminal complaint. We look forward to the opportunity to present the full picture in court."